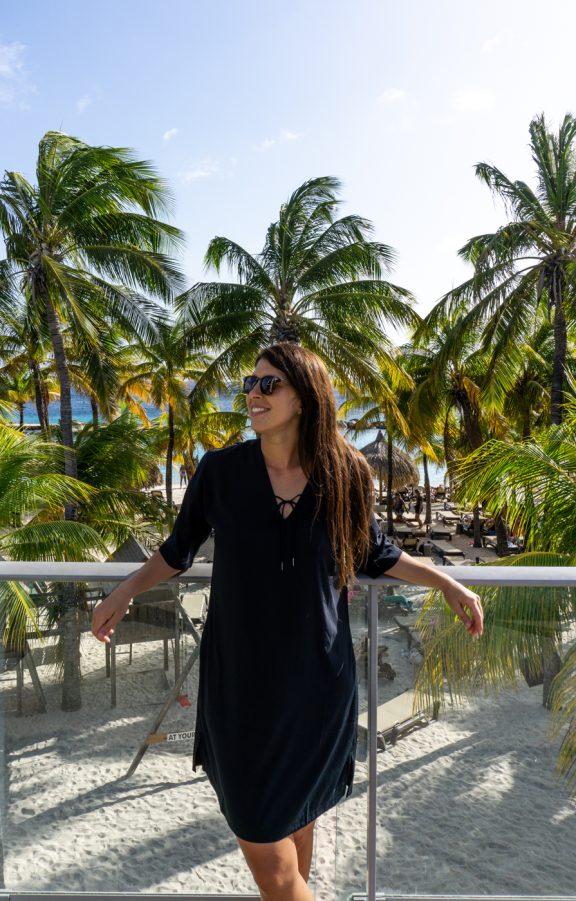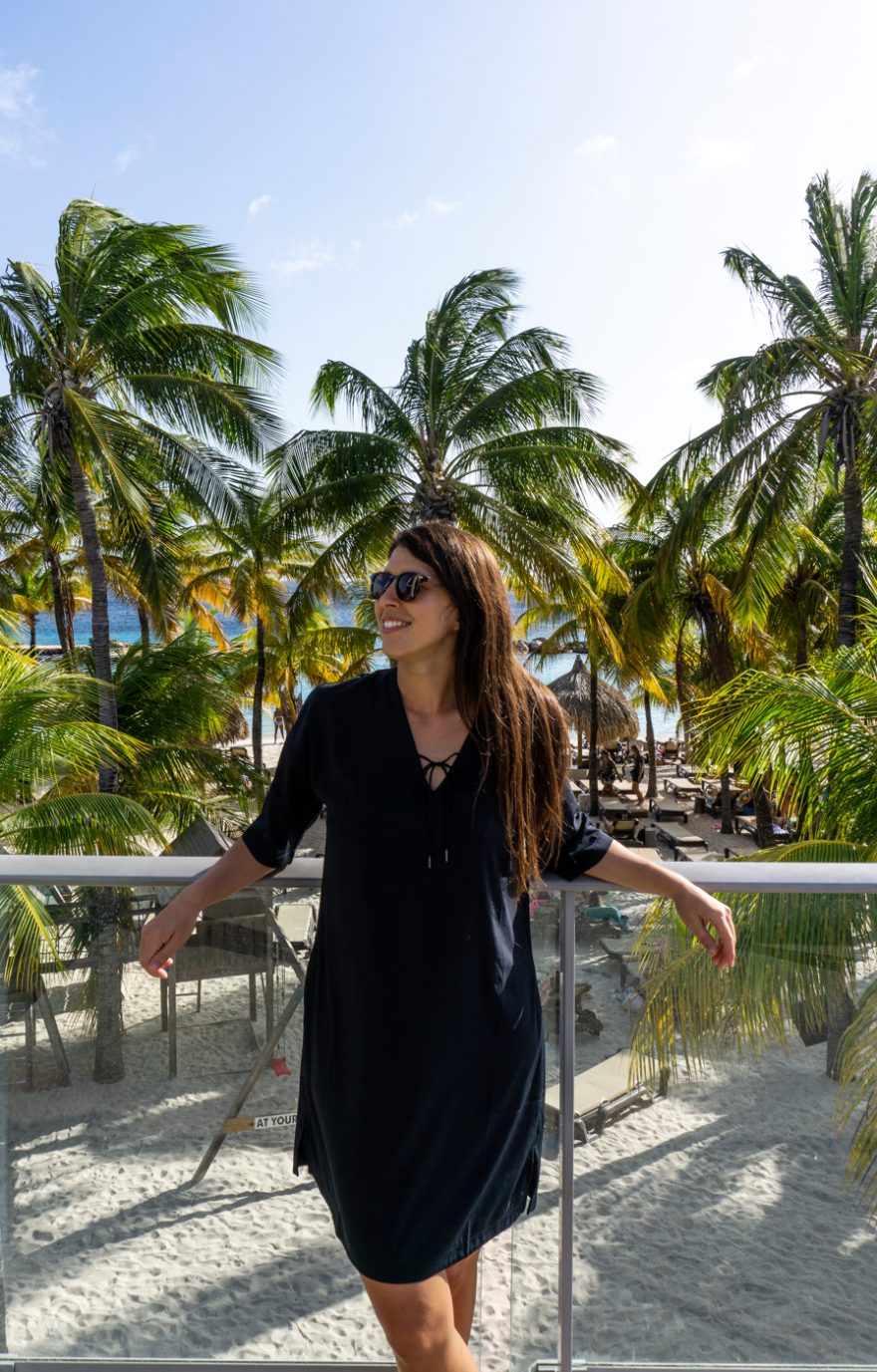 Having grown up in the Montérégie region and having studied hotel management and communication in Montreal, I developed a taste for travel at the age of 18 thanks to various internships abroad. Between working-holiday visas on the other side of the world and several backpacking trips from one continent to another, I have been enriched by my various unforgettable experiences around the world.
Since 2017, I share my life between Quebec and the island of Curacao where I spend most of the year with my husband from there. So my life is about playing in the turquoise water between writing two articles and rediscovering my beautiful Quebec as soon as possible. I am more than happy to co-manage the incredible travel and outdoor blog, Nomade Magazine, with the goal of inspiring travelers to realize their various adventure projects around the world. You could say that I am a Quebec expatriate who lives by her passions and tries to share the beauty of the world through her writing and photography with others.
Help others travel like locals
Like to write and explore Québec or Ontario?


Like to write and explore Québec or Ontario? We're always looking for people who have ideas for activities, travel tips and travel stories to share. If you can spin a tantalizing tale, we'd like to know you.