Travel shapes young people and young people change the world.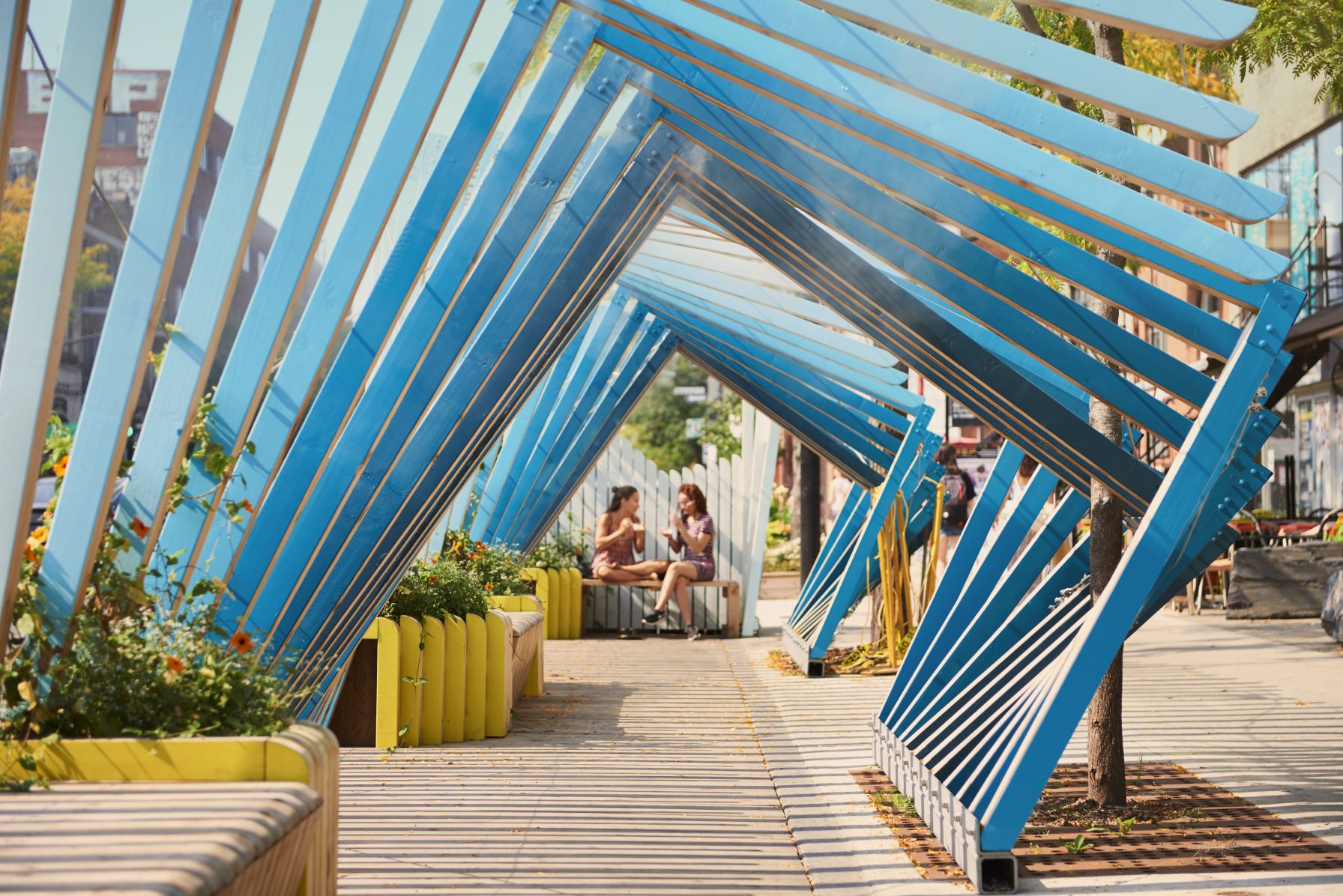 $1 per night is donated to the foundation
Would you like to help young people who don't have the opportunity to set off on adventure? Us too! That's why we give $1 to the Saintlo Youth Travel Foundation for every night spent at a Saintlo hostel*. If you'd like to help out even more, you can also contribute in another way. Contact us to find out about the options.
*Saintlo Montréal and Saintlo Ottawa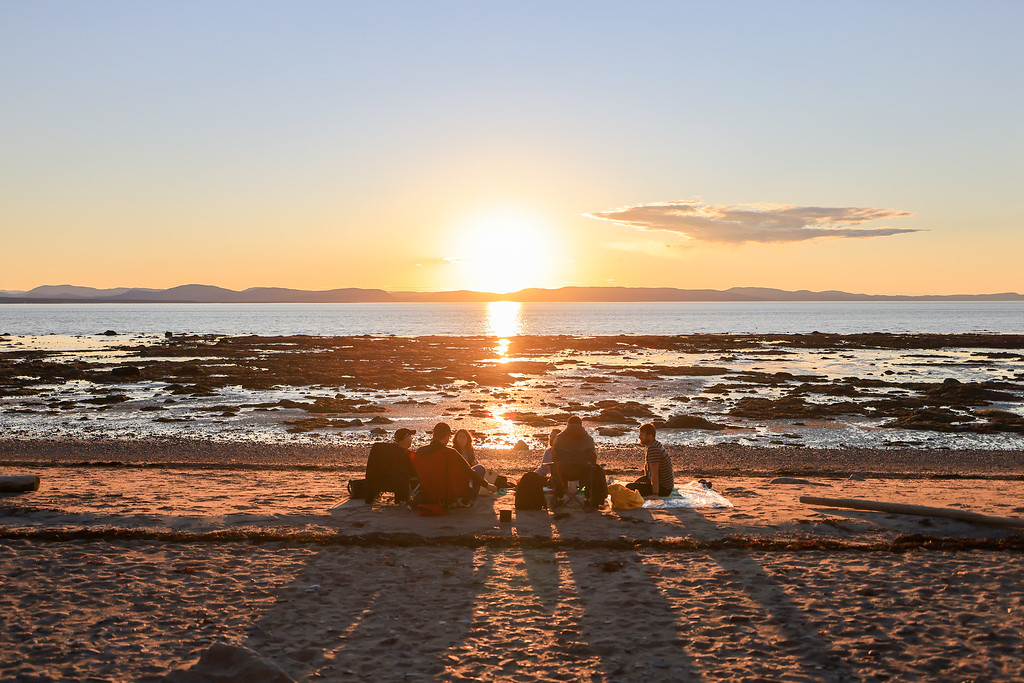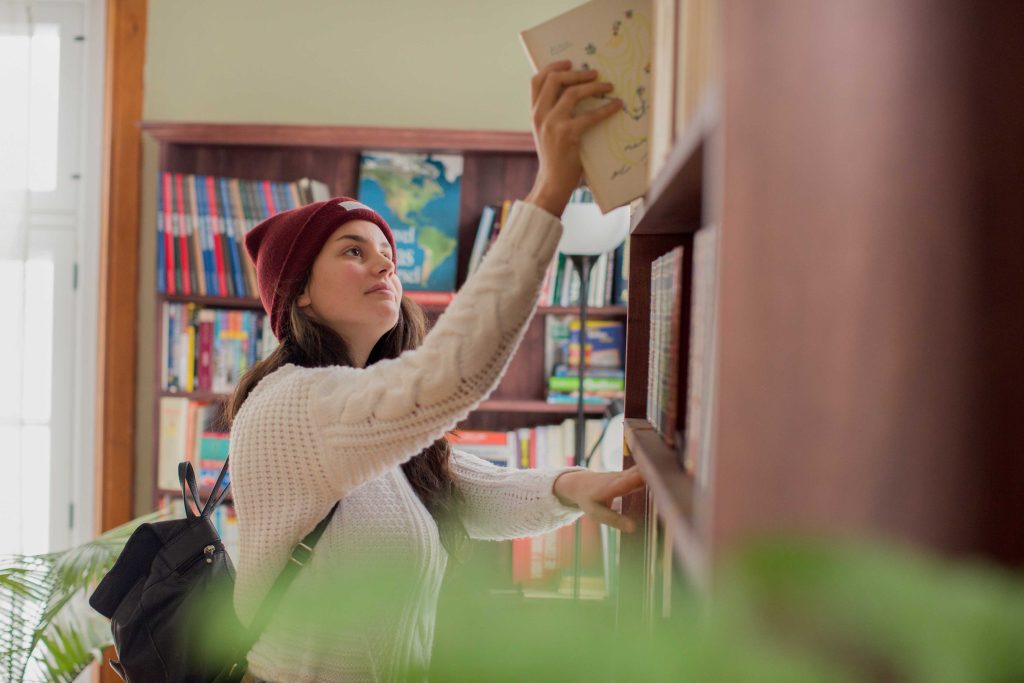 Everybody should have the opportunity to travel
Travel teaches us to better know ourselves and others, as we meet people from different cultures and discover new traditions. Everybody, whatever their situation, has the right to experience this at least once in their life. It's what we call equality of opportunity.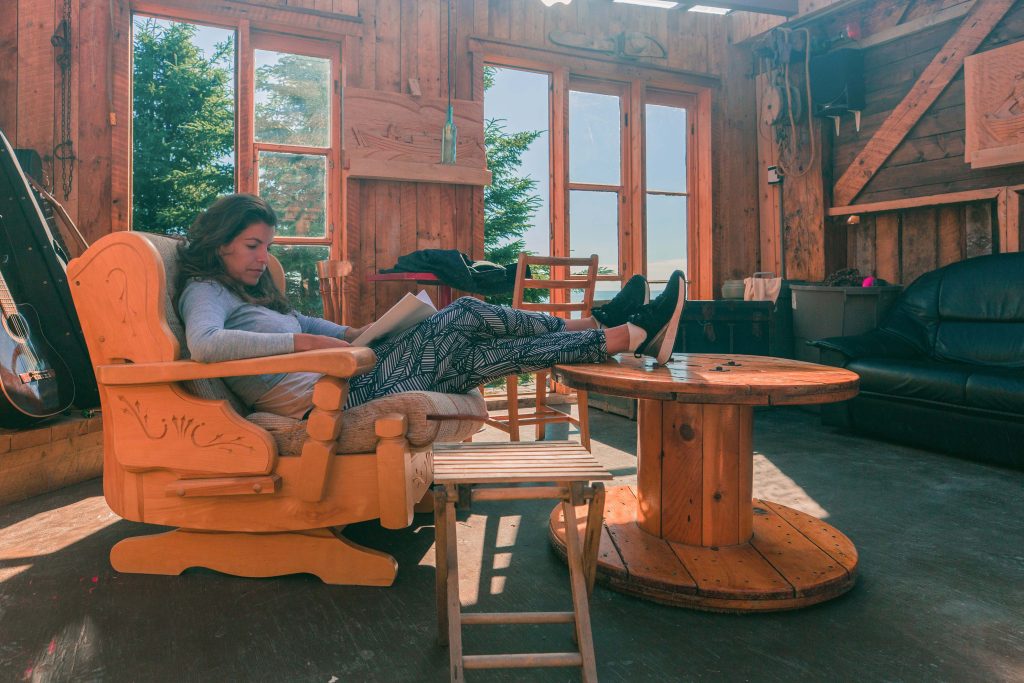 Building a welcoming community
Everybody is welcome in our youth hostels. We promise an experience full of humanity, respect, generosity, harmony and goodwill. We create spaces where our values live and breathe so that young people can experience them as they travel.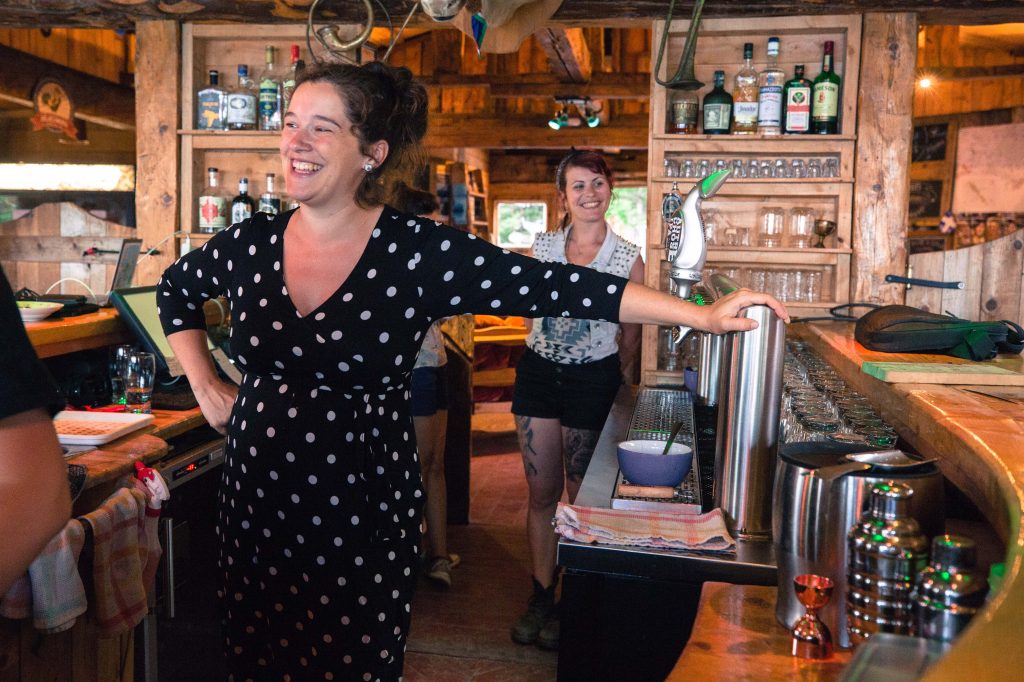 Creating a movement of global happiness
What you learn traveling should never just disappear once you get back home. A trip should positively transform lives for good. We want travel to empower young people in vulnerable situations to grow and then pass on their inspiration to their loved ones. Their friends and acquaintances will see that they've developed their independence, resilience and self-esteem. We want each young traveller to fulfil their complete potential to realize their dreams. And we'd like all these adventures all around the globe to create a world that's more united and open.
Set off on adventure, find yourself and return home as a citizen of the world