Sainte-Anne-des-Monts: an out of the ordinary experience
Mind-blowing sunsets, a Tiki Bar on the river and regional tastes to chow down on with your feet in the sand. Sainte-Anne-des-Monts is the home of the Sea Shack.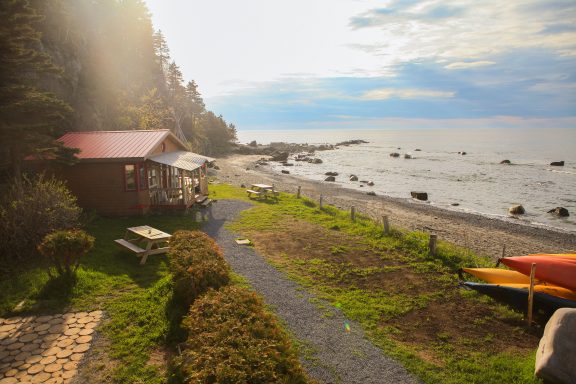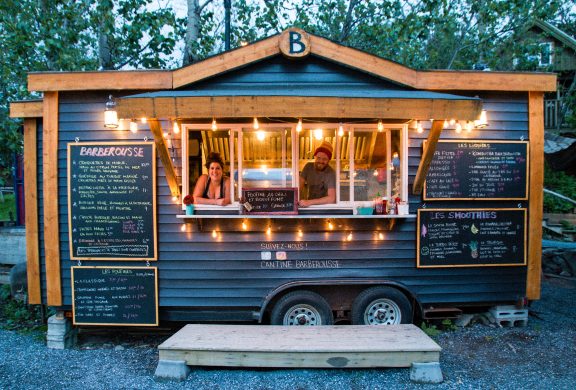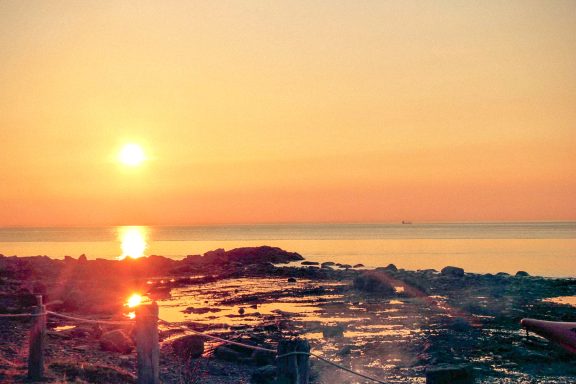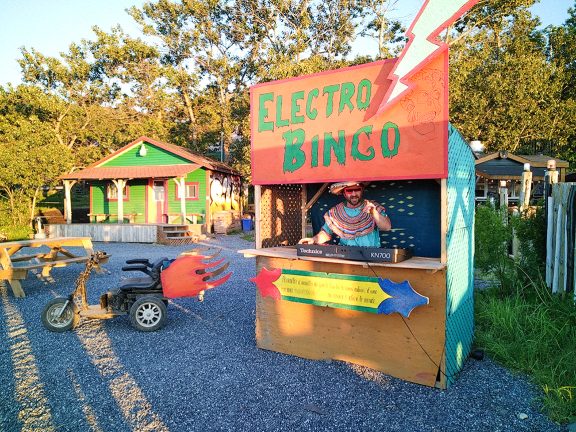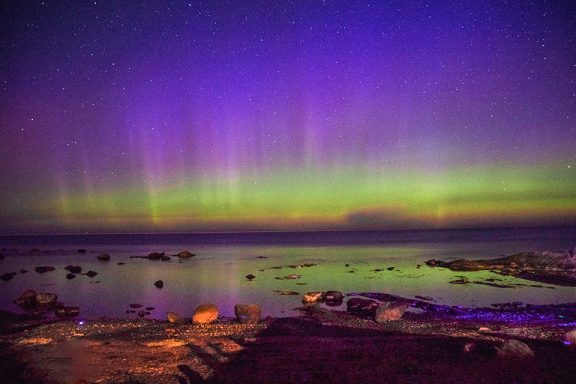 Free and affordable activities in the hood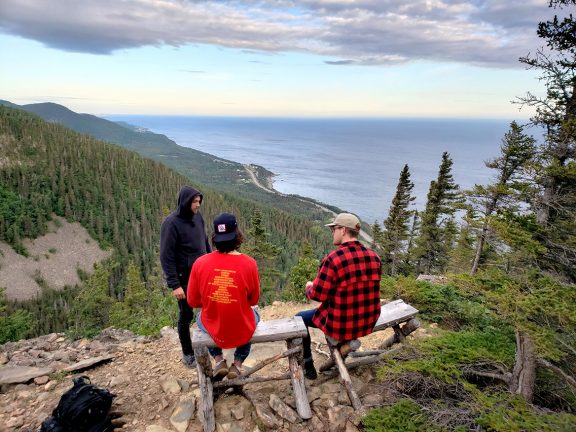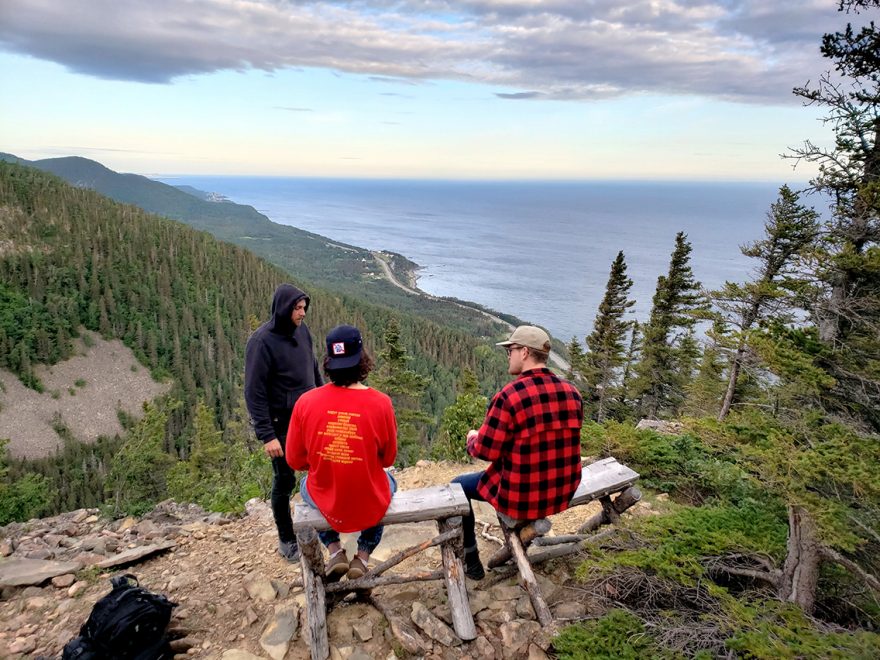 Hiking the Parc Côtier du Ruisseau-Castor
Gaspésie means untamed nature and this hike, located near the Sea Shack is what we're talking about. Suspension bridges, waterfalls, cascades and canyons. Its plethora of paths are full of surprises. Prepare yourself to experience the wide range of emotions your walk in the forest will throw at you.
Happiness by the sea
At the Sea Shack, we rent you kayaks, paddleboards and snorkelling gear. If you dream of the sea, then we'll make your dreams come true!