Rivière-du-Loup: city of whales
Sunsets to take your breath away, a central waterfall, ice fishing and an awe-inspiring place to see marine mammals. Rivière-du-Loup is all natural, spectacular and fully alive.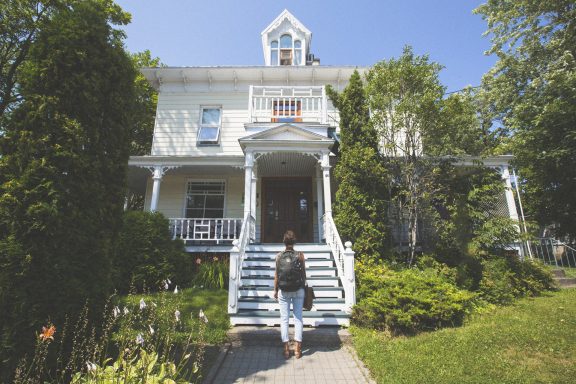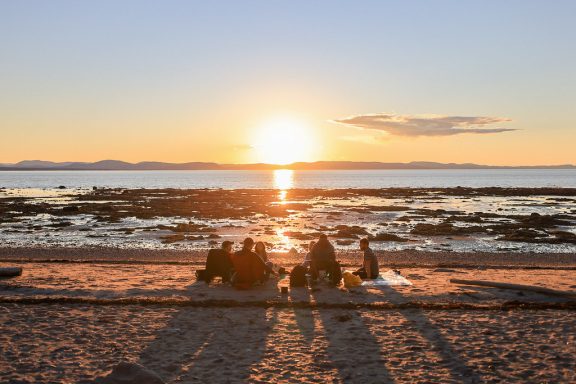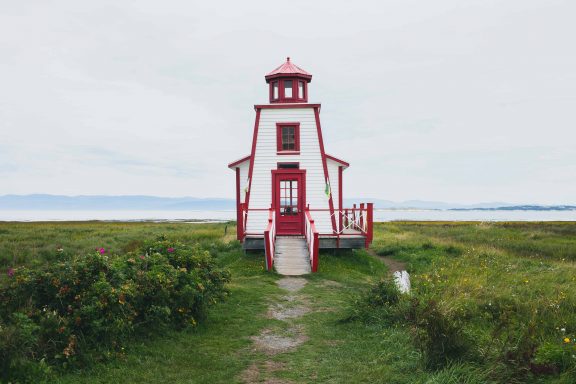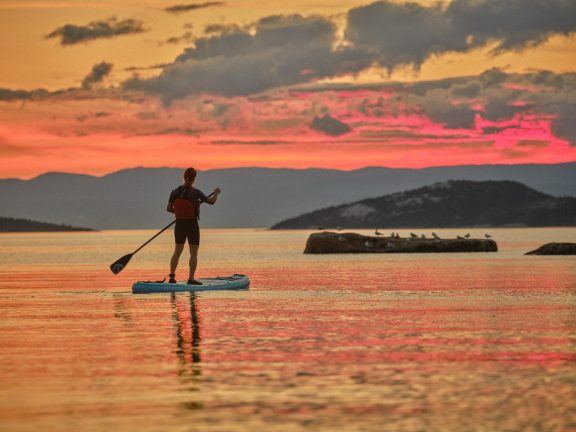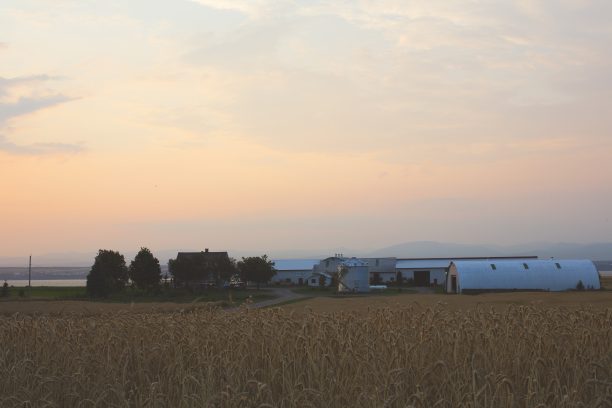 Free and affordable activities in the hood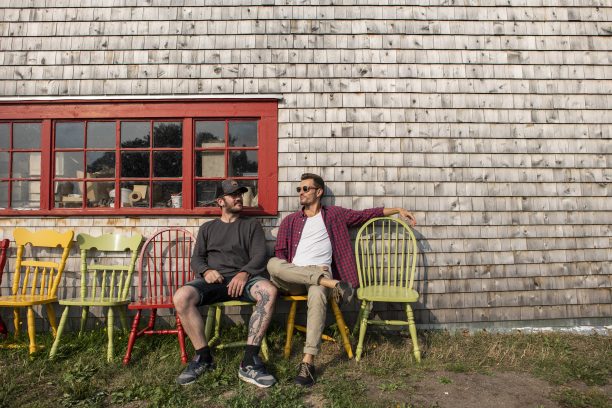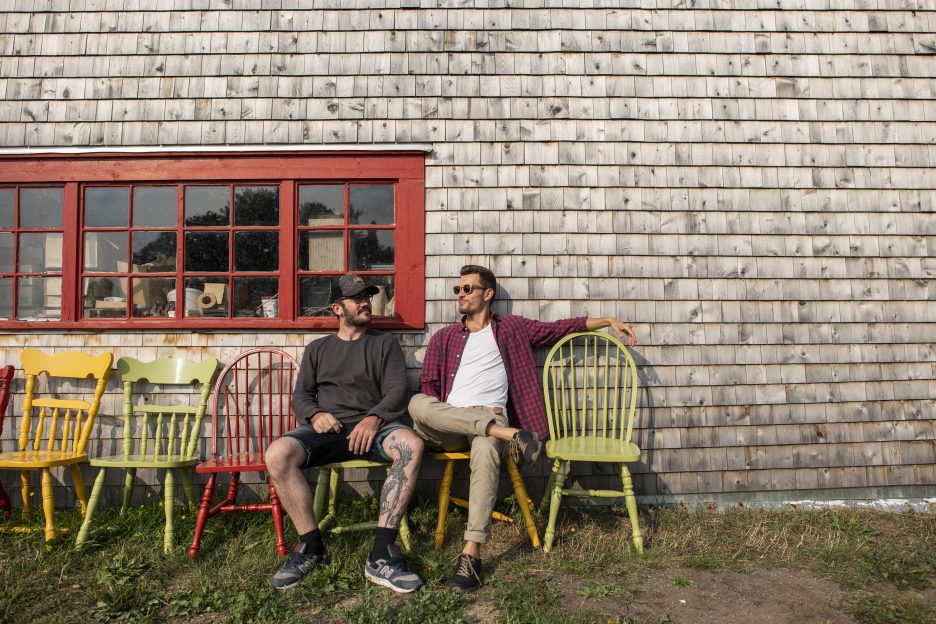 An iconic micro-brewery
Located in an idyllic setting on the breathtaking river, the Tête d'Allumette brewery offers a spectacular view of the Saint Lawrence and gorgeous sunsets. Enjoy a tantalizing selection of tasty beers and entrées to share with fellow travellers.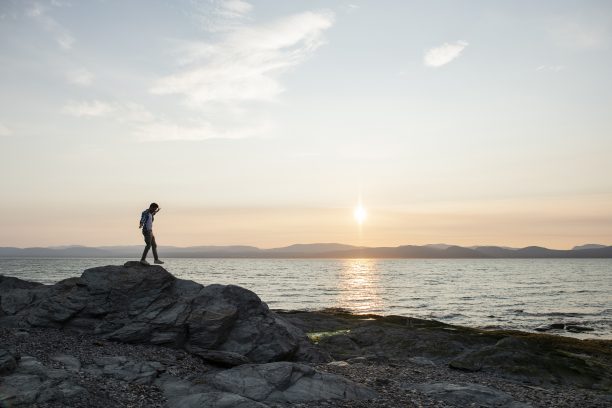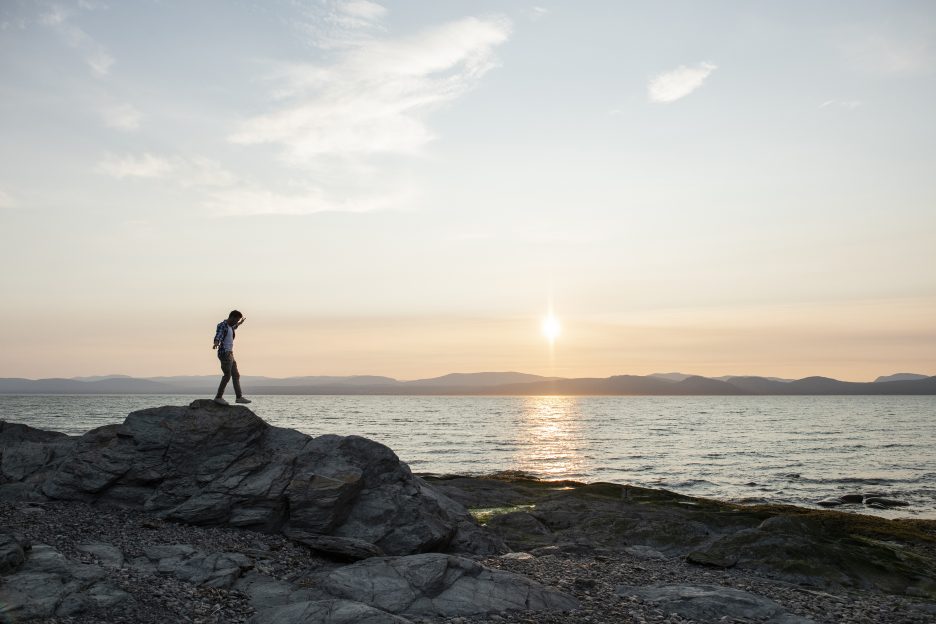 Paddle, pedal or walk in the Parc National du Lac-Témiscouata
We adore this place. The perfect combination of forest-meets-water. Whether canoeing, hiking or mountain-biking, you can never get bored in this park.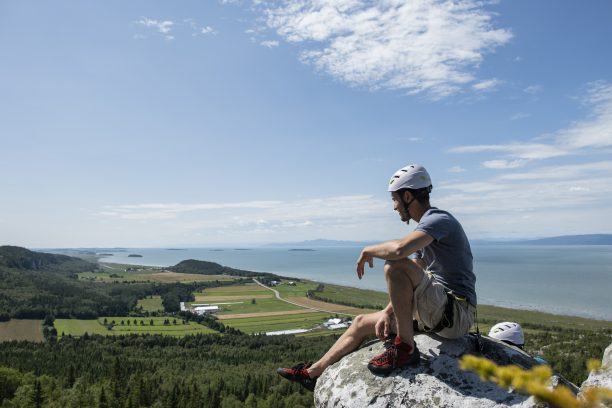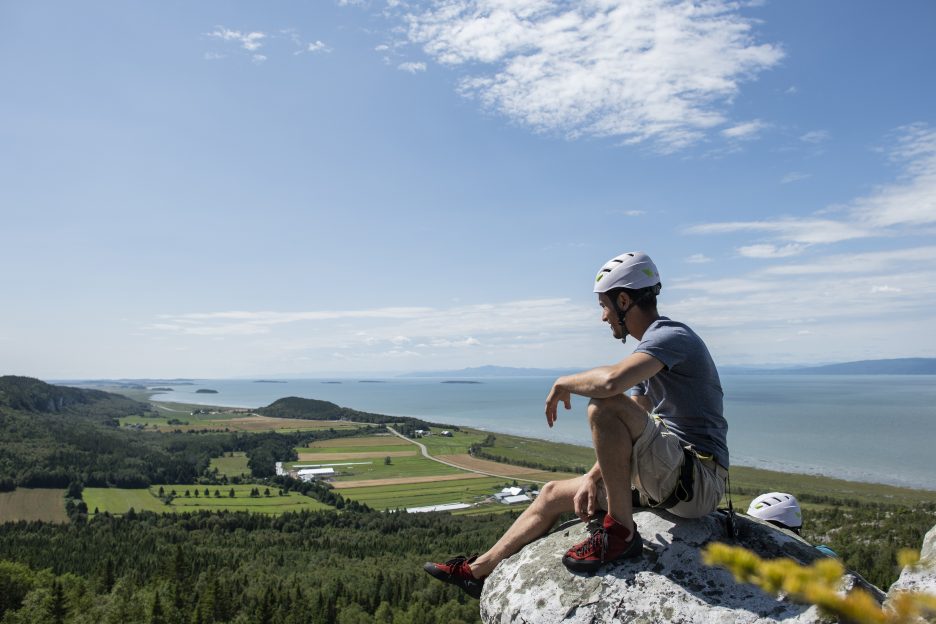 A panoramic view of the town and the river
Parc de la Pointe is the perfect place to see and feel the immense landscape. And you might catch sight of beluga whales in the distance.