Participate in a movement of happiness
Help us spread the news about what we call sociable accommodation: places with super local character, open to cultures, adventures and social get-togethers.
Does this speak to you? Come inspire people to travel differently.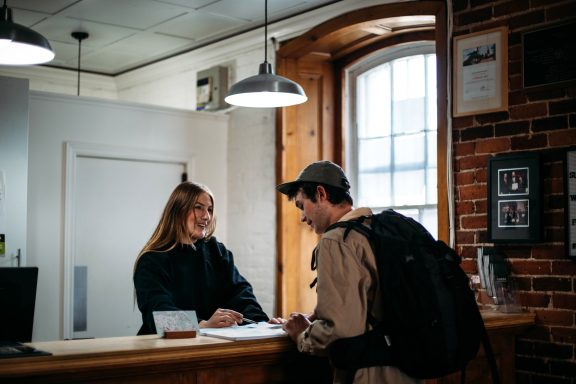 Meet exciting people
We love to chat, have fun and travel. Whether you work in one of our hostels or at the office, we promise you the same ambience. A fun, collaborative workplace that's honest and transparent.
Give meaning to what you do
We allow you to change things in your way. This mean leaving you the room to express your talents, ambitions, passions and ideas. Every day, you'll be able to contribute to making travel more human, accessible and sustainable.
Find solutions as a team
In the hostels and offices, we make collaborating an art. Everybody has a say. And we listen. This is in fact how we create unforgettable travel experiences for the entire collective of nomads.
Choose an inclusive place
Everybody is welcome on our team. Any age, background, identity or gender expression. Diversity nurtures our creativity, enriches our conversations and opens horizons. We commit to celebrating it every day.
Advantages that you'll adore
Flexible schedule
Flexible schedule
There are two options. At the office, it's you who makes your schedule. As we trust the members of our team, we let them manage this. And it always works out well. At the hostel, we offer several options for shifts and you choose what suits you. We manage to please everyone 99.9% of the time.
We participate in your savings
We participate in your savings
Perhaps it's not for tomorrow, but we want to help you retire and prepare for the future. We have a group retirement savings plan that's offered to all the members of the Saintlo team*.
*Saintlo Montreal, Saintlo Ottawa, Saintlo head office. 
Cultivate your talent
Cultivate your talent
Training enables people to develop skills and go even further. This is why we don't hesitate to give you time to take courses and reimburse the related fees. Sustainable development, social economy, communications strategy or tourism. We let each person choose according to their interests and responsibilities.
Free stays
Free stays
Discover our vast territory and its countless activities without paying for accommodation. Visit our Montréal, Ottawa and Toronto hostels to meet up with people who come from all over.
We are a collective of hostels with super local character
A social economy business. A not-for-profit organization.
We allow everybody to explore our part of the country like a local.
From the Gaspé Peninsula to the Great Lakes of Ontario. We offer sociable accommodation.

A place where you can mix with people who come from all over the world.
We want everybody to travel.
By traveling, we meet people, we discover cultures and we get to know each other better.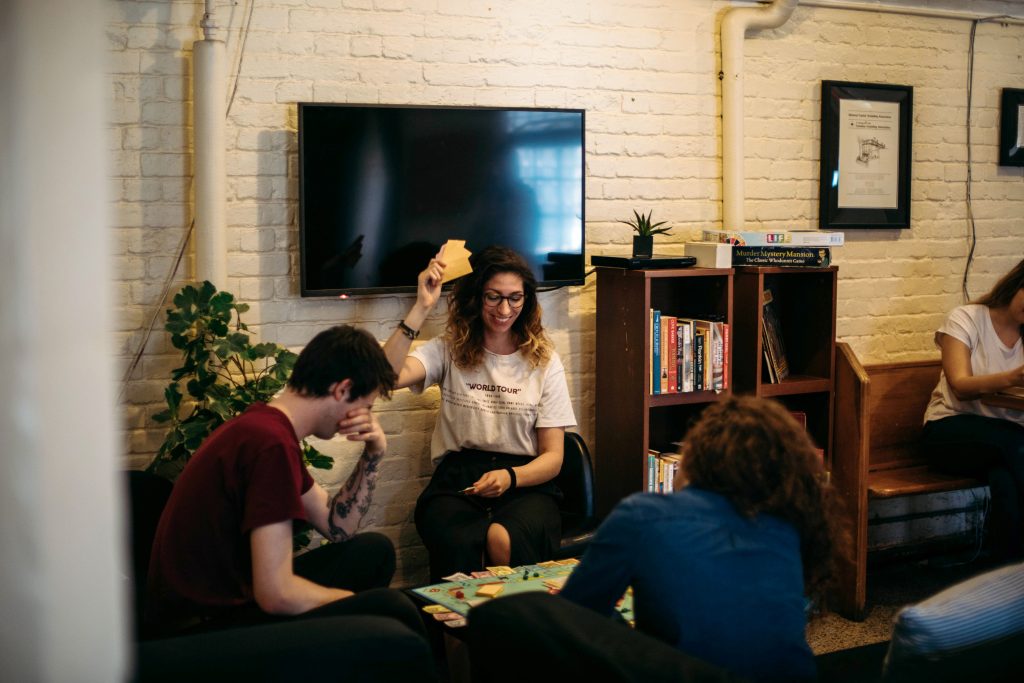 Together we grow the nomadic community.
We are the Saintlo team.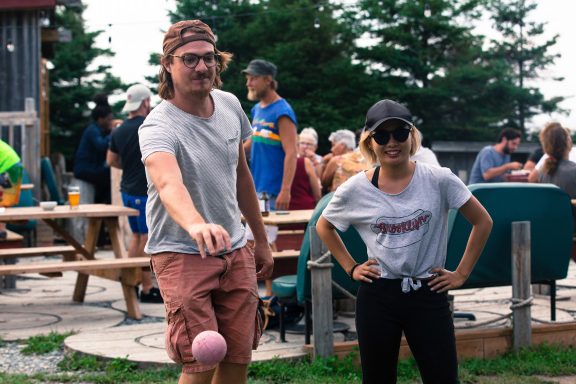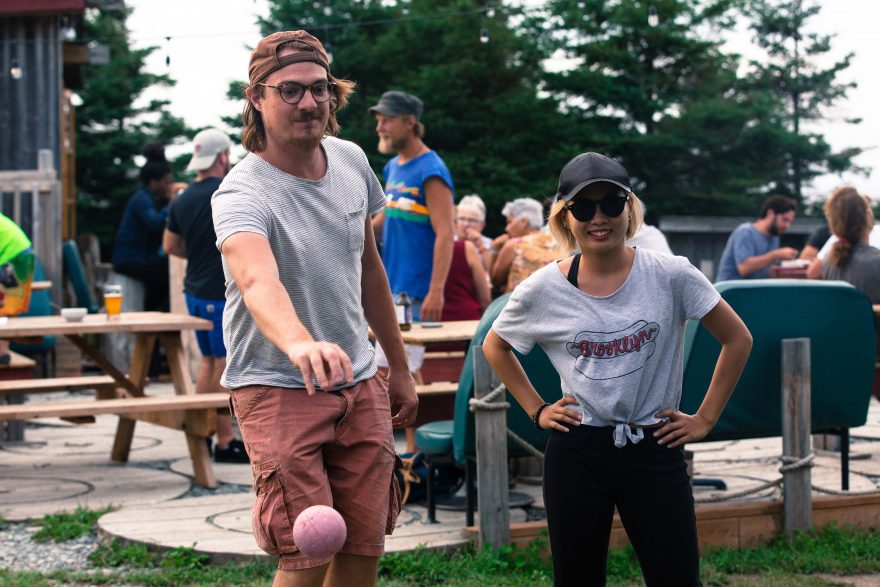 We are sociable
And we're good listeners. Our workplaces live and breathe happiness and joy.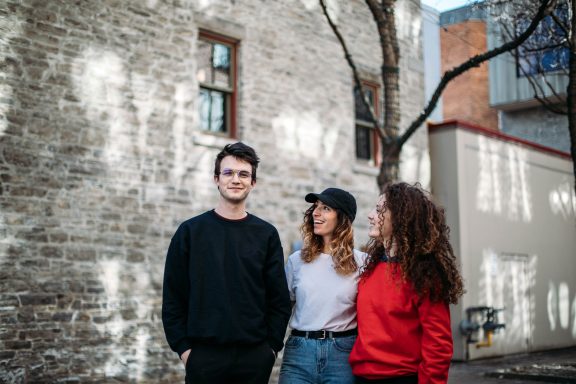 We welcome everybody
We commit to offering an inclusive, welcoming workplace where each person feels respected and safe.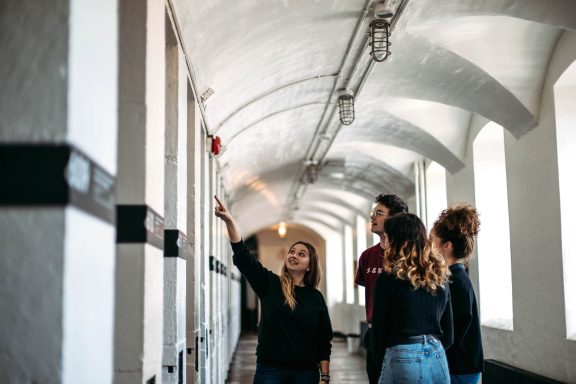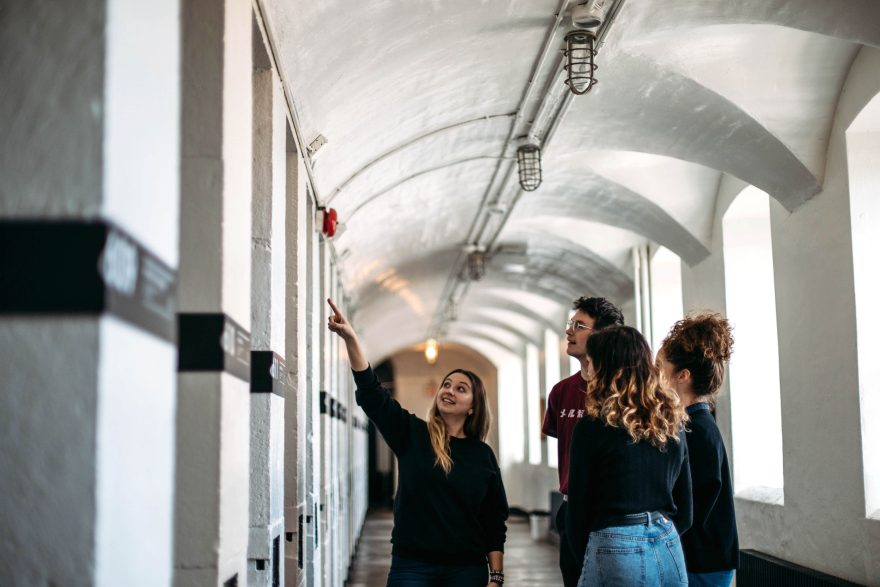 We are agile
Whatever happens, we adapt and keep our focus.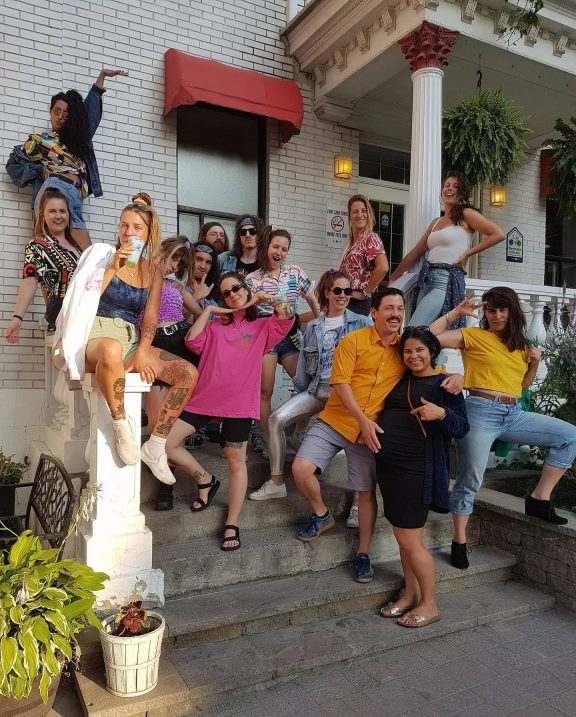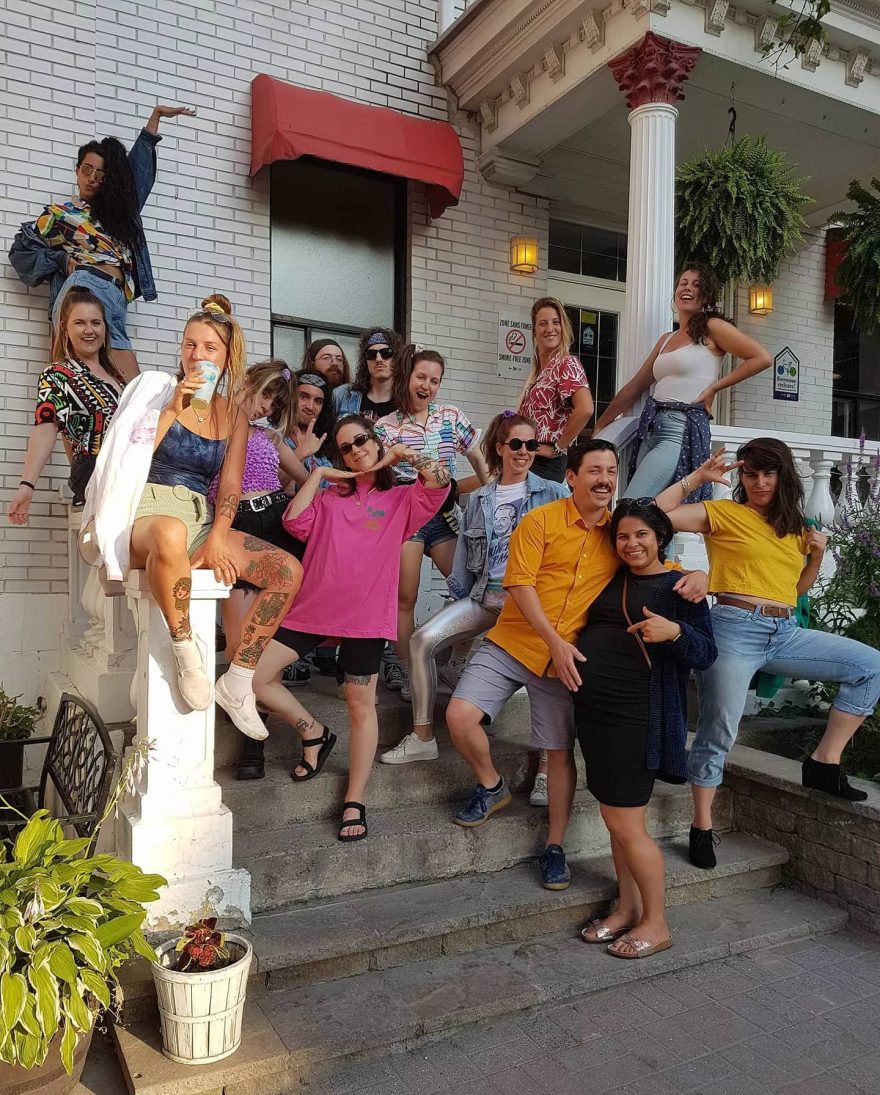 We succeed as a team
We learn and we accomplish things together.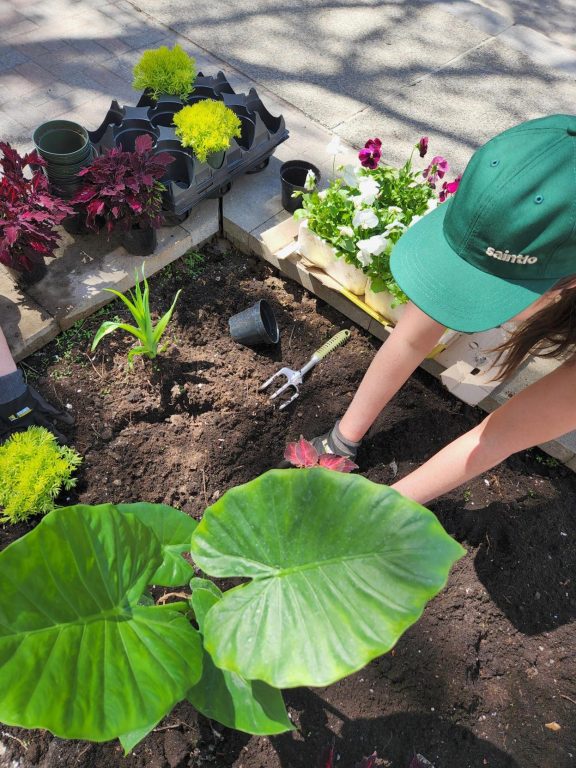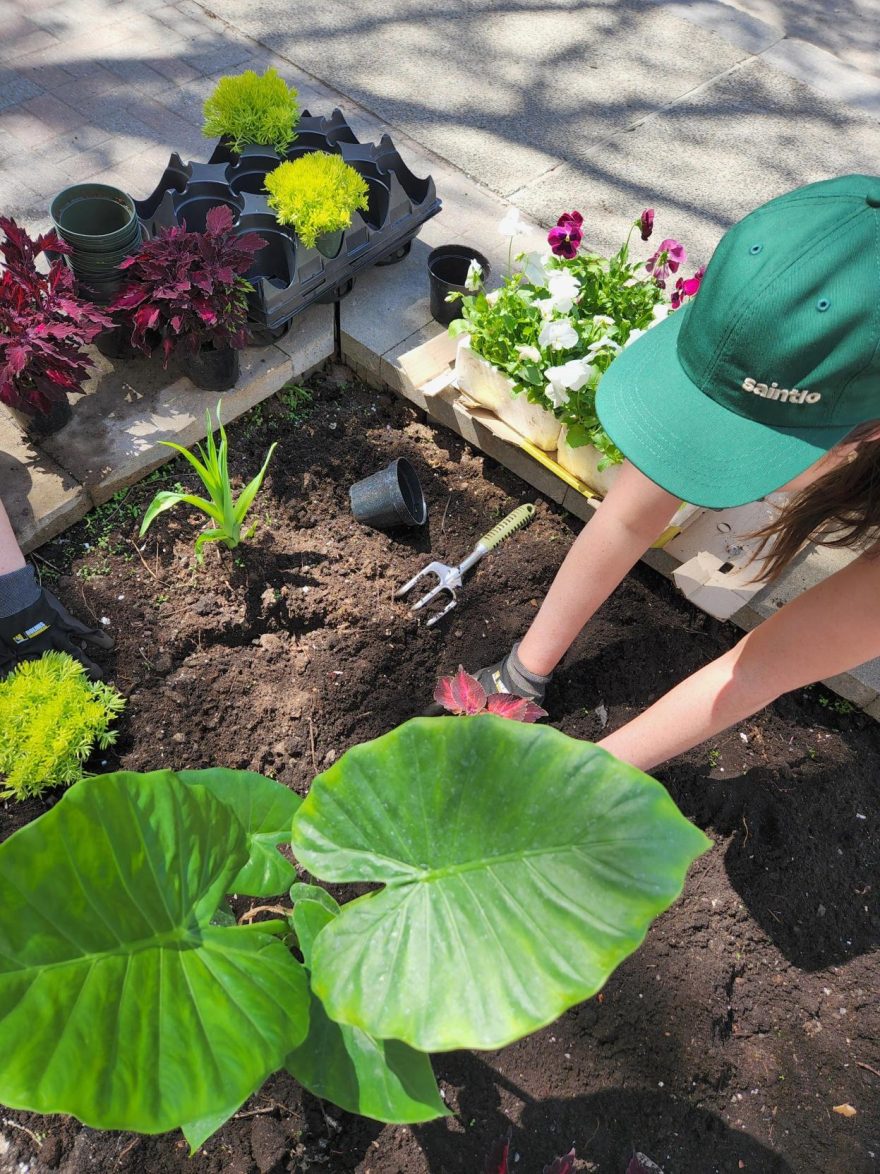 We love the planet
We're always looking out for new ideas to take care of it as best we can. We encourage a more responsible way to travel.
We have three hostels located in the major city centres — Montréal, Ottawa and Toronto.
And we have an extended family.
An extended family of independent hostels found pretty much all over Québec and Ontario.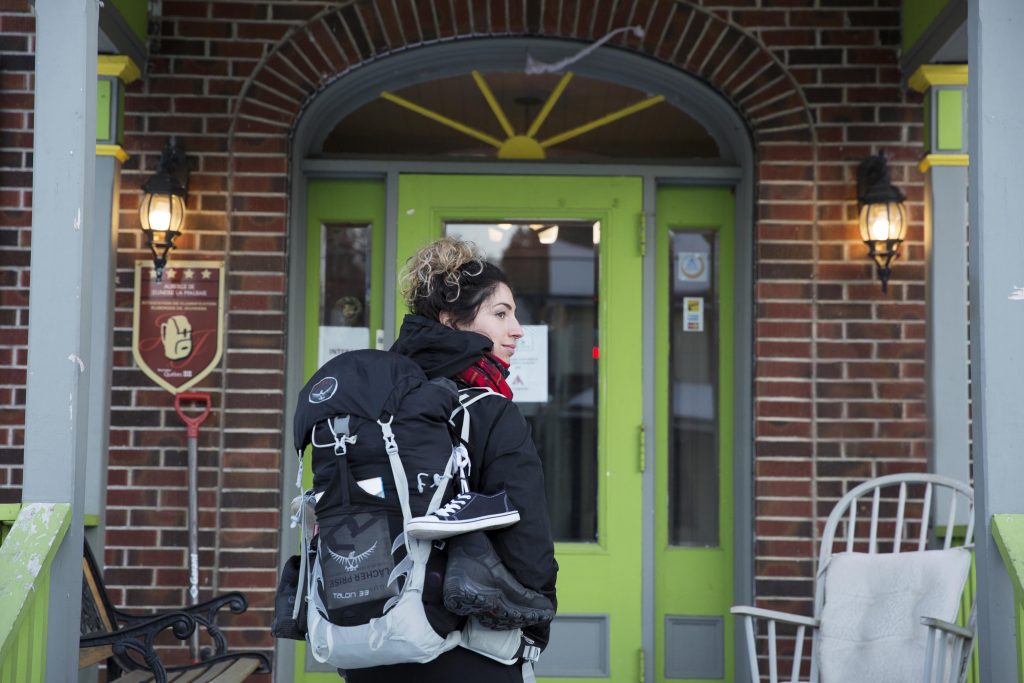 We even have a foundation to help everyone travel
We want to facilitate access to travel for young people in vulnerable situations and allow them to flourish. We listen to their projects and we open the door of our youth hostels to them. Thanks to our scholarships and programs, we can help them realize their dreams.