La Malbaie: a taste of paradise
Renowned Charlevoix-style restaurants, sea kayaking among the whales, the Flavour Trail and so many hikes all year around. La Malbaie is charming, iconic and majestic.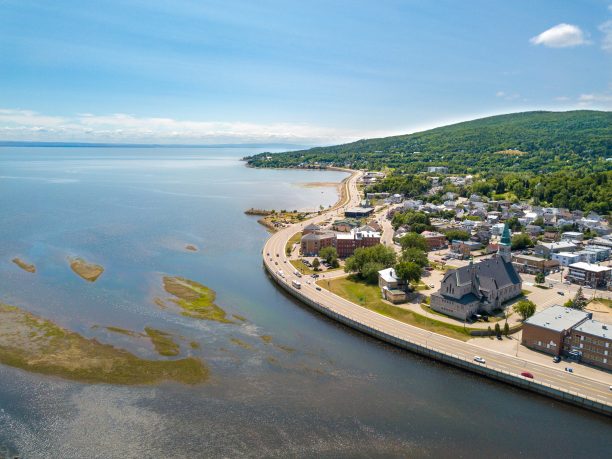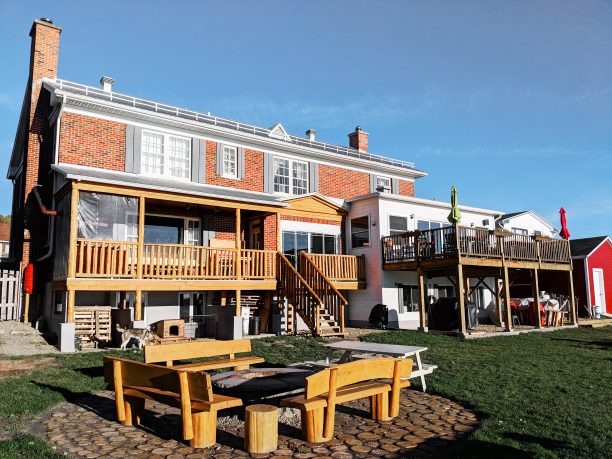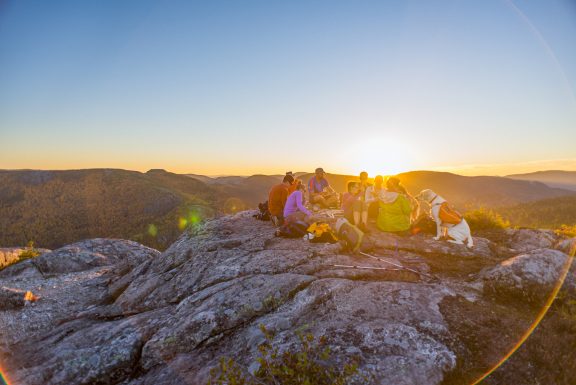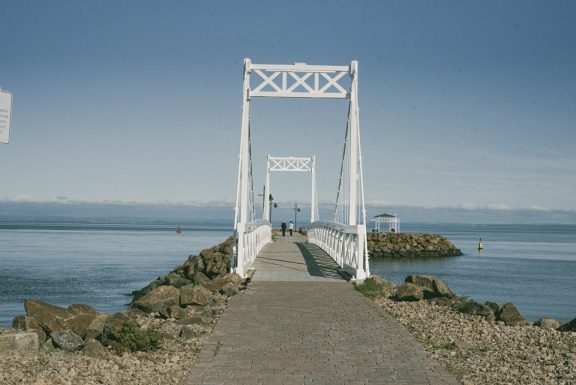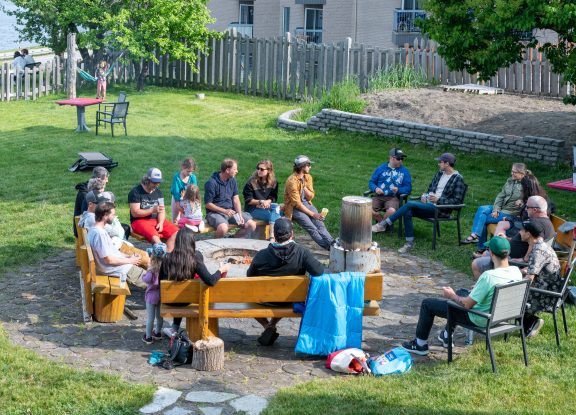 Enjoy local flavours within walking distance
Savour a local specialty with a nice micro-brew on the bistro-pub terrace and take the Flavour Trail. This foodie fave runs from Petite-Rivière-Saint-François and up to La Malbaie. A tasteful way to meet up with local producers and savour their delectable products.
Take a look at the pub menu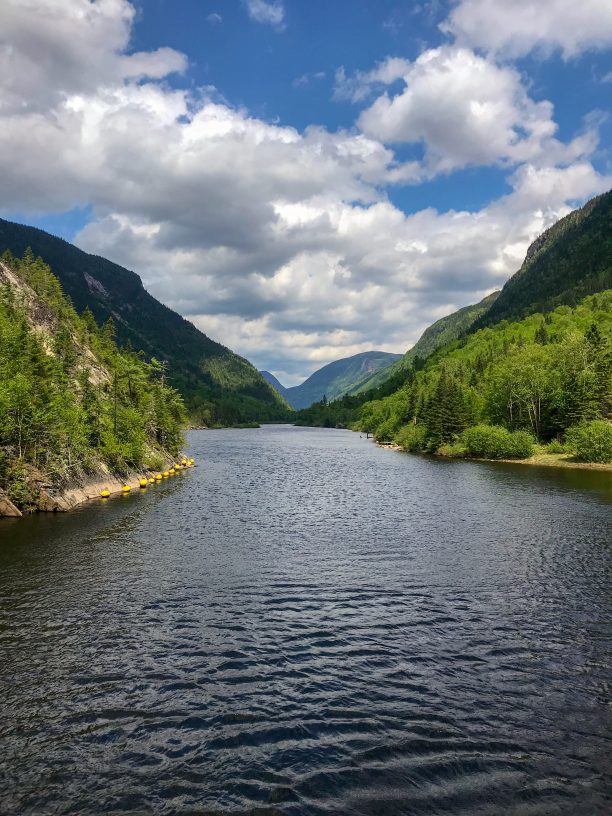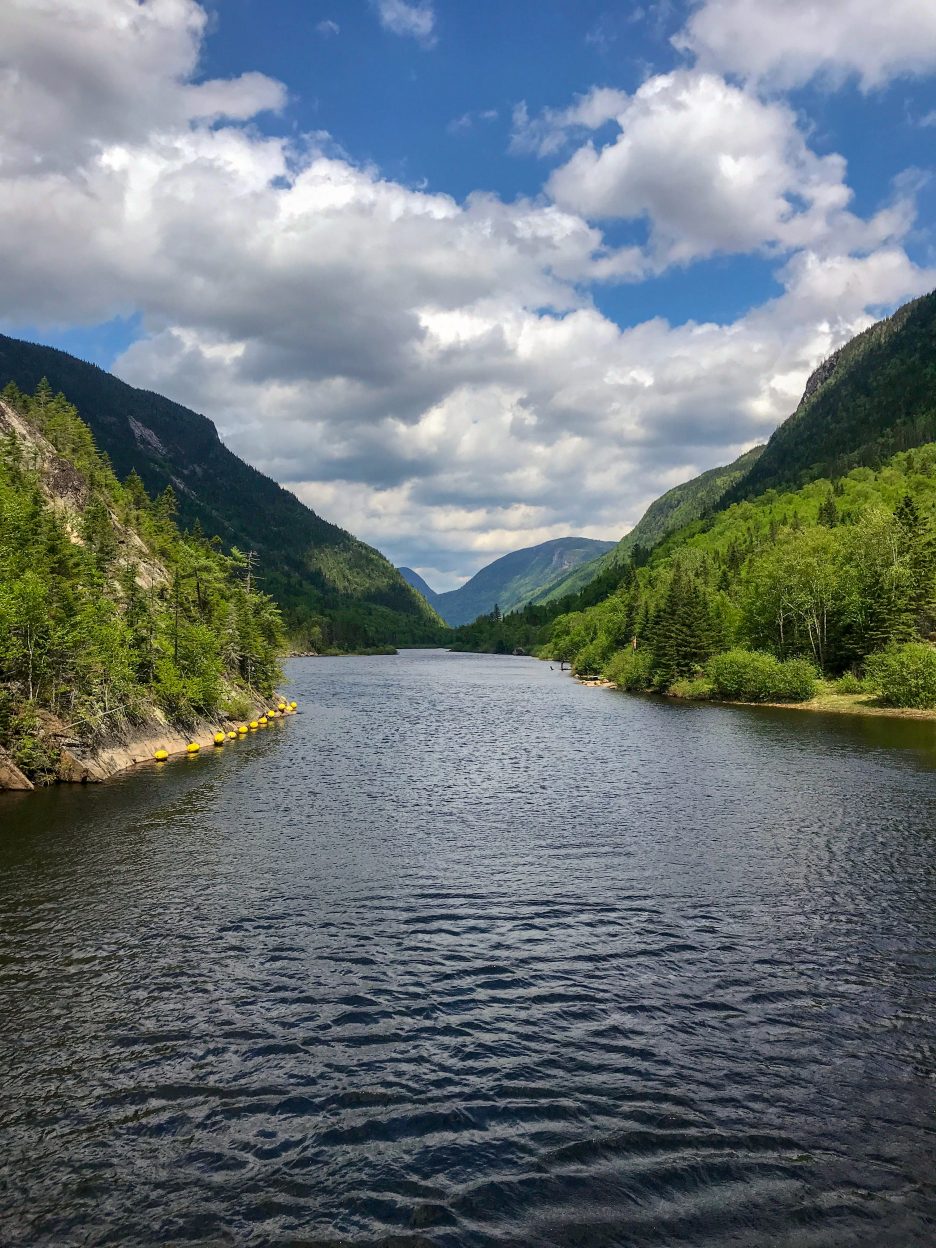 Get out in the fresh air in a national park
Thirty minutes by car from the hostel is one of Québec's most breathtaking natural spaces. The Hautes-Gorges-de-la-Rivière-Malbaie National Park is home to the famous Acropole-des-Draveurs trail. After an intense 5-km ascent, you're rewarded with a spectacular view of the Malbaie River Valley and neighbouring mountains.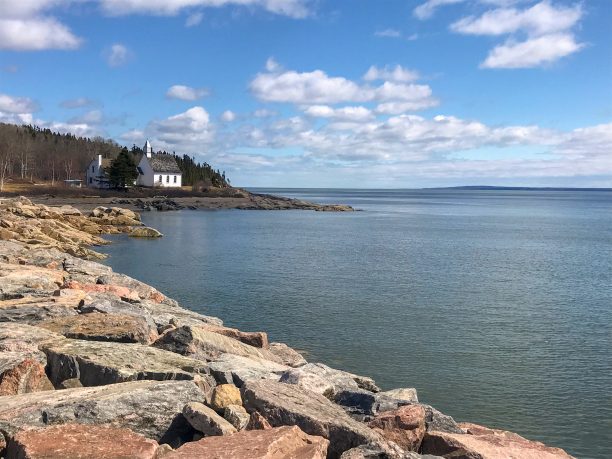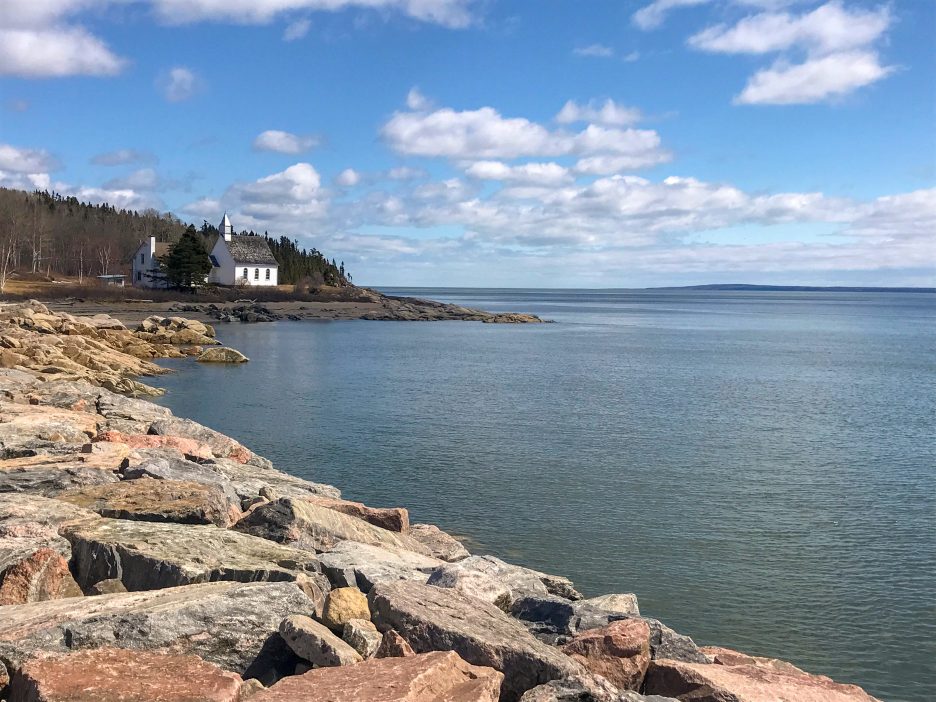 Follow the St. Lawrence Route
This panoramic 78-kilometre route along the Saint Lawrence River is one of the most beautiful outings in North America. And for good reason. It crosses the regions of Charlevoix and Baie-Saint-Paul through L'Isle-aux-Coudres and arrives at La Malbaie. By bicycle or car, discover adorably quaint villages and bask in spectacular landscapes.