L'Anse-au-Griffon: seaside Gaspésie village
Long pebble beaches, canyoning trips, ocean fishing and flocks of northern garnets. L'Anse-au-Griffon is inviting and invigorating, and wild as the sea.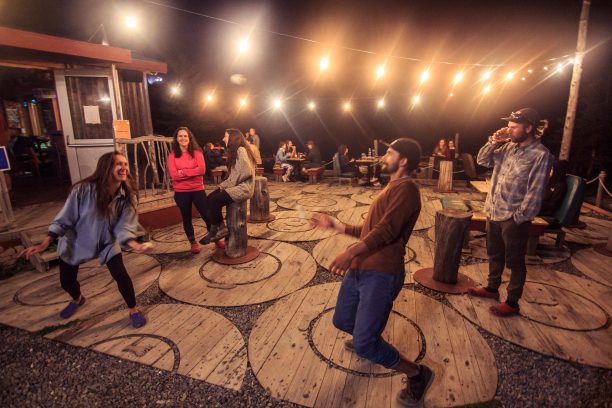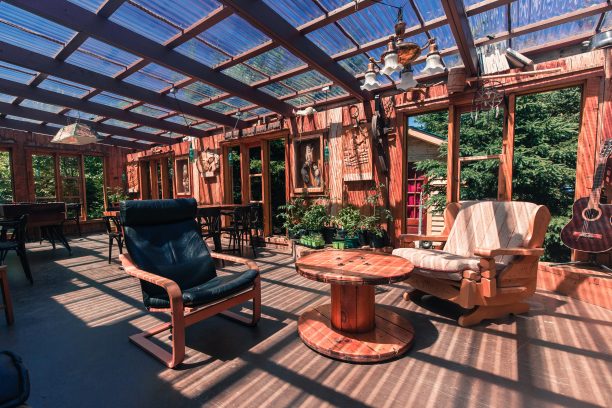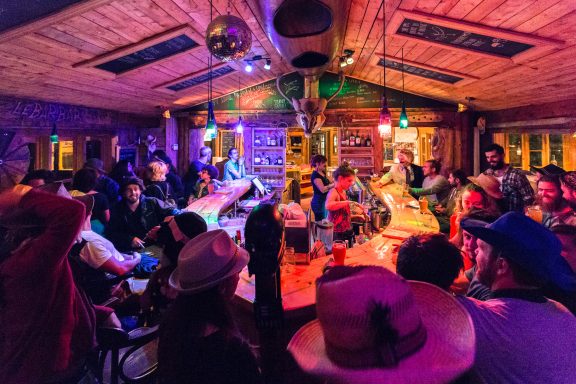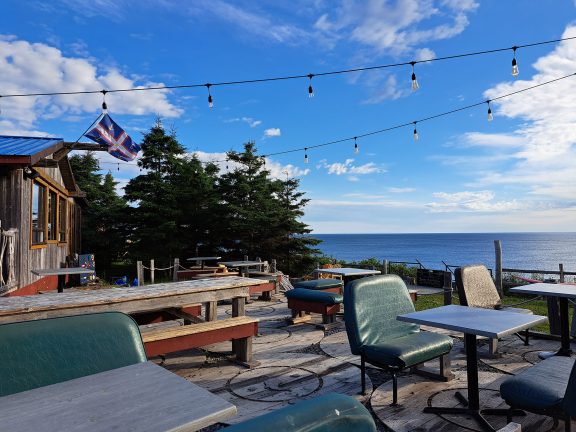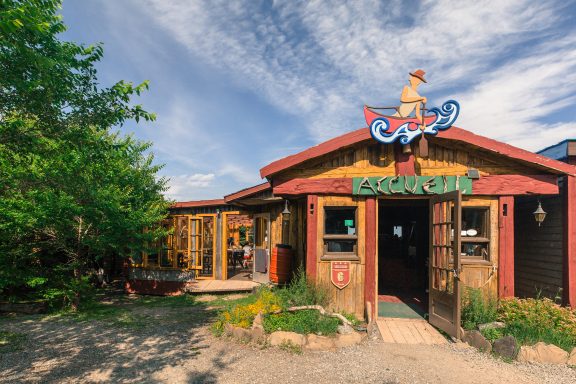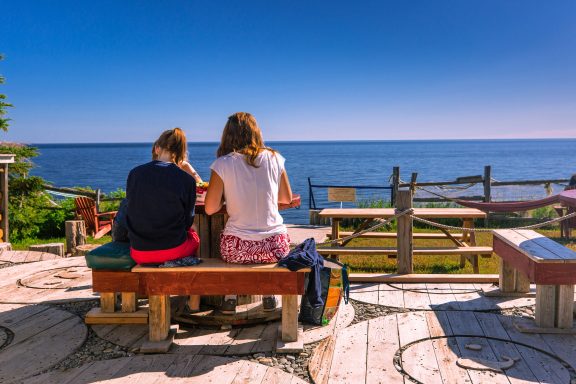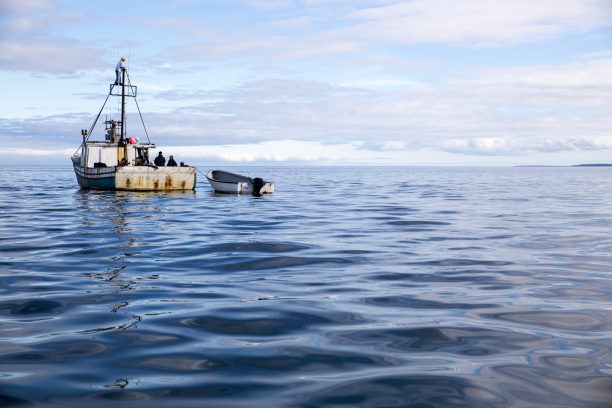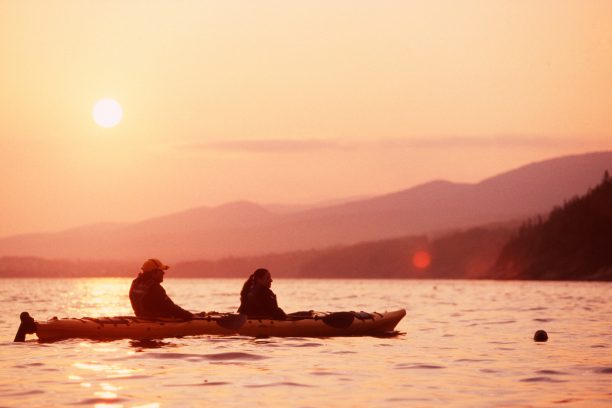 Free and affordable activities in the hood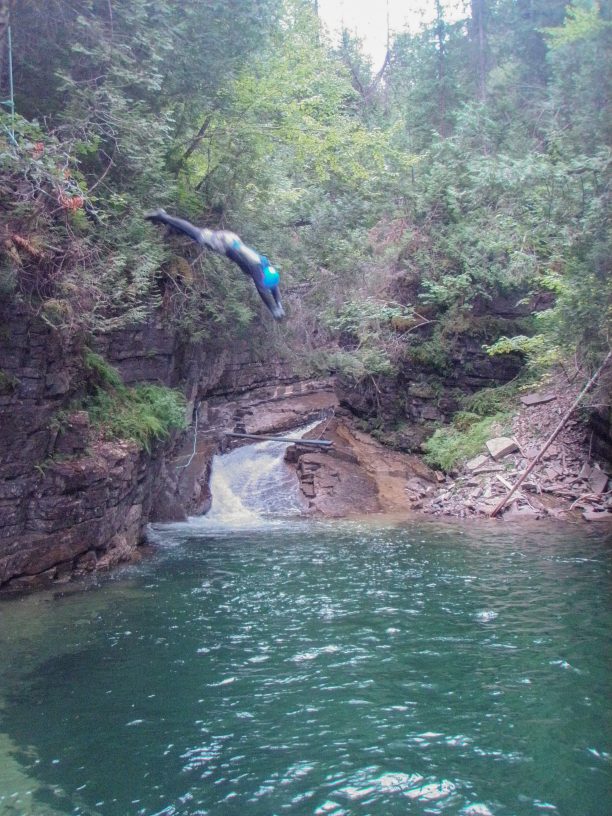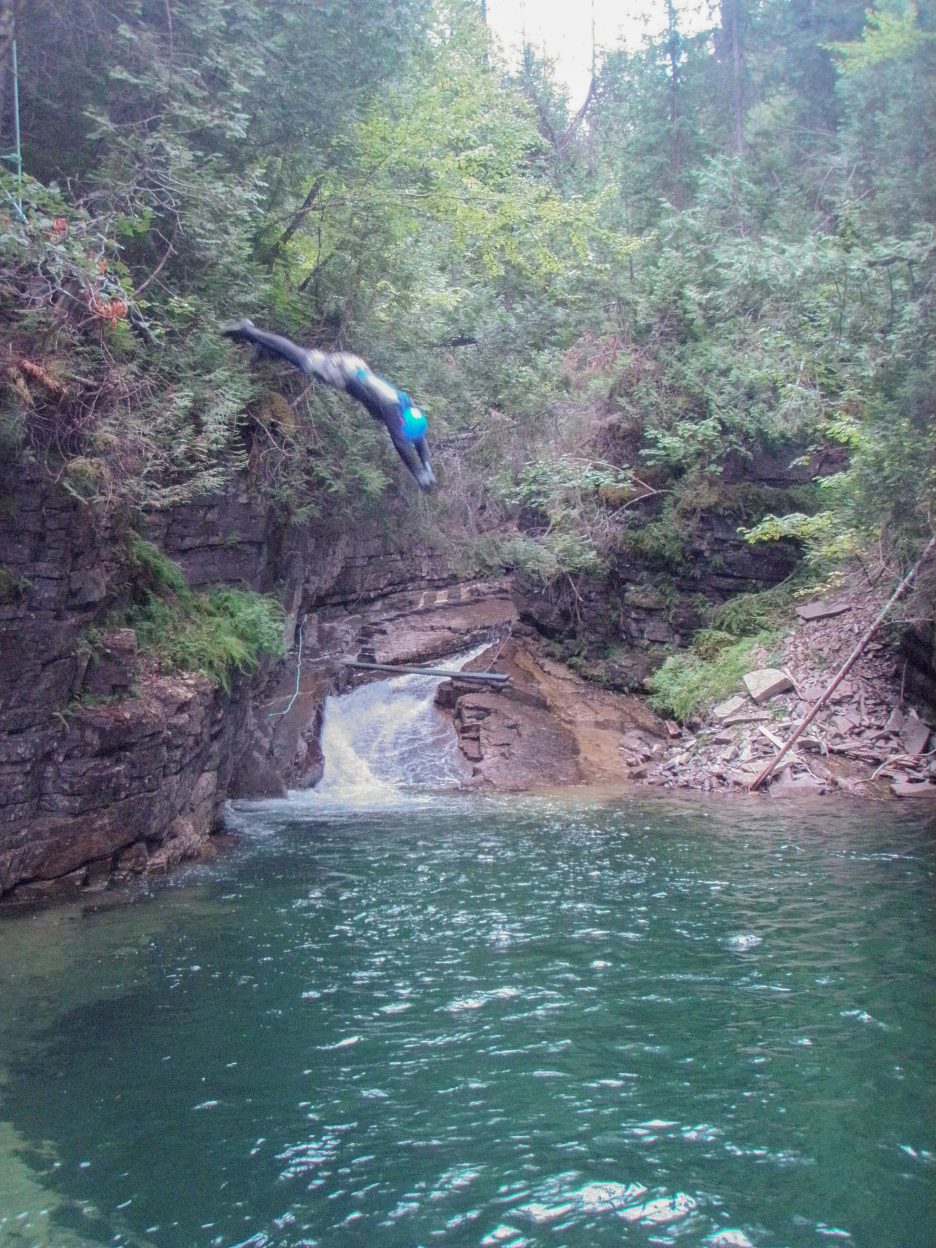 Natural water slides
The outdoors are our specialty. As we know the region like the back of our hand, we can recommend the best places for canyoning. Get ready to jump, swim and slide in emerald-green rivers and cascades.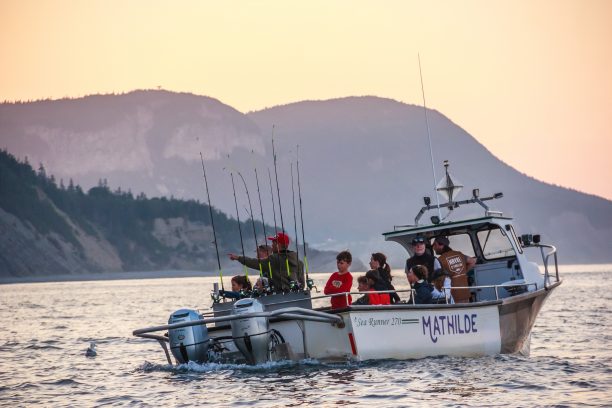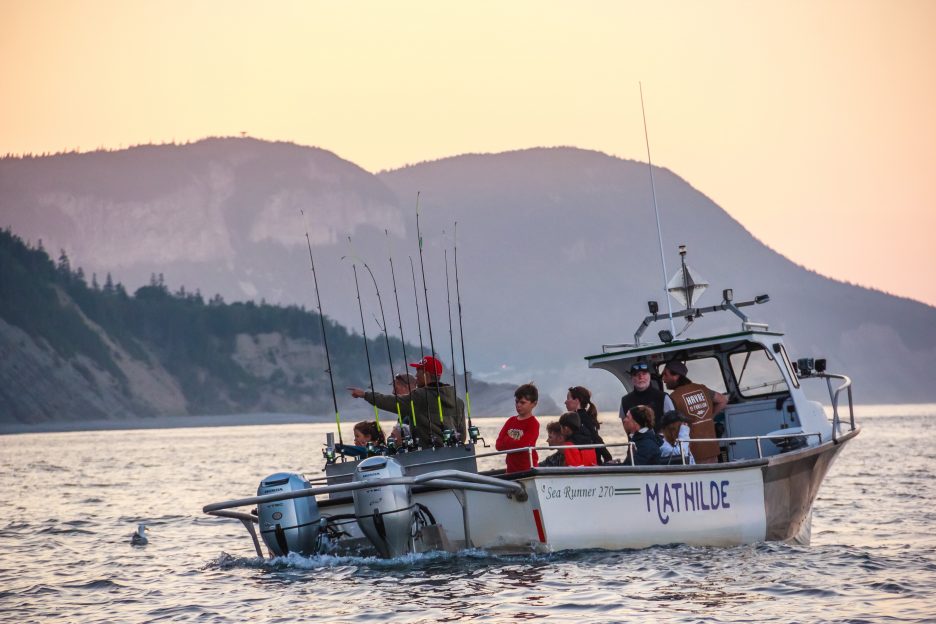 Forillon national park from another point of view
Come aboard our boat Mathilde to discover the river's secrets. On the coast of Parc National Forillon, we'll see tons of seals and ocean birds. Before coming back to the hostel, we'll do a little fishing for mackerel and come home with a catch, if we're lucky.