Ottawa: A perfect combination of city and nature
Artisanal breweries in walking distance, a canal that runs through downtown and authentic, historic sites. Ottawa is laid-back, genuine and welcoming.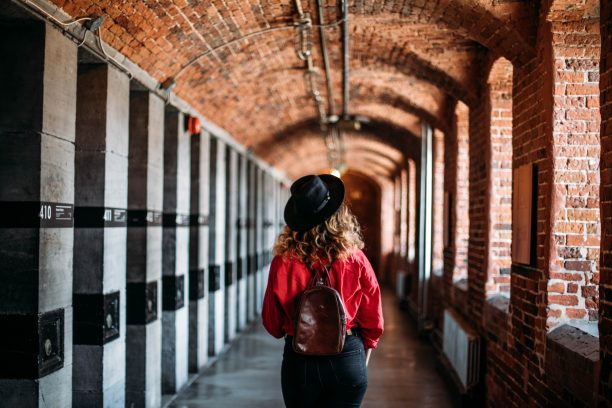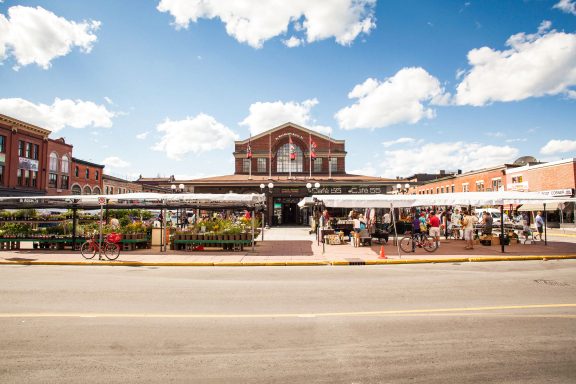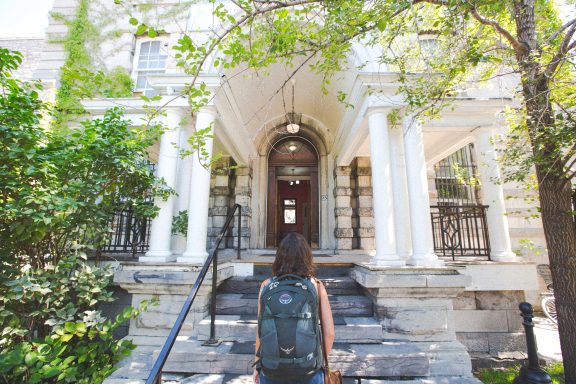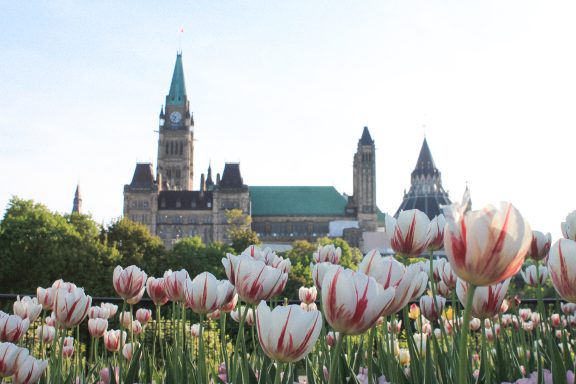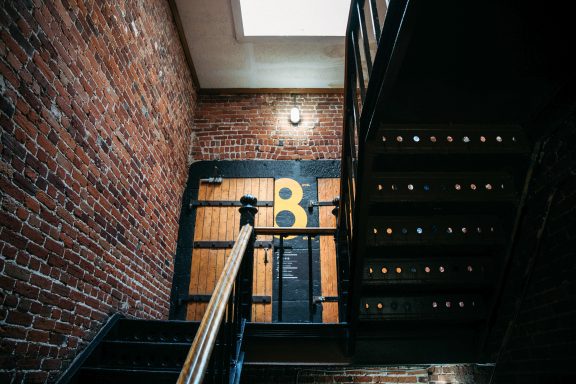 Free and affordable activities in the hood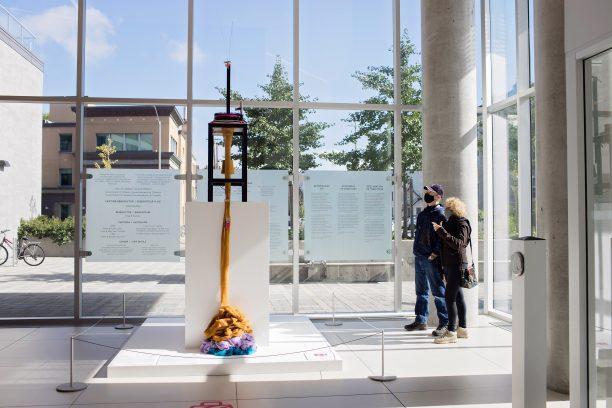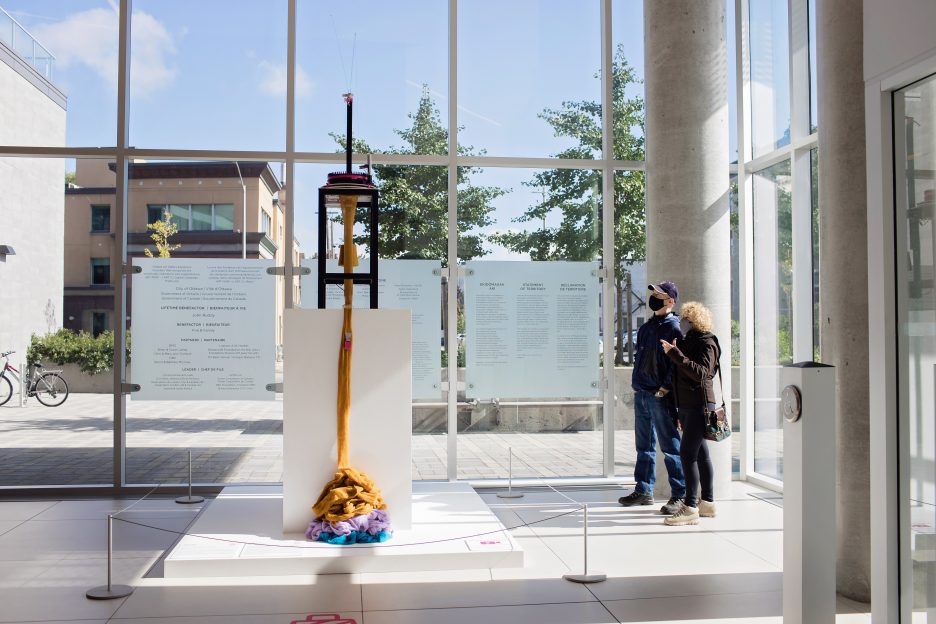 Discover the immense talent of our artists
Just a few minutes from our hostel, the Ottawa Art Gallery proudly exhibits artists from the region. You'll find exhibitions and workshops where you can learn cool observational drawing techniques. If you adore art and immersive experiences, you'll love it. And the best thing about it is entry is always free.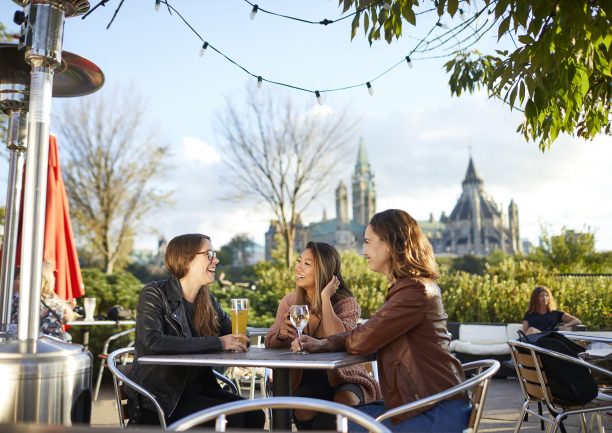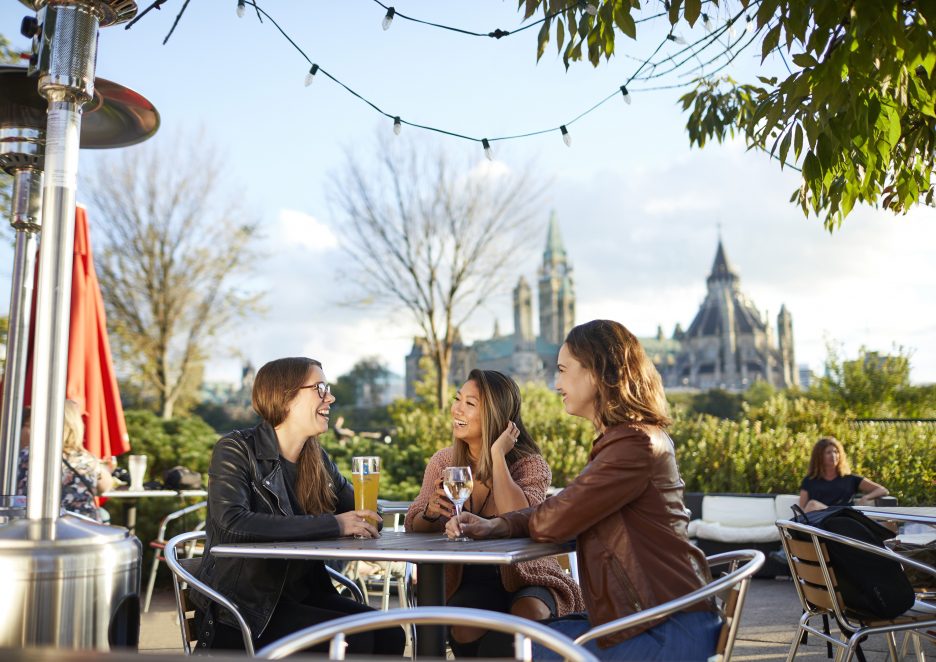 Relax on the hill
The Tavern on the Hill is worth the detour. In fact, it's just a few steps away. Surrounded by waterfalls, sip on a delicious fresh beer. The perfect way to end the day.