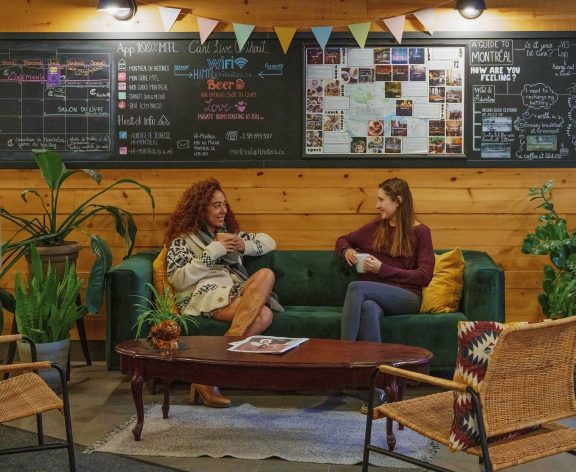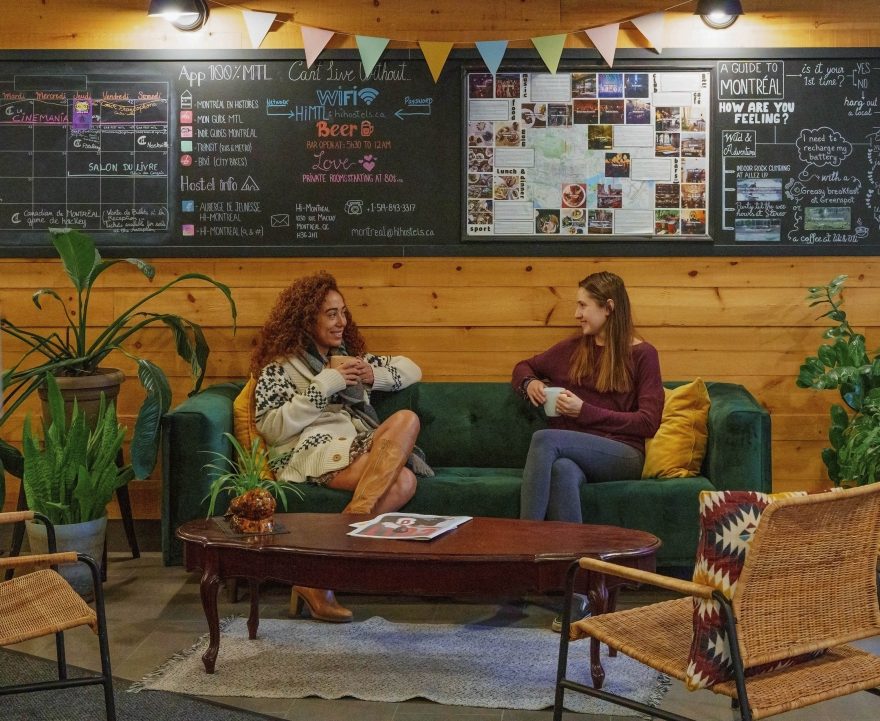 If you have a tiny travel budget and you enjoy meeting up with other nomads, youth hostels are for you.
In addition to being affordable, you often get access to laundry services, a kitchen and common areas where you can chat with people from every corner of the globe.
Plus, you can take part for free in group activities and the hostel team can offer you tons of great suggestions.
How does that sound? Here are some tips to help you choose your hostel and make your stay a success.
---
Check out the reviews ✔️
Consult the comments on search engines and booking sites. These are real gold mines of information. We recommend ranking the most recent advice first. A place can change for the better or worse in just a few months. You want to make sure to have the latest information. Thanks to the comments, you will know if the place is clean or if the staff is nice. Some travellers even post photos. Other points to consider: the reliability of the Wi-Fi (especially for digital nomads) and the location. The hostel should be in a central location or near public transit. If you're seeking a particular ambience (family, festive or quiet), it's even more important to read the reviews.
Private room or dormitory?
This is the question. A private room offers you intimacy. And a dormitory saves you money. If you can't picture sleeping in the top bunk, you might still want to go for the dormitory bed option. When you book, ask if there's an option to choose your bed. Whatever the choice, the washroom won't likely be private. Final point: it's not uncommon to see unisex and mixed dormitories. If you have a preference, say so when you make your reservation.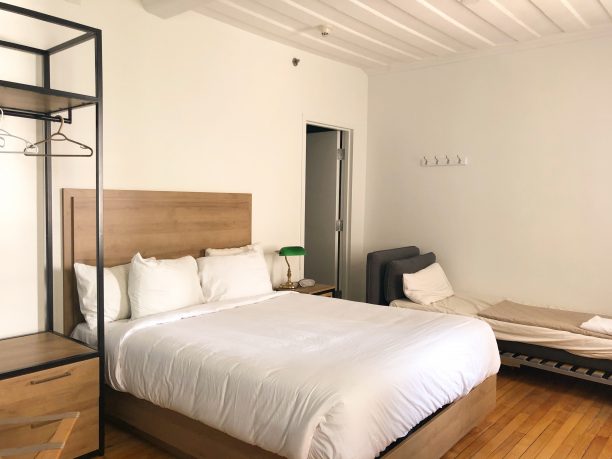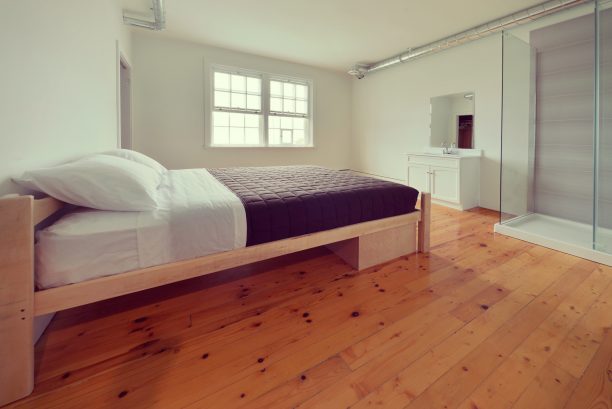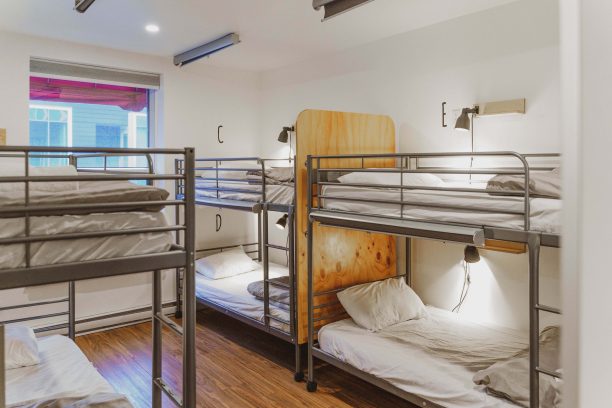 Think of your dorm-mates 💤
If you head out for the evening, get your sleeping kit ready before you go. This will keep you from flipping through your bag at two in the morning, bothering everybody sleeping. Same if you plan to head out early in the morning.
📋 The golden rules to make your youth hostel stay a success:
During the night
Never make noise

Don't turn on the light in your room

Don't snooze your alarm (not once or five times)
In the kitchen
Do the dishes after cooking (others may want to use the same pot as you)

Identify all your foods (you're likely not the only person who likes your brie)
In the washroom
Don't leave your personal effects lying around. If you have no choice, make sure you've identified them

Don't monopolize the washroom (nobody likes cold showers)
Chat with everybody
This is a great place to meet people. Talk to the hostel staff and other nomads about good restaurants and places to visit or avoid. Take part in group outings. It always makes for the best travel memories.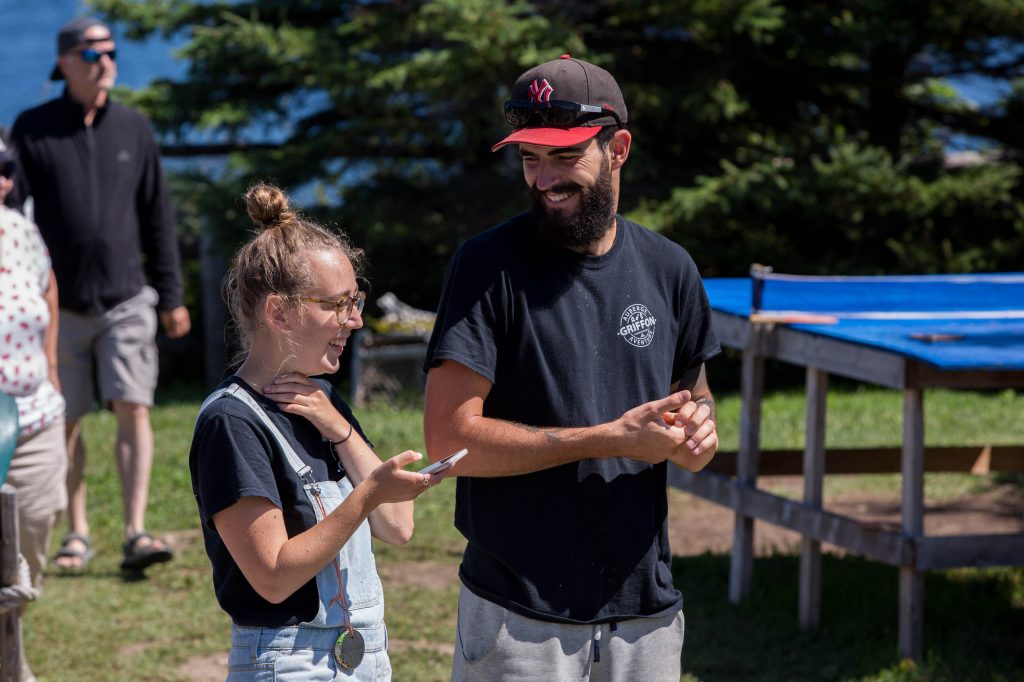 Make sure to pack 🧳
Ear plugs

A sleep mask

Sandals for the shower

A lock

A pocket light (best option: a headlamp to leave your hands free)