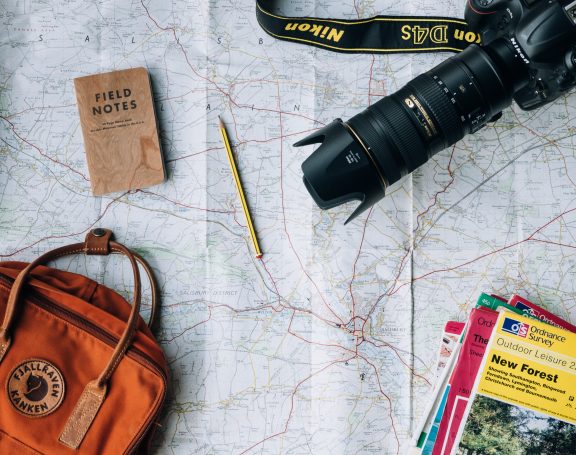 If you think that you don't have enough cash to travel, we've got 10 tips to help you save money. Your next adventure could happen sooner than you think.
---
1. Make your budget
Start by determining these three amounts:
The money that goes in your bank each month.

Your monthly expenses.

The anticipated cost of your trip (if you don't have a specific country in mind, make a general budget that will get you almost anywhere).
To calculate time it will take to reach your goal:
(the money deposited in your bank account each month) – (your monthly expenses) = (your monthly savings)
(anticipated travel costs) / (savings per month) = (number of months before your trip)
Let's look at it with a concrete example: let's say I have $2,000 per month in my bank account and I spend $1,500 per month, leaving me $500 of savings monthly. If I've determined that my trip is going to cost me $3,000, then it will take me six months to save enough to set off. Not so bad.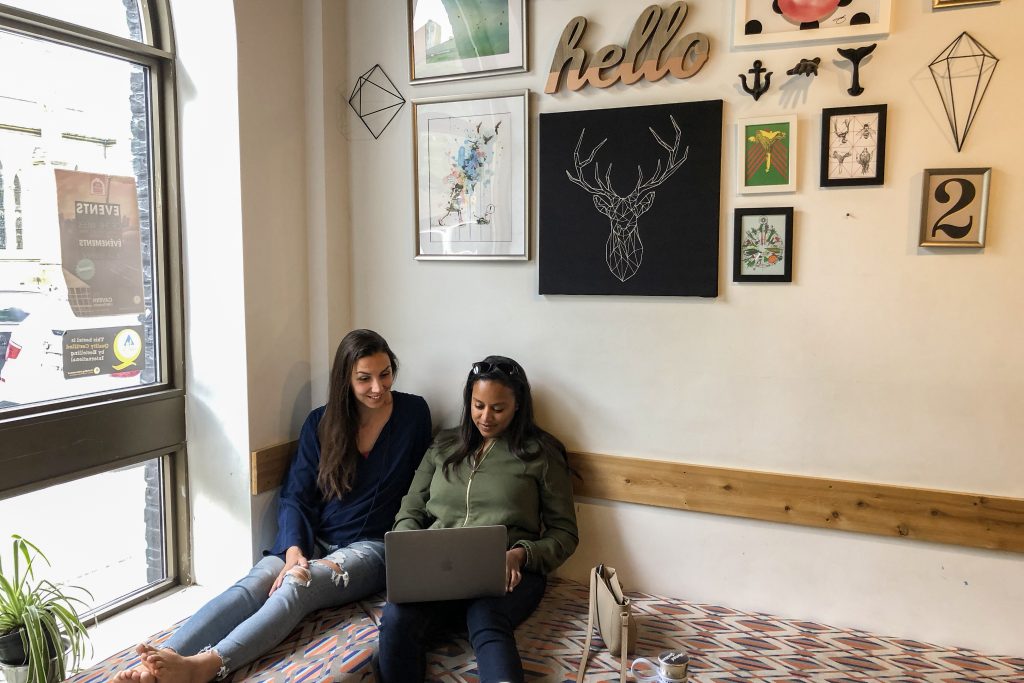 2. Open a savings account
Our advice for settling on a saving account: shop around. Not every financial institution offers the same package. While some charge $20 in monthly fees, others have none. Plus, some banks offer very interesting welcome promotions, like giving you $300 to open an account. That's a pretty nice bonus. Of course, don't forget to read the fine print to make sure that you respect the promotion's conditions.
Once you've found the best offer, open an account for your travel project and deposit a fixed amount at regular intervals, while respecting your budget. A little trick to help you out, program an automatic deposit from your chequing to your savings account each month. Sometimes it helps to impose a little discipline on yourself!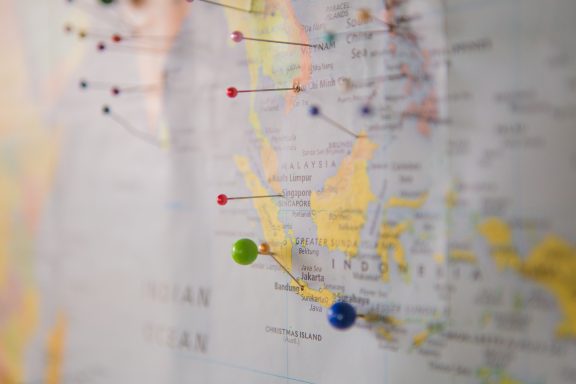 3. Pay in cash
According to your budget, withdraw the cash to cover your weekly expenses, such as groceries and transportation, and pay for them in cash. In other words, avoid making purchases with your debit card. You'll truly realize how much you're spending when you take it out in $20 bills from our wallet.
4. Avoid extra expenses
Limit your consumption to the maximum. Yes, this requires effort, but your dream is worth it. Before buying something, ask yourself whether you prefer this article to going traveling. Dining out at $100 a week may add up to half of your train or plane ticket by the end of the month. Why not have your friends over instead of eating out? It's less expensive and often more fun.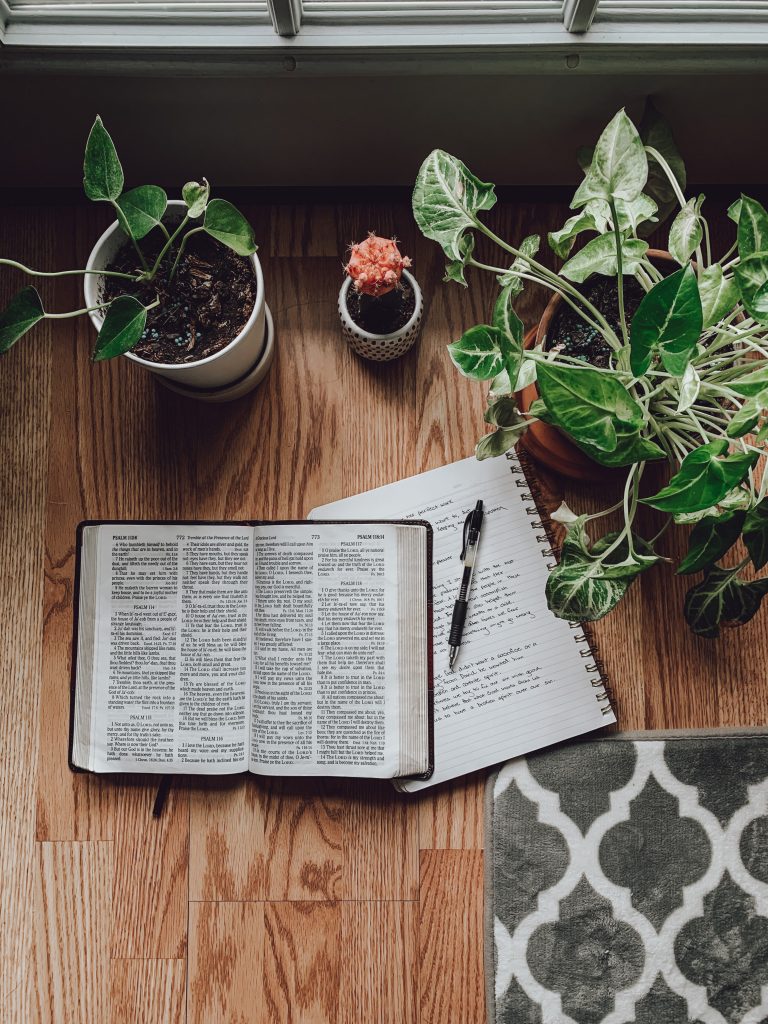 5. Empty your pockets into your piggy bank
Get that old piggy bank back out, and at the end of each week, feed it your pocket change. Then don't dip into it. In fact, don't even think about it, and it will be all the more exciting when you open it and count what you've saved before you set off on adventure.

6. Take advantage of reward programs
Have you heard of travel hacking? This means getting yourself a credit card and using it to cover your daily expenses in exchange for free flights, flight upgrades, cash back, discounts on transport and much more. You can find tons of information about it online. What's more, some cards offer benefits like travel insurance, access to private lounges at airports and stations, or discounts on international transaction fees and exchange rates.
But be careful, this requires superior discipline, because credit cards come with some risk. If you don't pay off the monthly balance, you could find yourself paying plenty of interest. Always keep in mind that credit card companies make their profits from high interest rates on cardholders who fall behind. To properly travel hack, you'll need to pay off your complete balance every month.
7. Look for a supplementary source of revenue
Do you have some free time or a particular talent? Now's the time to leverage it. If you happen to like knitting, for example, perhaps you could think of selling your creations. Or consider finding a part-time job, or selling a few possessions you no longer use.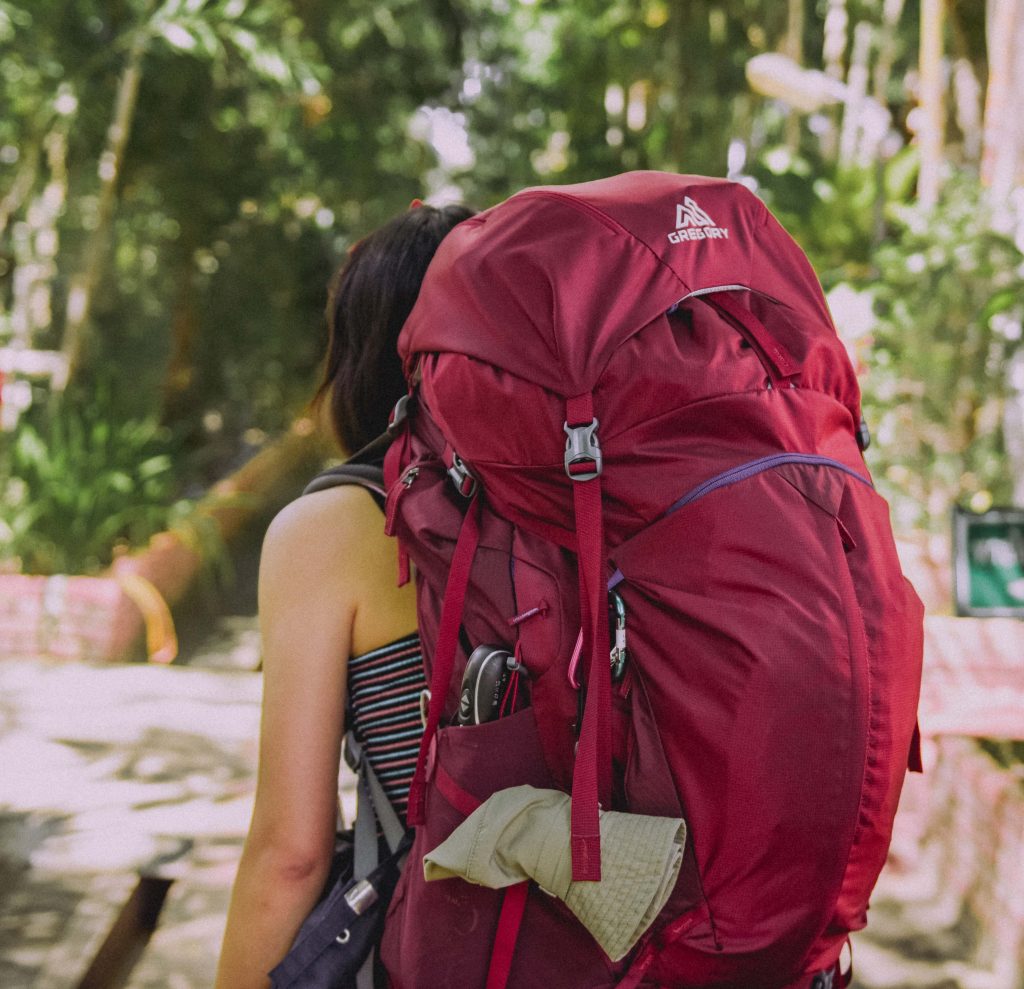 8. Take advantage of Christmas and your birthday
Why not ask for cash or travel gear as gifts? Your loved ones will likely be pleased to take part in your passions by contributing to your travel project. On the other hand, to cut down on your gifting expenses when Christmas comes around, trust in the old maxim that it's not the gift itself, but the thought that counts. Start thinking up some home-made gifts for your loved ones.
9. Create an alert to get the best travel fares
Travel tickets are a major part of travel expenses. A great way to reduce them is to keep an eye out for deals by creating an alert on a booking site. You can set the parameters, for example, by creating an alert for a specific destination or specific dates. For deals on rail on the Québec City-Windsor Corridor that serves the three Saintlo hostels in Québec City, Montréal and Ottawa, sign up to receive VIA Rail's weekly Discount Tuesday deals.
10. Apply for a grant
Each year, the Saintlo Youth Travel Foundation gives out grants to support solo or group travel projects. You might be eligible to receive that little extra you're missing to cover your next adventure. Discover our grant programs and how to apply.
Money doesn't fall from the sky
But our deals are real
We have truly interesting discounts for you.