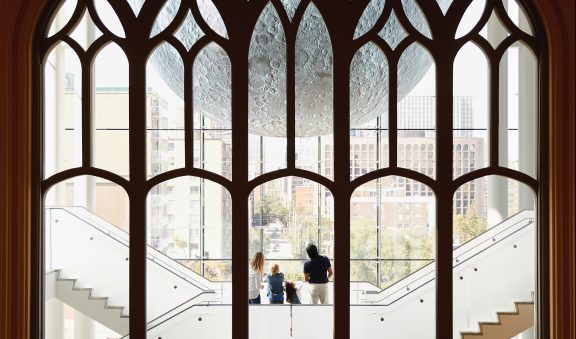 Canada's capital city, Ottawa, is a fascinating cultural destination. Arts, museums, history, and artefacts abound, and seven of Canada's nine national museums can be found here. There are bank museums and cold war museums, too. In 2022, Ottawa introduced 76 unofficial museums (many of which are small local businesses) as a way to encourage locals and visitors to dig deeper and get to know the city's history and culture in new ways. A year later, there are now 113 unofficial museums to experience. 
Museums are a great escape during bad weather, and there are some that are nearly free to visit as well. Plus, many are not far from Saintlo Ottawa Jail.
---
Here are some of the best museums and unofficial museums to visit in Ottawa: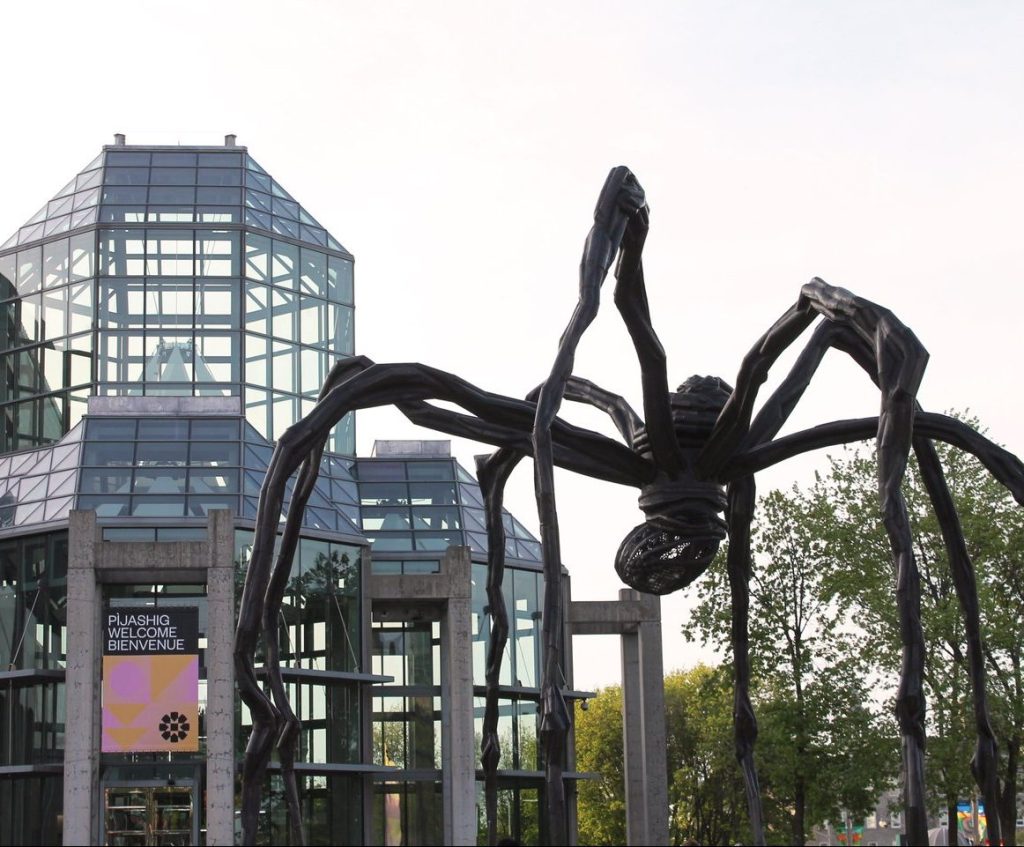 National Gallery of Canada
It started inside the Clarendon Hotel in 1880 with a single painting, but today the National Gallery of Canada is home to 750,000 works of art. Wander through collections of Indigenous and Canadian art dating from 5000 years ago to 1967; European, American, and Contemporary art collections. Standing outside the gallery is Maman, a disturbingly large bronze statue of a spider – be sure to snap some fun photos!
Admission is $20. On Thursdays from 5 to 8 pm admission is free.
The Unofficial Museum of Vintage Finds
Inside the historic Aberdeen Pavilion at Lansdowne is the 613Flea Market, a commerce-fueled "museum" of vintage treasures. Vendors here sell everything from handmade goods and antiques to vintage apparel, food, and eclectic art. The list of vendors changes each month.
The days of the market change, so it's best to consult the website.
The Unofficial Museum of Meow
This little unofficial museum can be found in and around the parking garage on Murray Street in the ByWard Market. There are a total of 14 small bronze kittens, all with arching backs, hidden here. The work of local sculptor, Jean-Yves Vigneau.
It's fun and free, what could be better?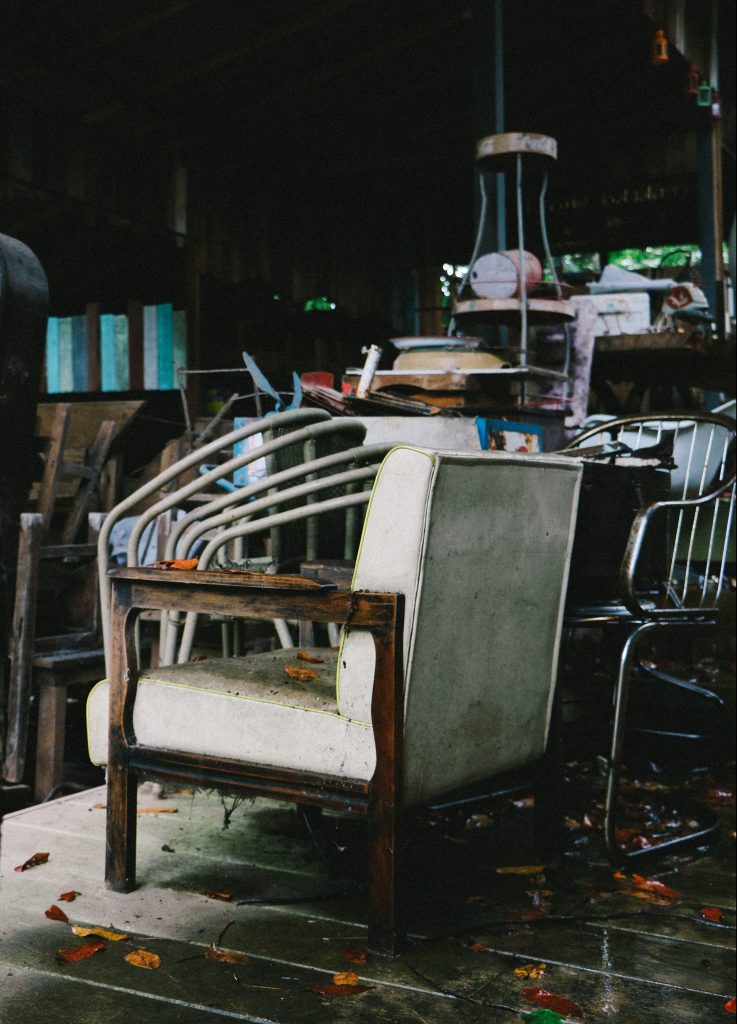 Canadian Museum of Nature
This museum near The Glebe neighbourhood is known for having one of the best natural history collections in the world. See an impressive array of dinosaur skeletons and models, and check out the creepy crawlies inside the Bugs Alive exhibit. Our Land, Our Art features art, artefacts, and the voices of Indigenous artists from 14 remote villages in Nunavik.
A must-see exhibit, which is available until October 14, 2024. Admission is $17. On Thursdays from 5 to 8 pm admission is free.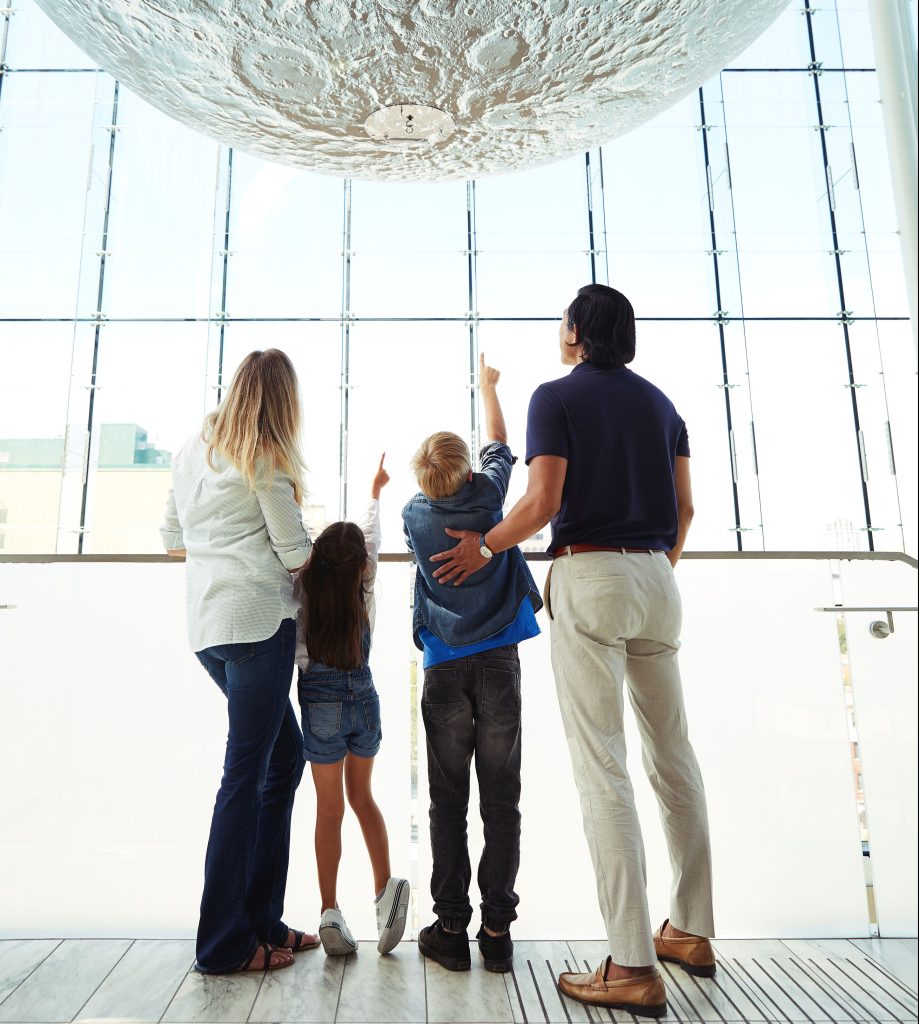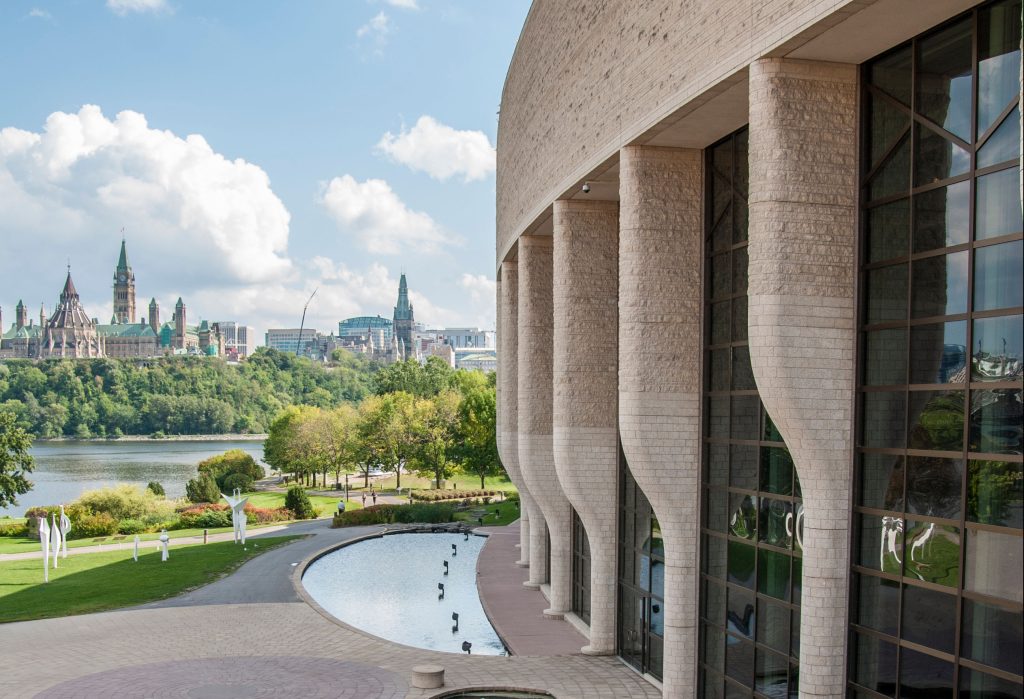 Canadian Museum of History
Perched on the northshore of the Ottawa River, in Gatineau, is the Canadian Museum of History. Its exhibits include Canadian History Hall, First Peoples Hall, and the Grand Hall which is home to art by First Peoples of the Pacific Northwest Coast. This is one of the best museums to start learning about Indigenous histories in Canada. While you're there, check out the Arctic: Our Frozen Planet film at CINÉ+.
Admission is $21. On Thursdays from 5 to 7 pm admission is free.
Open your mind, and embrace the traditional and nontraditional gems Ottawa has to offer.
Canada Science and Technology Museum
The Canadian Science and Technology Museum is filled with artefacts and interactive displays, making it fun for kids and adults alike.
The museum was redesigned in 2017, and features 80,000 sq. ft. of exhibit space. The Crazy Kitchen + exhibit looks like a 1967 kitchen, and has some optical illusions, and Sound by Design looks at the history and innovations in sound technology.
It's a fun place to hang out for a couple of hours.
Admission is $18.50, and free daily from 4 pm to 5 pm.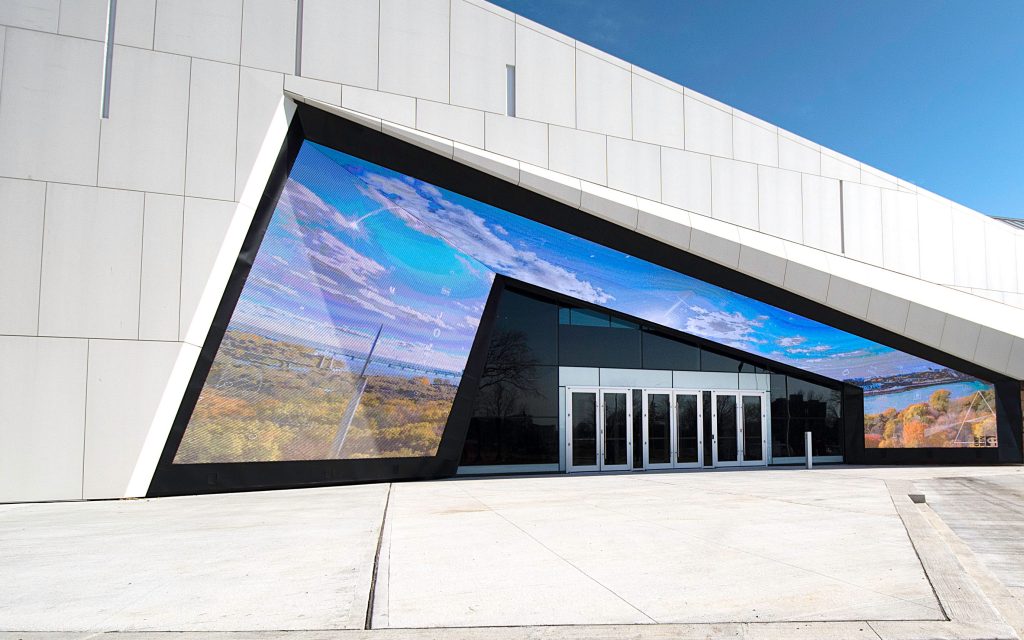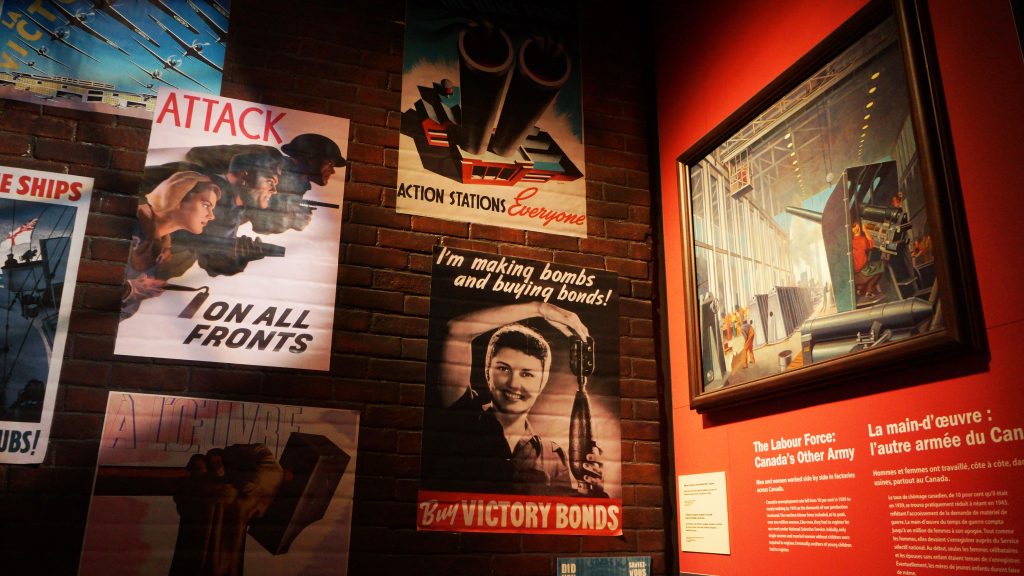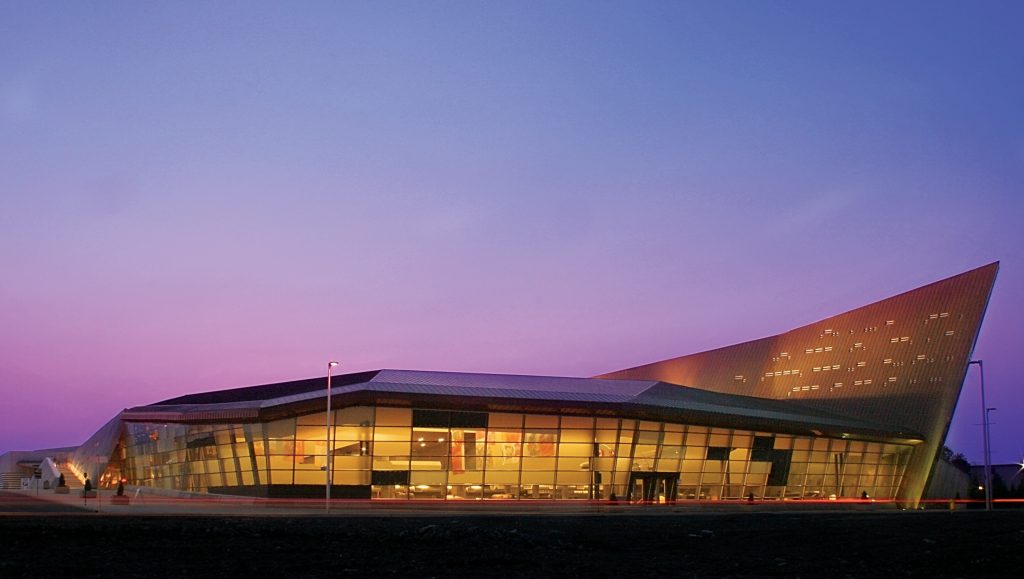 (1) Canada Science and Technology Museum © Ottawa Tourism
(2-3) Canadian War Museum © Ottawa Tourism
Canadian War Museum
Planes, tanks, weapons and uniforms are among the collections at the Canadian War Museum, but there is so more to experience here. The Royal Canadian Legion Hall of Honour tells the stories of soldiers through photographs, documents and artefacts, and acts as a good start to your time here. Visit exhibits on South African and First World War, Second World War, and the Cold War to present-day wars. The Moriyama Regeneration Hall is an excellent place to meditate, and Memorial Hall, which holds a gravestone of an unknown soldier, sits heavy in the chest.
Admission is $18. On Thursdays from 5 to 7 pm admission is free.
Canada Aviation and Space Museum
This impressive museum resides on a former military air base. There are over 100 aircraft and artefacts on display here, civilian and military. Among the collection is the original Canadarm, which was used on the space shuttle Endeavour. There is also a Lancaster bomber from WWII. Exhibits include Eyes on the Skies: Managing Air Traffic in Canada, and Life in Orbit: The International Space Station, as well as a hall dedicated to the history of human flight. It's easy to kill a few hours here.
Admission is $16.25, and free daily  from 4 pm to 5 pm.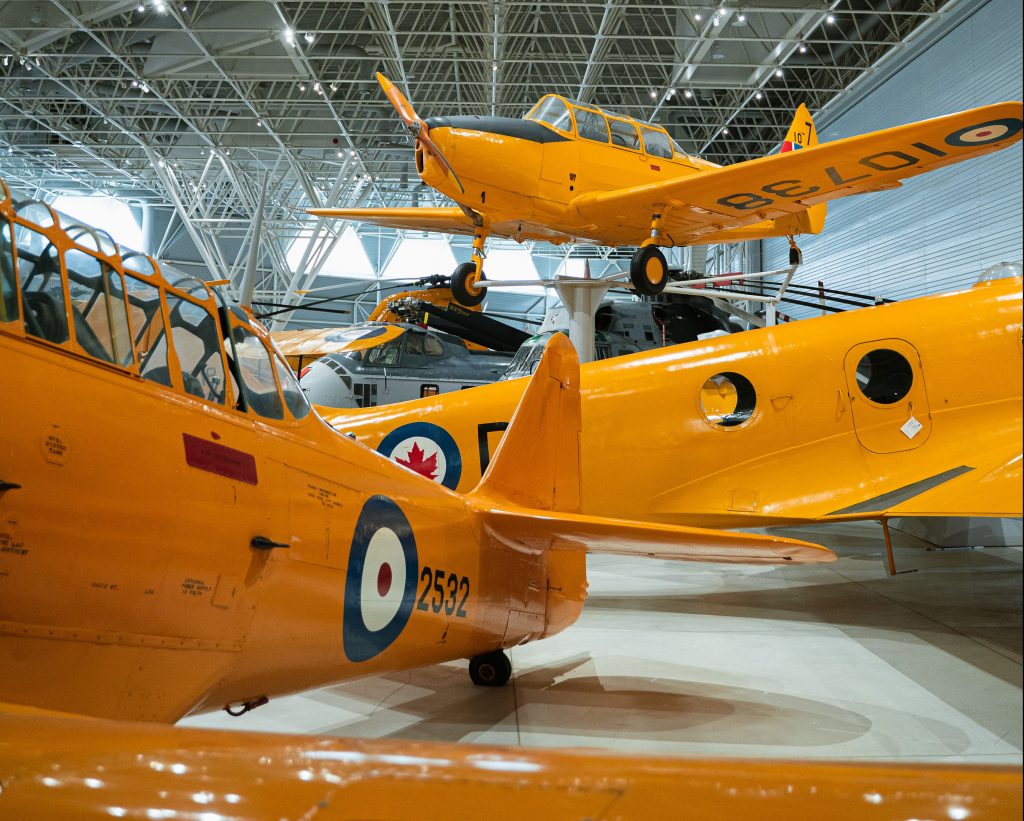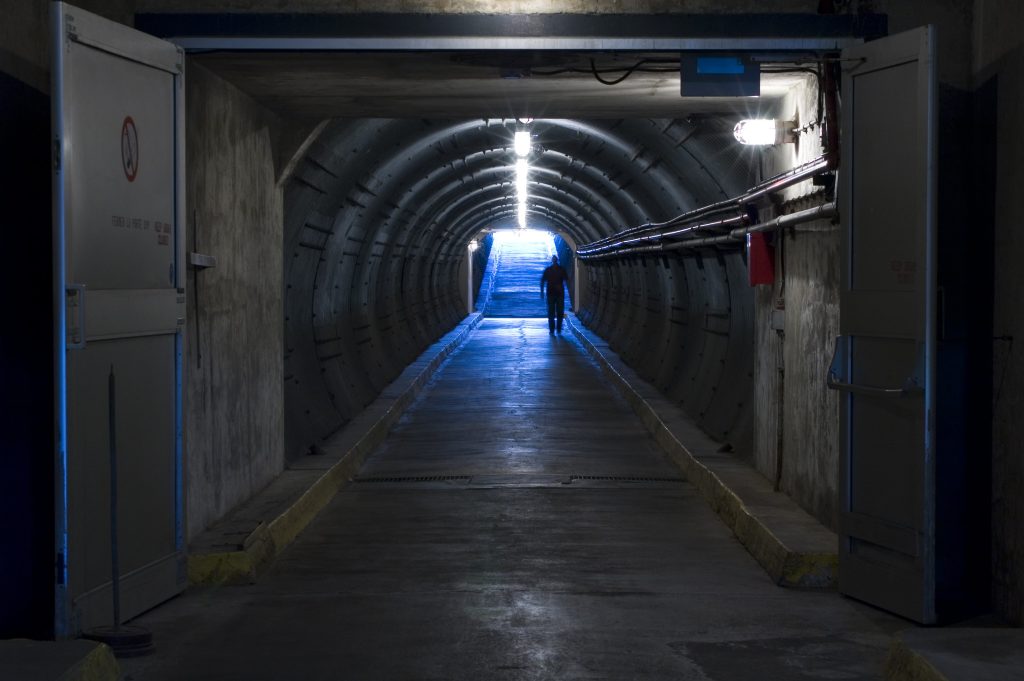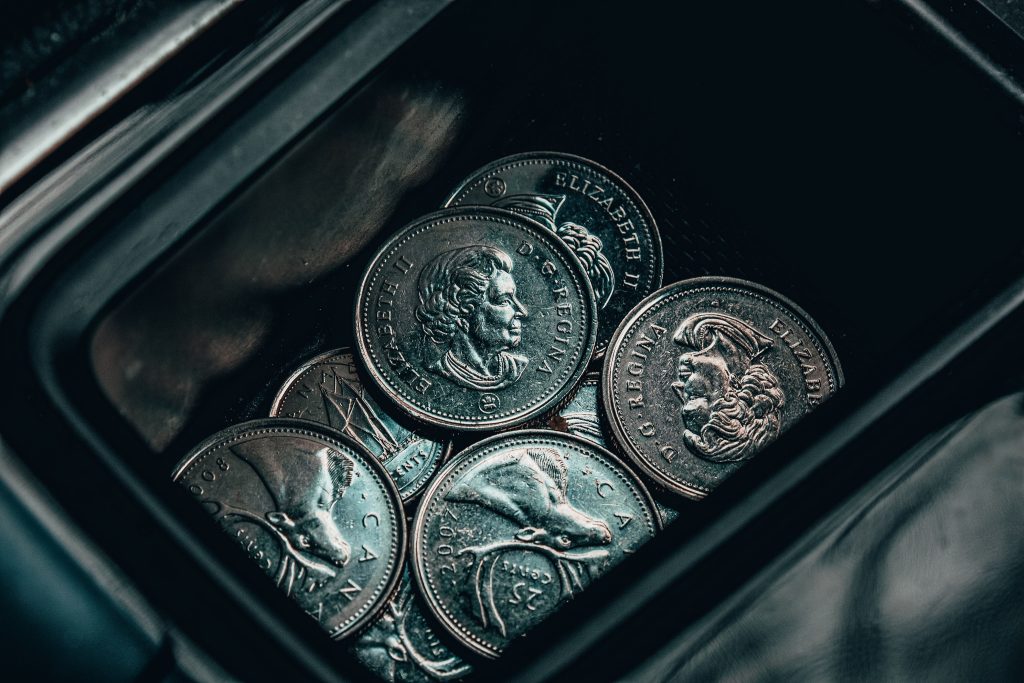 Diefenbunker Cold War Museum
Diefenbunker is a four storey bunker located 75 feet below ground, meant to shelter important government figures in the event of nuclear war. The bunker was built between 1959 and 1961, and remained an active Canadian Forces Station until 1994. The bunker has everything needed to run the country, from map and situation rooms to a Prime Minister's suite, Bank of Canada vault, and a CBC radio station studio. Explore on your own, or take a guided tour.
Admission is $18. Closed on Mondays and Tuesdays.
Bank of Canada Museum
It all began as the National Currency Collection with a mission to curate a comprehensive collection of Canadian tokens, coins, and paper bills. Today, the Bank of Canada Museum has thousands of examples of international currency, and the world's most complete collection of Canadian currency. Exhibits are interactive and intriguing, and cover Canada's economy, trading partners, currency and more.
Admission is FREE.
Bytown Museum
Residing inside the oldest stone structure in Ottawa, The Bytown Museum shares the history of the city from the beginning of the Rideau Canal construction to Ottawa's capital city status. The museum has over 7,000 Ottawa artefacts, from tools and toys to money, supplies, and Victorian timepieces. Learn about Lt-Col John By, who built the Rideau Canal, as well as the ByWard Market area, the founding of the Women's Canadian Historical Society of Ottawa, and more.
Admission is $8.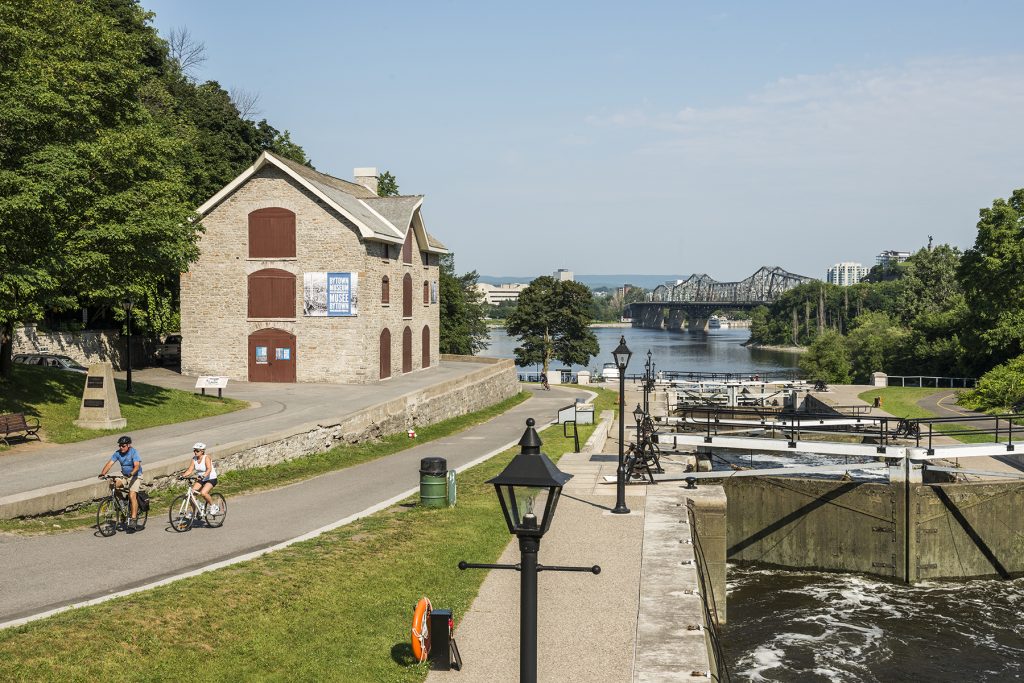 The Unofficial Museum of Canada, The Movie
During the summer months, a spectacular sound and light show takes place on Parliament Hill in Ottawa.
Known as Northern Lights, this FREE summertime first began in 2015.
The show narration alternates between English and French, and covers Parliament with colourful images and illusions. It is a truly spectacular audio visual museum, of sorts.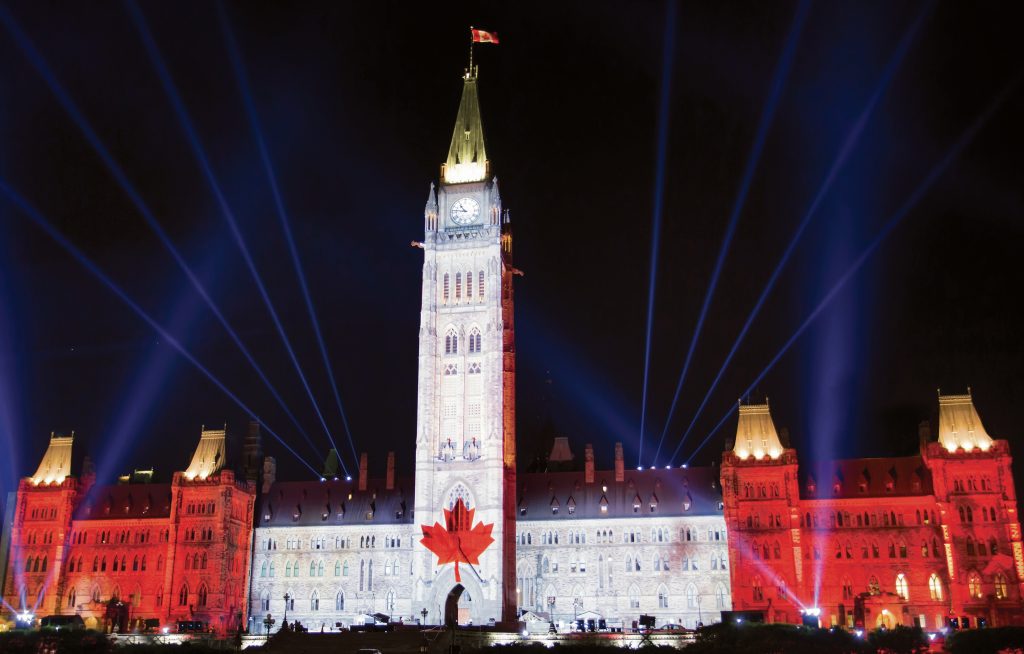 ---
Traditionally, museums reside in grand buildings with exhibits and displays, their contents representing pieces of history and culture of a place or people or both. There are several official museums like this in Ottawa, but there are many more places to experience pieces of Ottawa's history and culture, known as the city's unofficial museums. And if your craving for knowledge is not satisfied, come and sleep at Saintlo hostel to sleep and learn more about this old prison!