| | |
| --- | --- |
| Start date | Now |
| Workplace | Saintlo Montréal |
| Position type | Full time or part time |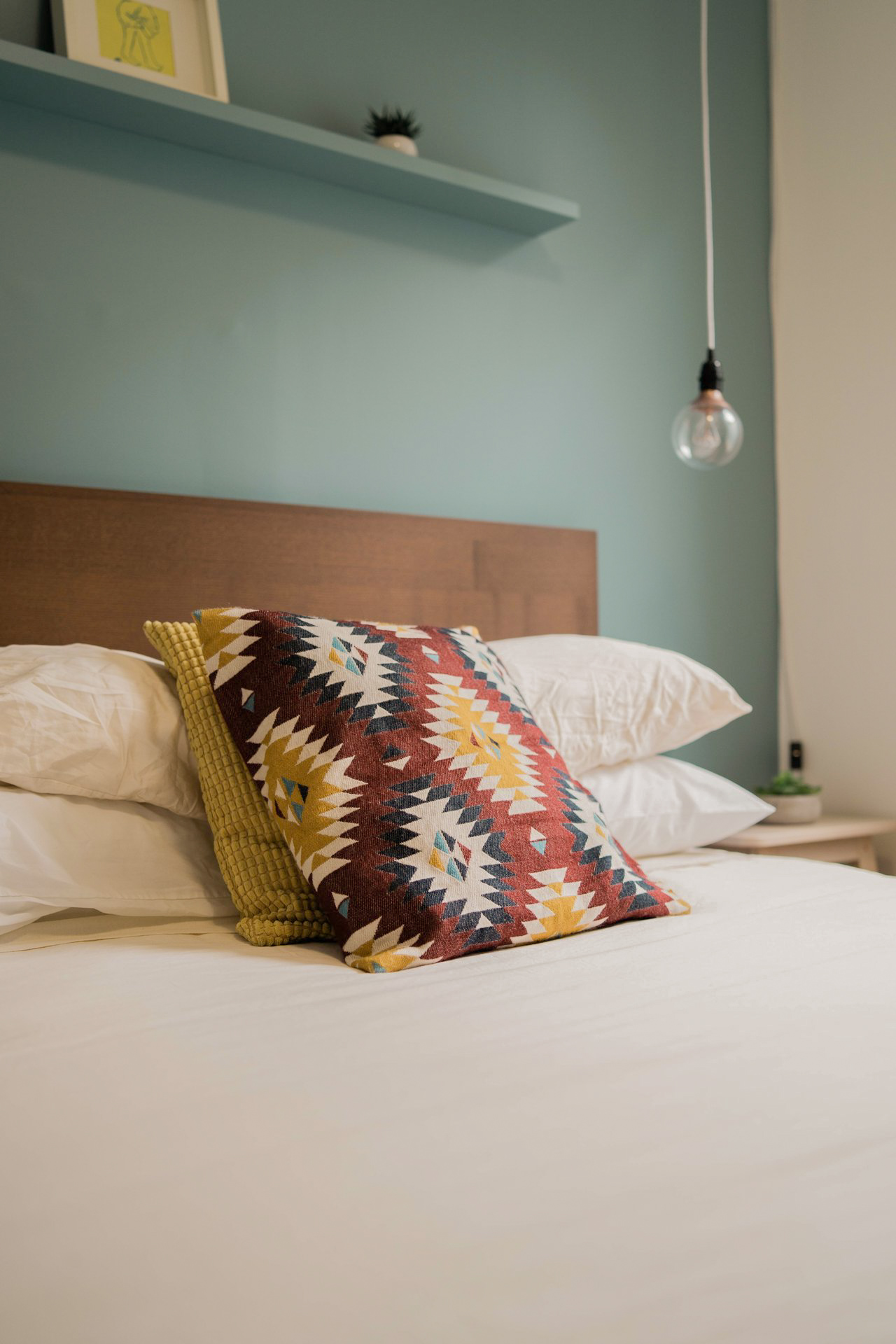 We're a collective of hostels with super local character. A social economy business. We help everybody explore our neck of the woods like a local. From the tip of the Gaspé Peninsula to the Great Lakes of Ontario, we offer social accommodation. A place to meet up with people who come from all over the world.
Together, we help grow the nomad community.
You are the right person for the job if:
You have a talent for customer service;
You're in good physical shape;
You like to work alone and as a part of a team;
You're a stickler for detail;
You're comfortable with routine work;
You handle stress well;
You're independent, dynamic, social, honest, versatile, discreet, and you show initiative and organizational skills;
You're tactful;
You can work evenings and weekends (according to your availabilities);
You have a strong knowledge of French;
You know the hotel business (an asset);
You speak other languages (an asset).
A typical day
According to the establishment's policy, you'll be responsible for cleaning, maintaining and setting up the rooms, bathrooms and other designated places.
More precisely, this means:
Clean the rooms and common areas;
Apply cleaning maintenance procedures to quality standards;
Wash the mirrors, dust the furniture, make the beds, etc.;
Vacuum in the rooms, corridors and stairways;
Empty the paper, compost and garbage containers;
Maintain certain rooms and equipment periodically;
Manage the lost and found;
Store and classify the material;
Signal the repairs that need to be done;
Do the inventory of cleaning products;
Carry out any related task.
Work conditions
Remuneration: Salary 18$ per hour at the beginning and 19$ per hour at the end of the probation;
Retention bonus of up to $1000 per month* (*for a limited time);
Flexible work environment;
The organization of the work may vary according to the tourist season.
Central location: Near Lucien Lallier metro station.
Requirements and skills necessary
High school or professional diploma;
WHMIS (Workplace Hazardous Materials Information System) training;
Any other relevant training.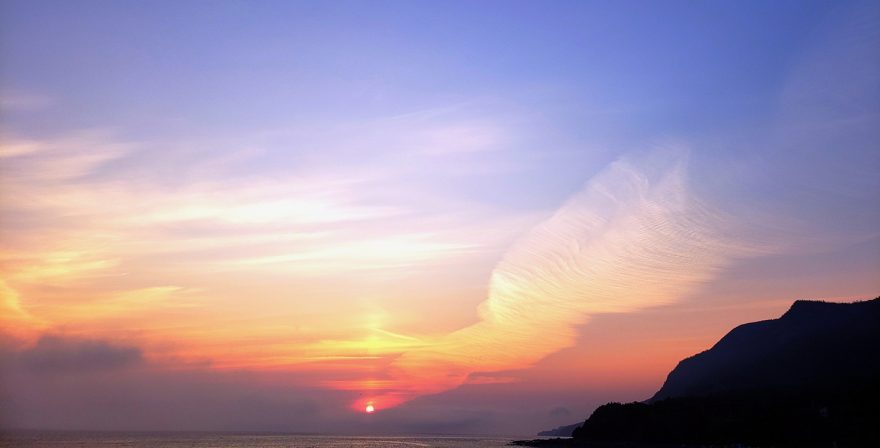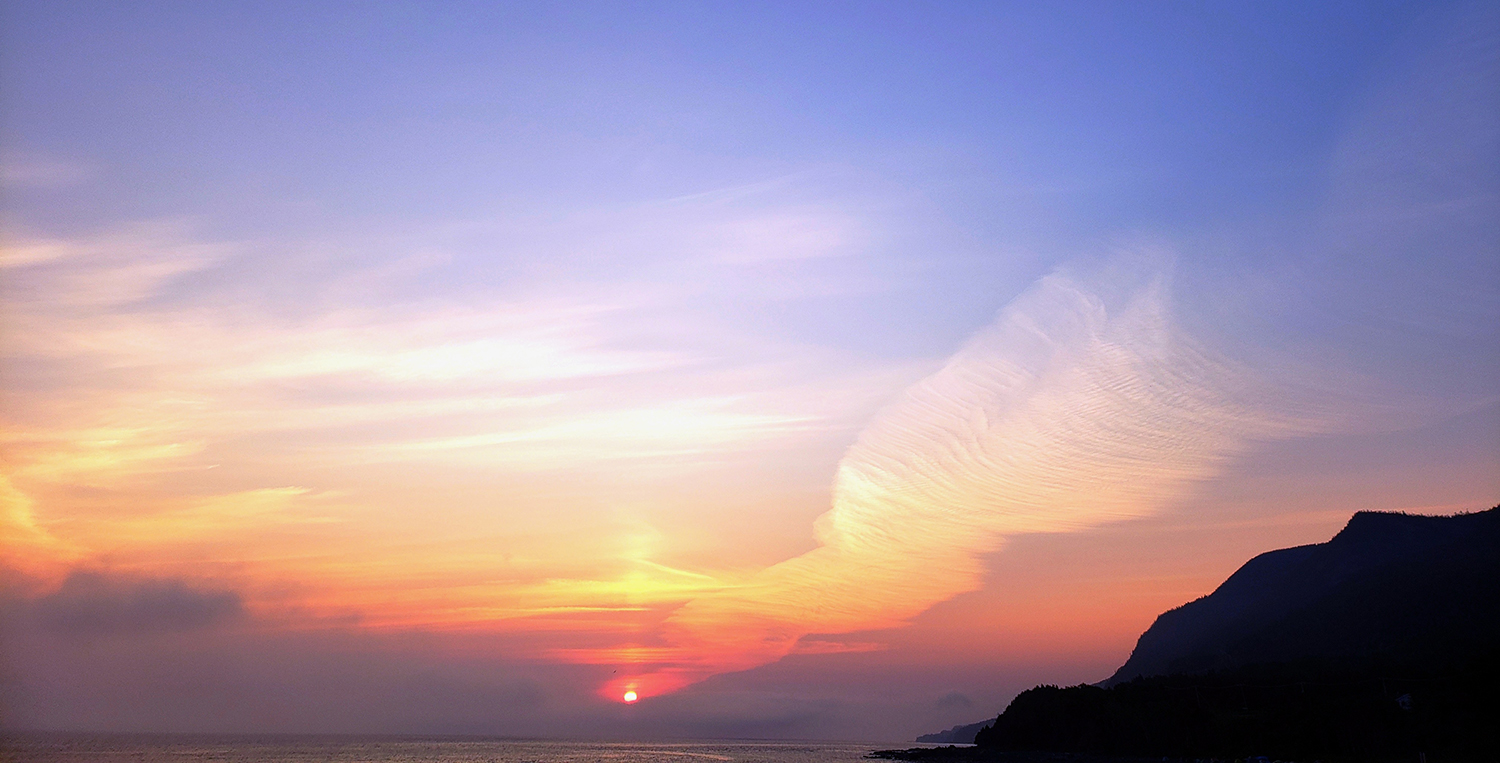 Free stays
Discover our vast territory and its countless activities without paying for accommodation. Visit our Montréal, Ottawa and Toronto hostels to meet up with people who come from all over.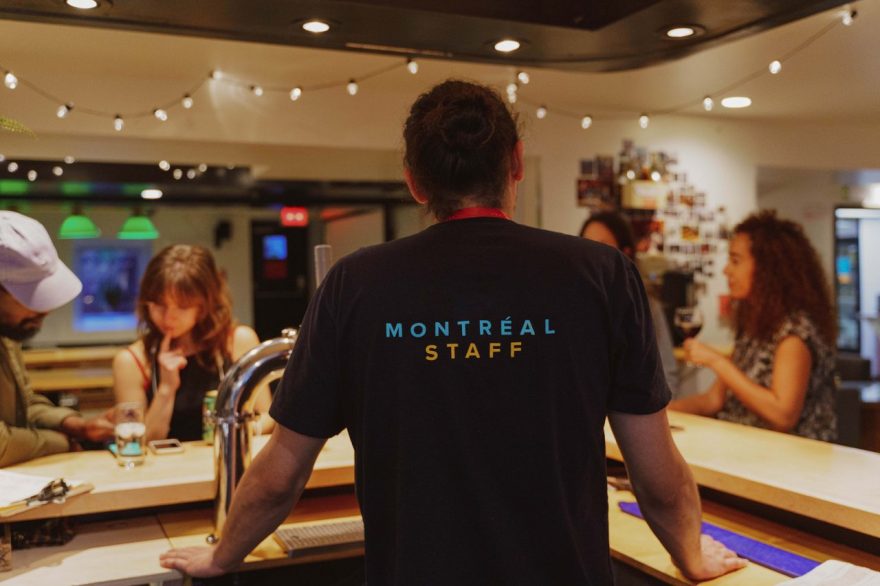 Flexible schedule
We offer several shift options, and you choose what suits you. We manage to please everybody 99.9% of the time.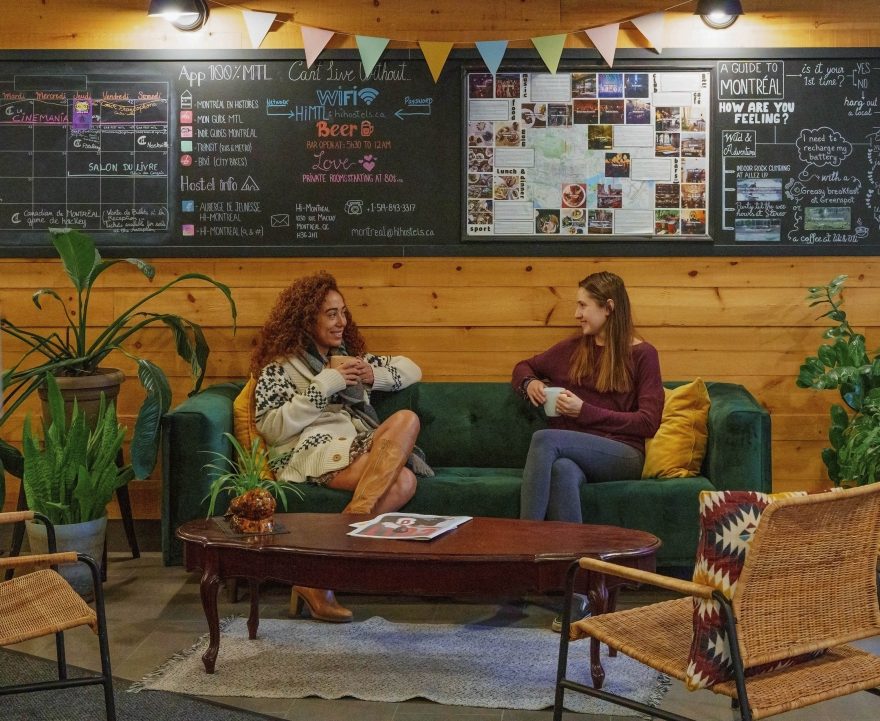 Group Savings Plan
We participate with you in your retirement savings with our retirement savings plan because it's never to early to start saving.
Discover other job offers at the Saintlo Montréal hostel
Position
Preview
From

Saintlo Montréal

Part time

Assist various departments of the hostel in exchange for free accommodation and discover Montreal like a local!

Now