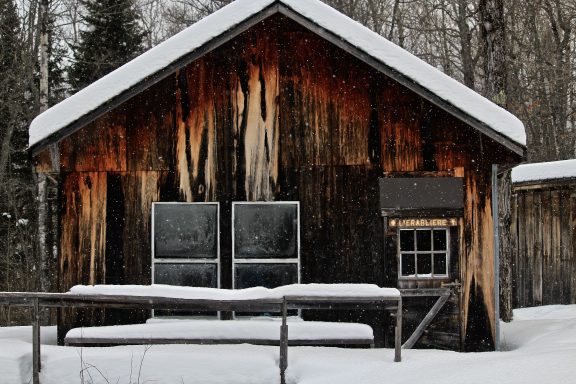 Sugar Shacks first started popping up in Quebec around 1850, and eighteen years later, maple sugar parties started and a Québécois tradition was born. A way to gather and celebrate the sugaring off season each spring. 
The First Nations peoples harvested maple sap and bark long before they introduced maple sap to Jacques Cartier in the 16th-century. French colonizers used the skills they learned from Indigenous peoples to tap and make maple sugar. Over time, they figured out how to turn the sap into syrup, and today, Quebec produces around 70% of the world's maple syrup.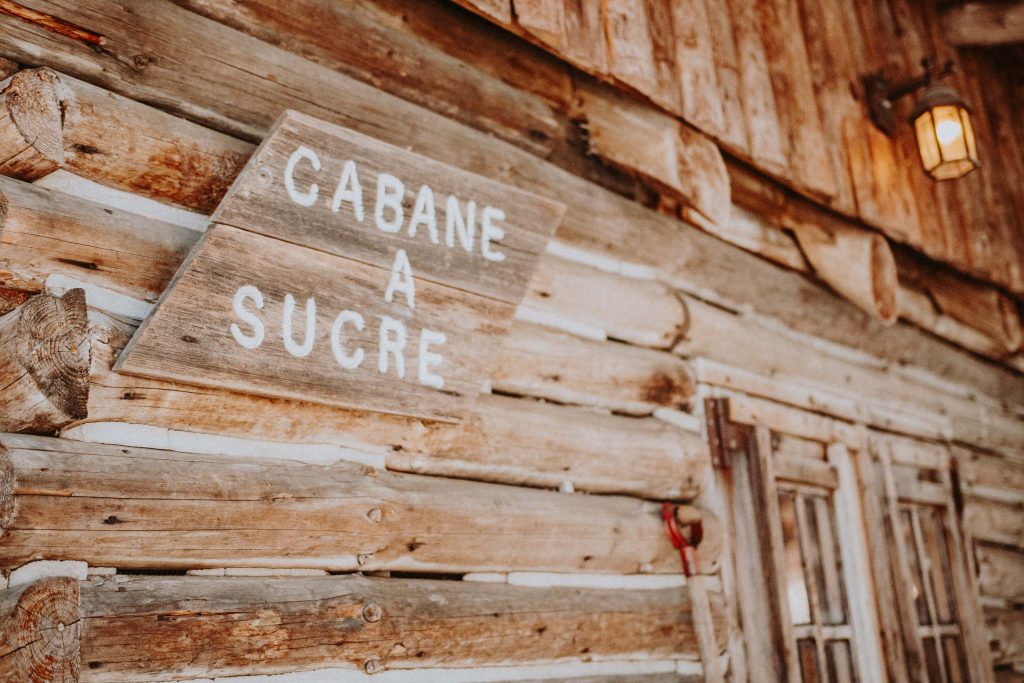 Each spring, Quebecers flock to Cabanes à Sucre (Sugar Shacks) to enjoy traditional Québécois folk music, and foods that always taste better when drizzled or smothered with maple syrup. Sucking on maple taffy and taking horse-drawn sleigh rides through the trees are also highlights. Most of all, going to a Quebec sugar shack is a time to relax and enjoy the company of family and friends.
---
Here are some of the best Quebec sugar shacks to visit this spring:
Cabane à Sucre Jocy
Near Rivière-du-Loup, not far from the youth hostel, is Cabane à Jocy. While this sugar shack has been open since 2010, the family has been making maple syrup with a wood-fired boiler for over five generations. Sugar parties begin towards the end of March. You can also order some sugar shack meals to go, and create your own sugar party in the hostel with new friends.
Don't forget to buy plenty of maple syrup, it goes on everything!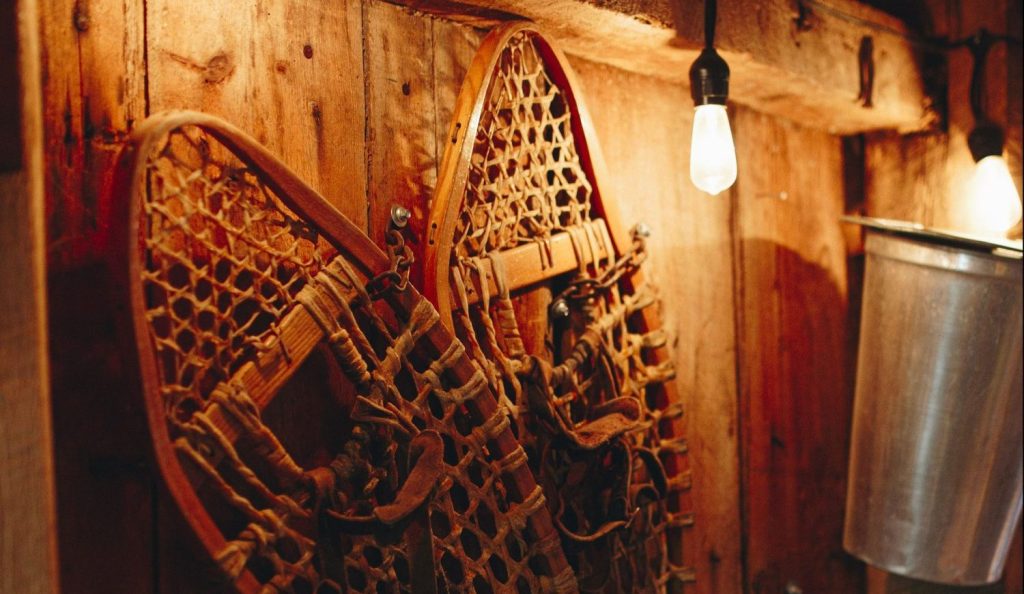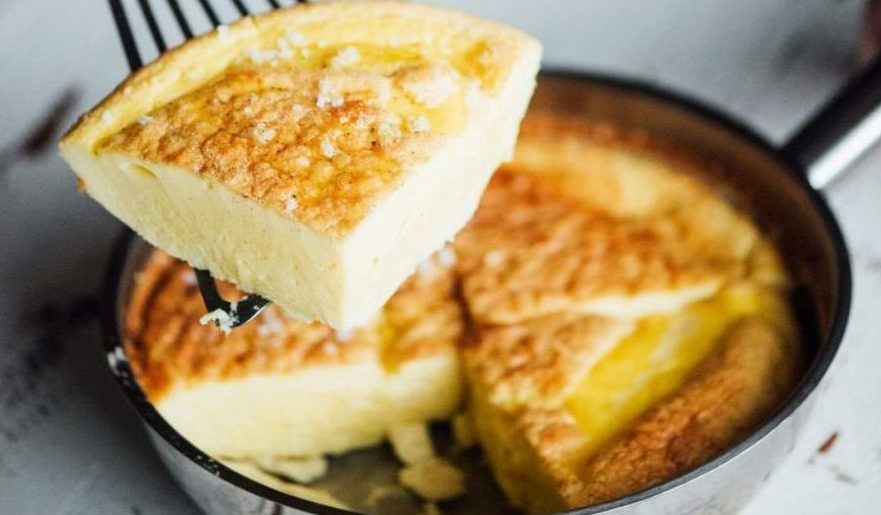 Vignoble du Ruisseau
In the Eastern Townships, Le Vignoble du Ruisseau has a sugar shack experience that will have foodies swooning. Sure, there are hints of tradition, and maple syrup is still the pop princess here, but the menu is definitely elevated – caramelized butternut squash soup, crispy pork rinds and candied sea buckthorn sauce (!).
It costs $54 CAD, and is worth every single dollar.
Urban Cabanes a sucre
In Montreal and Quebec City, it's possible to have a sugar shack-esque experience without leaving the city.
Cabane Panache is a three-day event in Montreal's Verdun neighbourhood, and easily accessible by metro. There's music, local artists, and delicious food. You can go during the day, but the real fun happens after dark when it feels like you're at an outdoor kitchen party.
In Old Quebec, La Buche is a restaurant with sugar shack décor and a menu filled with traditional Québécois foods. The pouding chômeur with foie gras is insanely good, and hearty breakfasts are served on metal cantine trays.
© Cabane Panache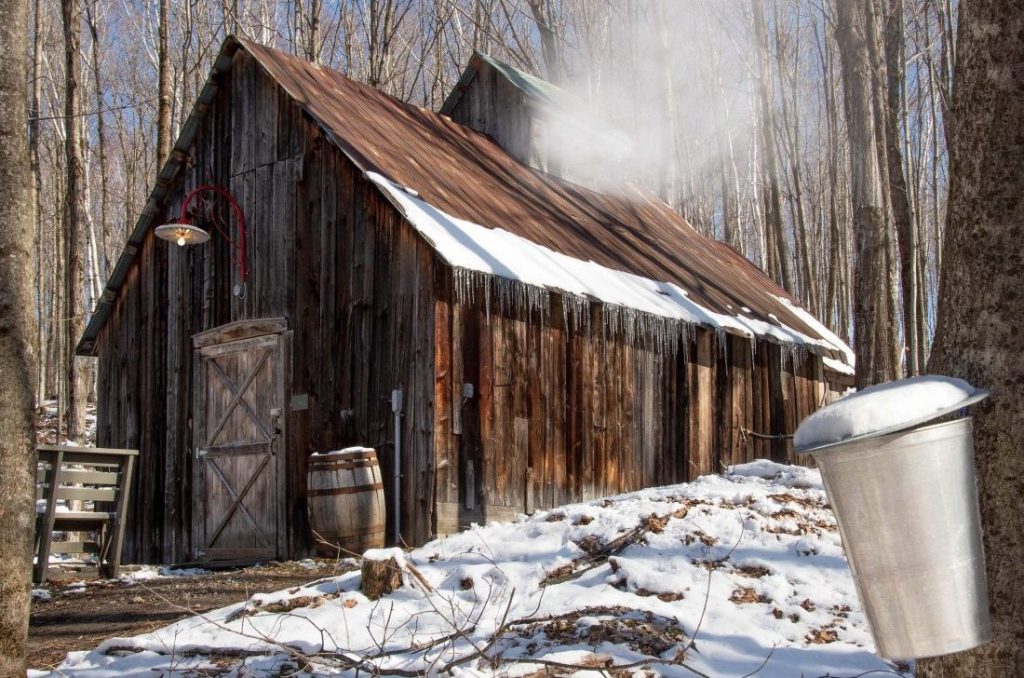 Érablière du Lac-Beauport
This popular Quebec sugar shack is open year round, but March and April are the best time to visit. Érablière du Lac-Beauport offers an all-you-can-eat meal which includes tourtière, baked beans, sausages, fluffy baked omelette, and pea soup. They have live music, walking trails, maple demonstrations, and a playground, too.
It's located 25 minutes from Auberge Internationale de Quebec, and costs $34.95 CAD during the week; $37.95 CAD on weekends.  
Sucrerie de la Montagne
An hour west of Saintlo Montreal, Sucrerie de la Montagne first opened its doors in 1978, and is a Site du Patrimoine Québécois (Quebec Heritage Site). It began with a single clapboard building, and today it's one of the best sugar shacks in Quebec. They produce maple syrup the old-fashioned way, using spouts and metal pails to collect the sap. The menu here features pea soup, maple-smoked ham, baked beans, grilled salt pork, meat pies, and more.
February 20th to April 30th is the best time to visit. Cost is $44 CAD to $55 CAD.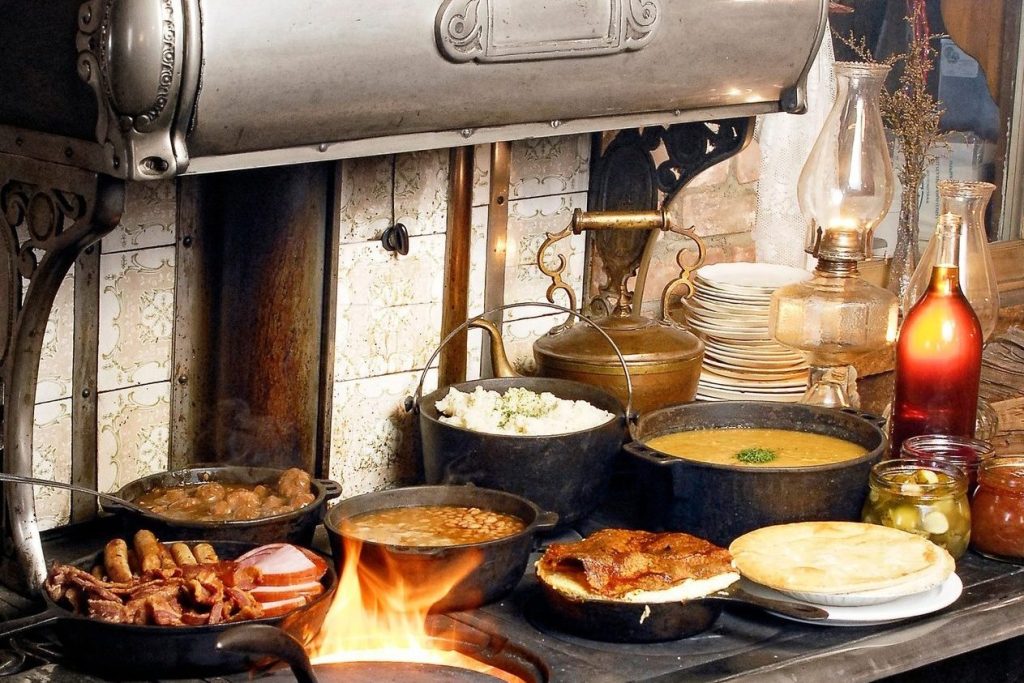 L'Authentique cabane à sucre at Domaine à Liguori
In the small village of Petite-Rivière-Saint-François is Domaine à Liguori, which began with a single house in 1759. L'Authentique cabane à sucre sits on the property and offers a traditional sugar shack meal with or without entertainment. A meal with entertainment is, of course, the most memorable option. Arrive hungry and plan to take things slow.
Meals during the week start at $41.50 CAD, and increase to $46 CAD on weekends. Vegan options are available, but you must ask when you purchase your ticket.
---
Quebec sugar shacks are scattered throughout the province, and one of the best places for a peek into Québécois culture. Try as many dishes as you can, take a bite un seasoned, then put maple syrup on everything. In your coffee or tea, too. The best way to enjoy something sweet is to pair it with something savoury. C'est vraiment excellent!.