Assistant general manager
| | |
| --- | --- |
| Start date | Now |
| Workplace | Saintlo Ottawa Jail |
| Position type | Full time, permanent |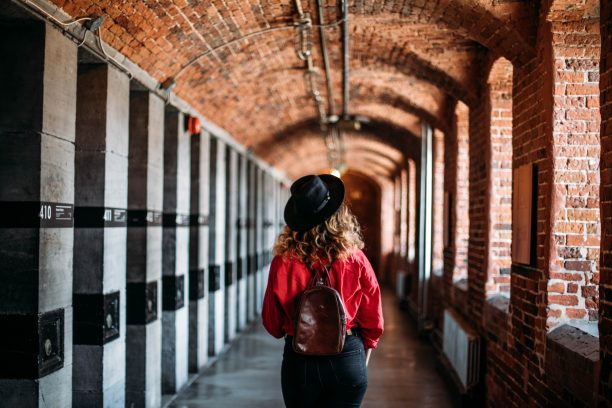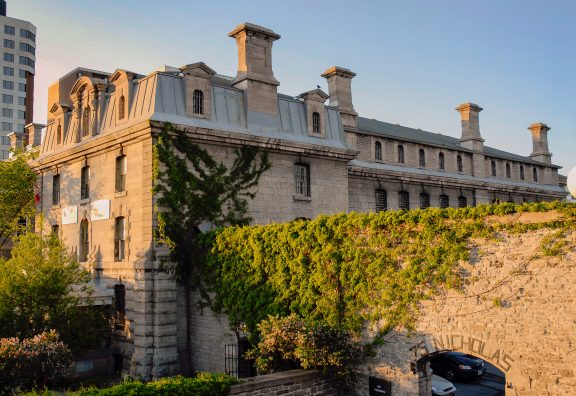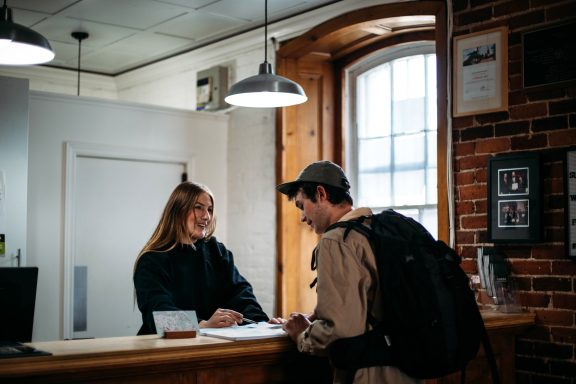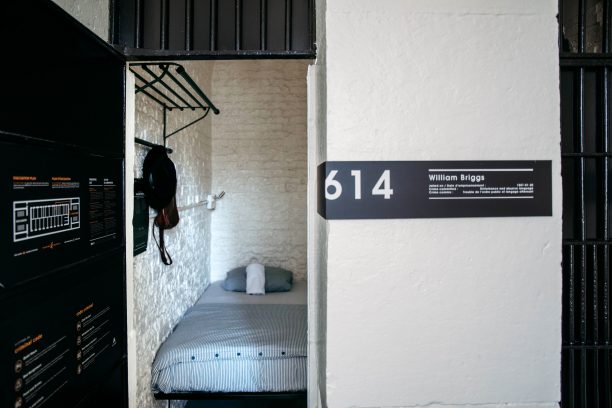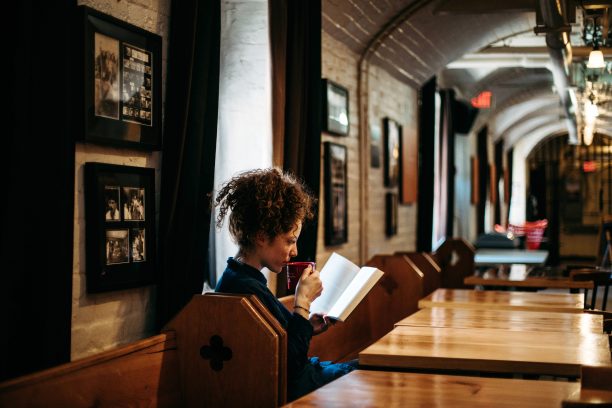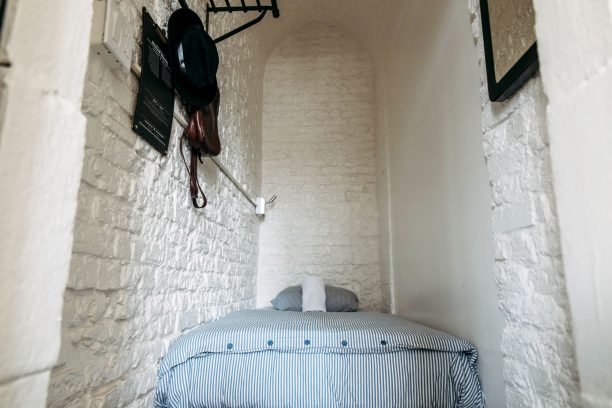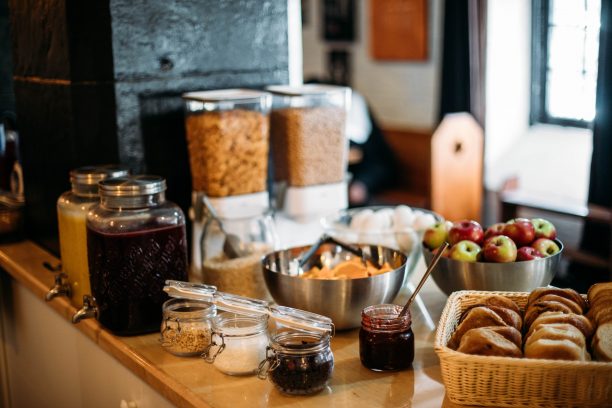 We're a collective of hostels with super local character. A social economy business. We help everybody explore our neck of the woods like a local. From the tip of the Gaspé Peninsula to the Great Lakes of Ontario, we offer social accommodation. A place to meet up with people who come from all over the world.
Together, we help grow the nomad community.
You are the right person for the job if:
Are you passionate about youth tourism and meeting people from all around the world? Do you dream of saying that you work in a historic jail?
Are you a person capable of managing several projects simultaneously, who knows how to demonstrate mobilizing leadership and has good interpersonal skills? Do you know what  memorable customer service is  and how  to motivate a team to deliver it? Do you like working in  a fast-paced and evolving work environment and have a great ability to manage stress? That's good, the Saintlo Ottawa-Jail hostel is looking for an assistant manager who will take up the challenge with passion!
Your work environment
By joining the management team at the Saintlo Ottawa Jail, you will be working closely with the Hostel Manager, who knows the Ottawa Jail like the back of his hand. Along his side, your first challenge will be to re-open the hostel in the spring of 2023. After renting out the building for the past two years, it's now time to return to our roots and allow travellers to rediscover the city of Ottawa and create memorable moments. The reopening will mean a new look, hiring, and training of new staff while helping to spread the word about our Saintlo collective.
Your responsibilities
Mainly, you will be asked to participate, alongside the hostel's manager and the housekeeping supervisor, in the reopening of the hostel. In addition, you will assist the director in all aspects of operations, whether it is supplier and building management, but also participate in the mobilization and management of the hostel's staff.
More specifically, you will be called to:
Create a positive relationship with guests by working as a team, being friendly, courteous and by making them feel comfortable and they enjoy their stay.
Inquire and find solutions to customer comments, suggestions, staff concerns, safety issues, etc. and bring it up to the manager.
Assisting in the selection of new employees by being part of and sometimes leading the interview and hiring processes.
Supervising staff to ensure they are working as a team while completing their assigned responsibilities to Saintlo Hostels standards and expectations of guests.
Training all staff on policies and procedures, and ensuring they follow them.
Setting a positive example of both attitude and service for staff to follow.
Performing front desk duties such as using our Point-of-Sale Software, taking reservations, checking guests in, and planning for group bookings and arrivals.
Supporting the staff by filling in for shifts as necessary.
Performing administrative procedures such as balancing the Daily Deposit Schedule creating the by-weekly staff schedule and other monthly reports as required.
Fill in for the general manager on occasion and represent the organization.
Liaise with regional office as required to maximize the revenue potential of the Jail.
You are the perfect person if you have
Retail sales or customer service experience.
Experience in the hostel industry or similar experience.
Experience in managing a team.
Ability to operate in both official languages an asset.
Knowledge of various computer programs including: Outlook, Excel, Word.
Knowledge of Property Management System CloudBeds (an asset).
First Aid / CPR Certificate an asset.
What we offer
Permanent full-time position.
Flexible schedule.
Salary based on experience.
Access to free breakfasts.
11 statutory holidays.
Free or discounted nights in our Hostel Collective.
Pension plan with employer contribution at 5%.
Work environment that fosters a culture of work-life balance.
A human and passionate team.
Unique and historic workplace.
Starting date : March 2023.
If you feel this position is for you, send us your resume and a motivation letter explaining why you want to join our team, right here👇