Responsible for technical maintenance
| | |
| --- | --- |
| Start date | July 2022 |
| Workplace | Saintlo Montréal |
| Position type | Full time |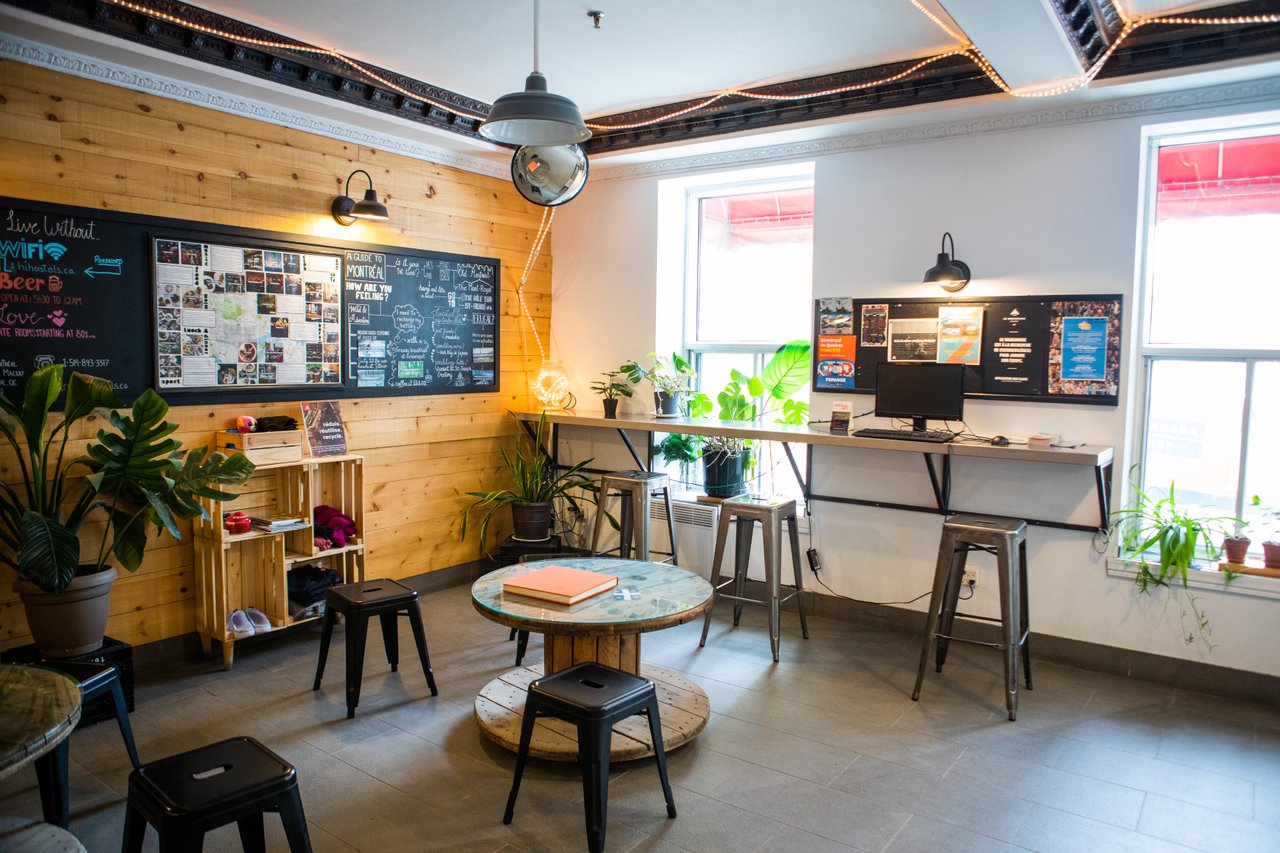 We're a collective of hostels with super local character. A social economy business. We help everybody explore our neck of the woods like a local. From the tip of the Gaspé Peninsula to the Great Lakes of Ontario, we offer social accommodation. A place to meet up with people who come from all over the world.
Together, we help grow the nomad community.
You are the right person for the job if:
You enjoy working with your hands;
You're comfortable using hammers and screwdrivers;
You don't mind working standing up, kneeling, sitting, laying down, or lifting heavy loads;
You have experience in renovation, building, maintenance, painting, or other related areas;
You're creative in finding solutions;
You're known to be a manual and meticulous person;
You're dynamic, autonomous, and a team player. 
Then it looks like we have the perfect job for you!
A typical day
As the responsible for technical maintenance, you will join a team dedicated to providing a warm welcome to travelers and ensuring that their stay is memorable. Your contribution: ensure that minor repairs and regular maintenance of the hostel are completed, to keep all rooms and common areas functional and welcoming for travellers.
More precisely this means:
Painting and fixing plaster surfaces;
Assembling and disassembling furniture;
Transporting and handling goods;
Basic plumbing and electricity;
Any related tasks or projects that allow the hostel to remain welcoming, safe, and functional.
Work conditions
Remuneration: Starting salary at $20/hour;
Central location: Near Lucien L'Allier metro station.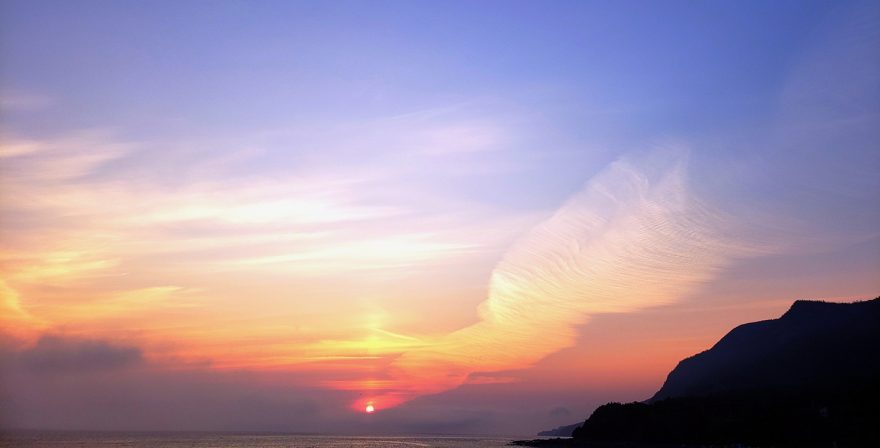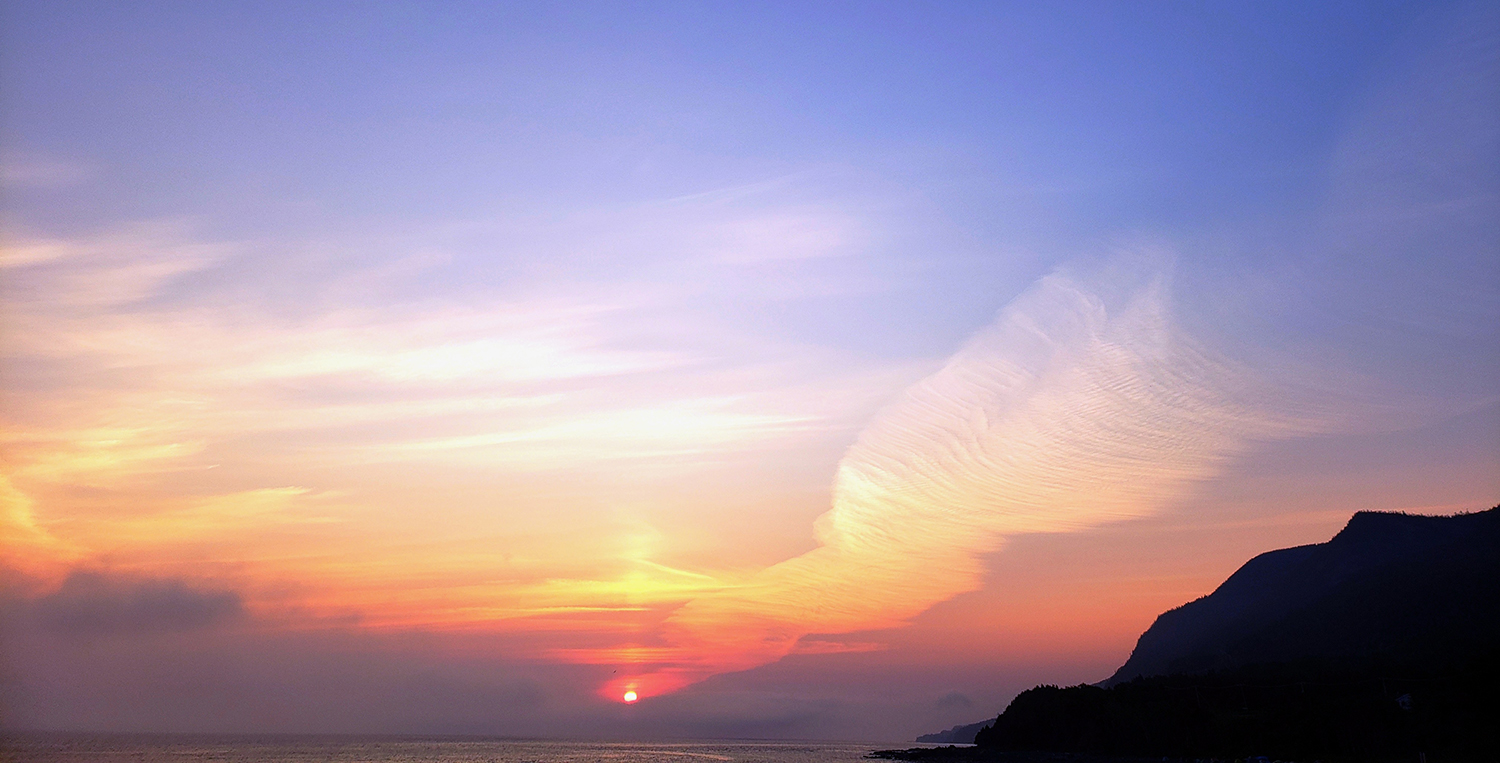 Free stays
Discover our vast territory and its countless activities without paying for accommodation. Visit our Montréal, Ottawa and Toronto hostels to meet up with people who come from all over.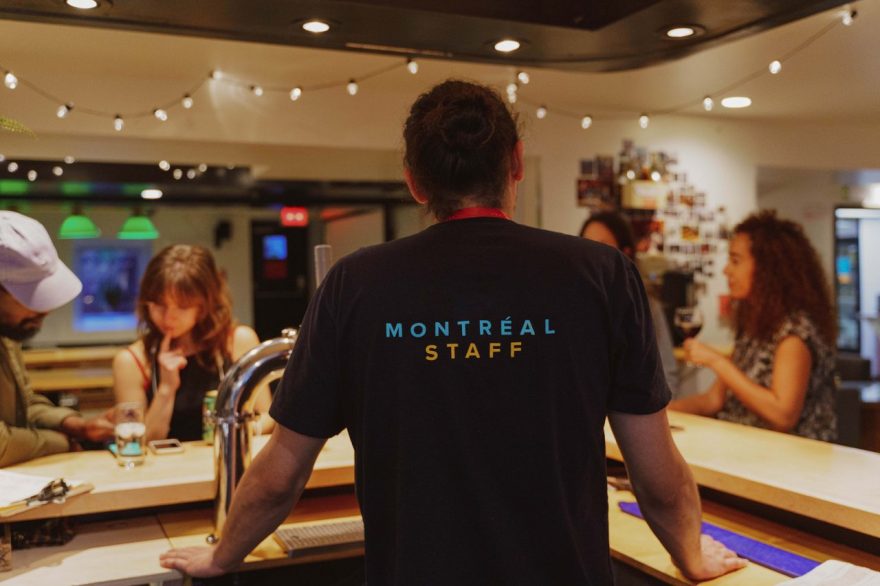 Flexible schedule
We offer several shift options, and you choose what suits you. We manage to please everybody 99.9% of the time.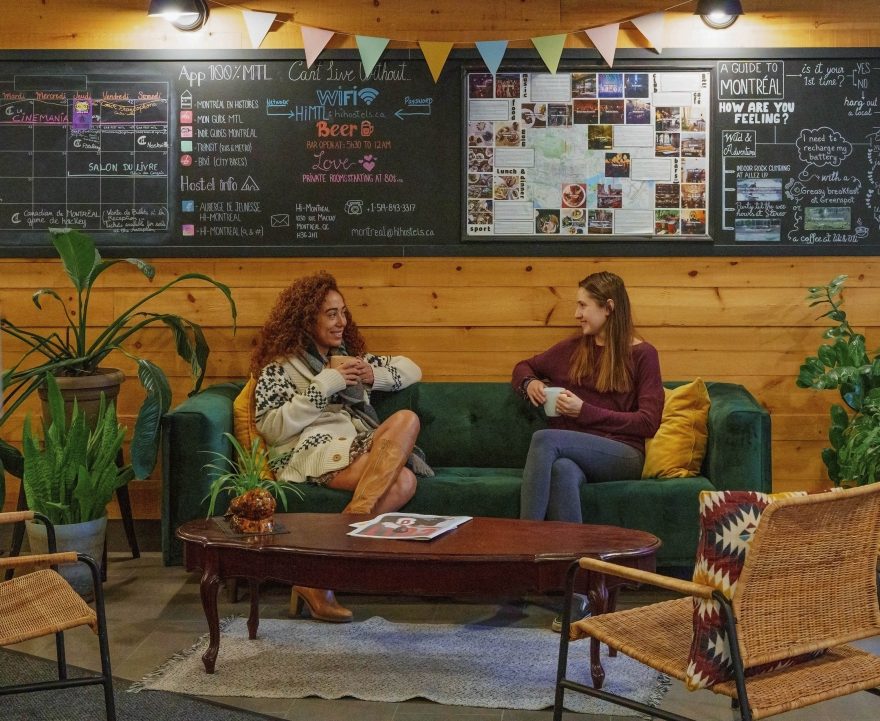 Group savings plan
We participate with you in your retirement savings with our retirement savings plan because it's never to early to start saving.
Discover other job offers at the Saintlo Montréal hostel
Position
Preview
From

Saintlo Montréal

Full time or part time

You'll be responsible for cleaning, maintaining and setting up the rooms, bathrooms and other designated places.

Now

Saintlo Montréal

Full time or part time

You will be responsible for welcoming the clientele, reserving their rooms and giving information on the establishment and its services, as well as the tourist attractions in the region.

Now