Québec City: the fun-loving fort city
Street performers, open-sky art galleries, a huge historic park and of course the local treat: poutine. Québec City is social, colourful and folksy.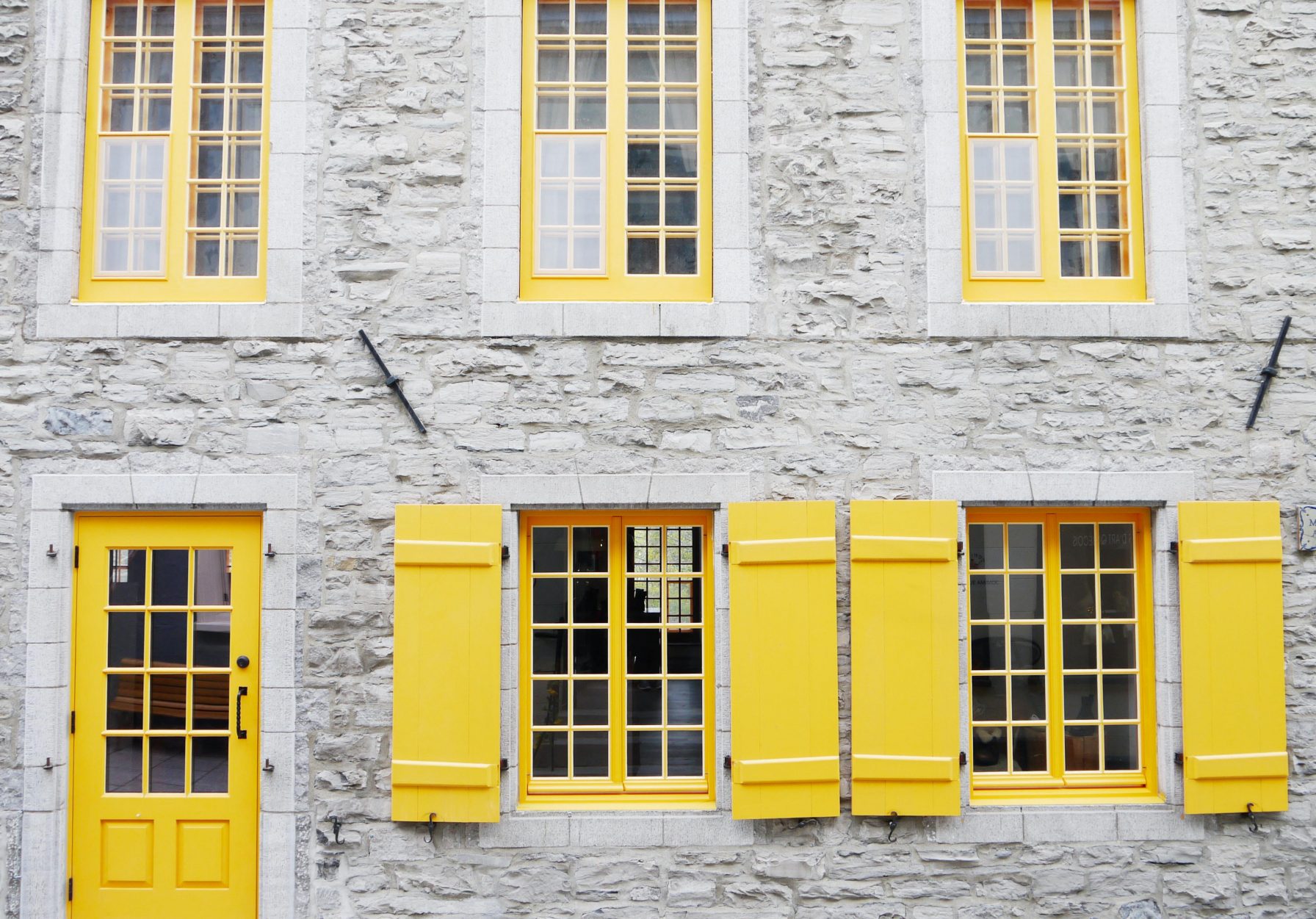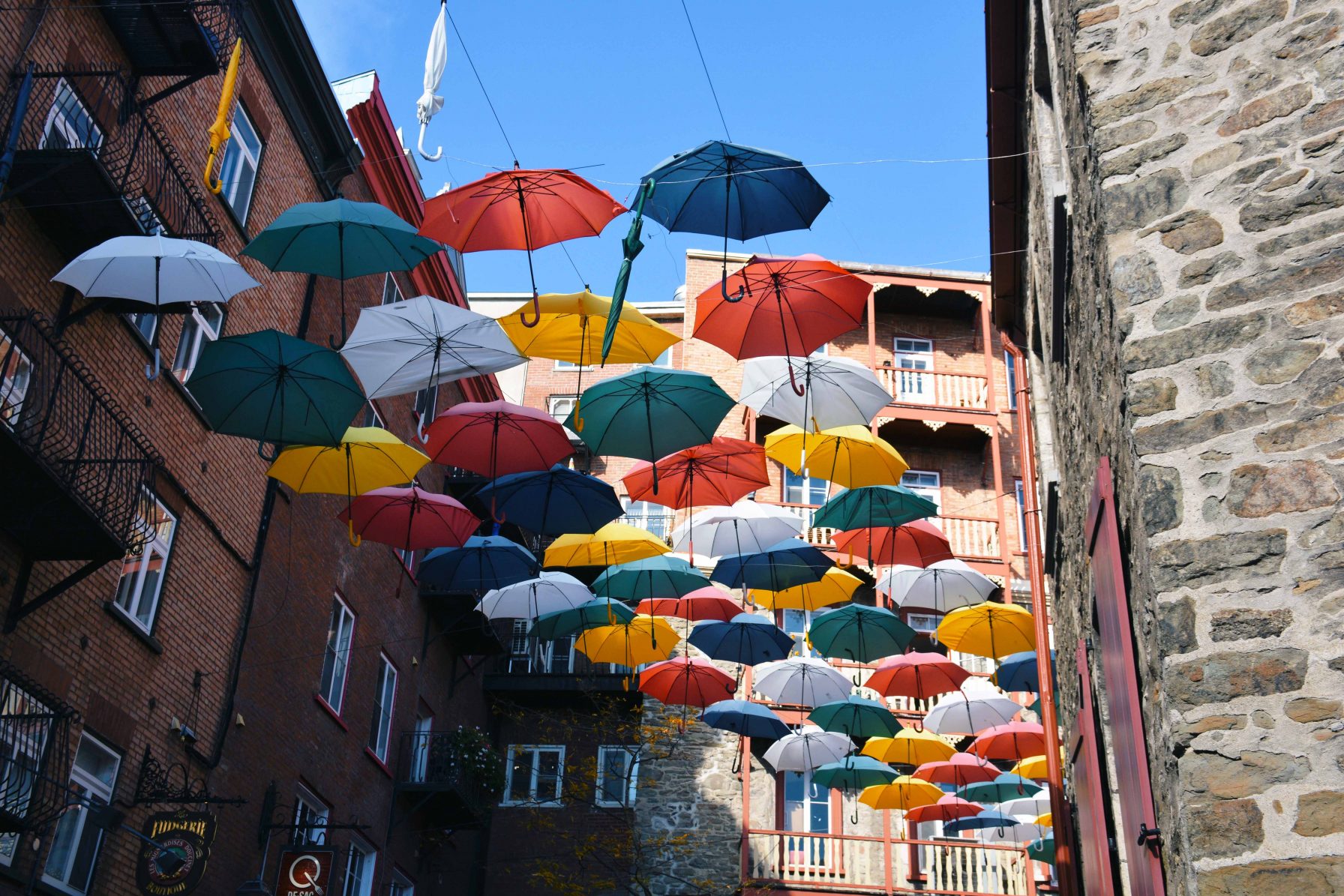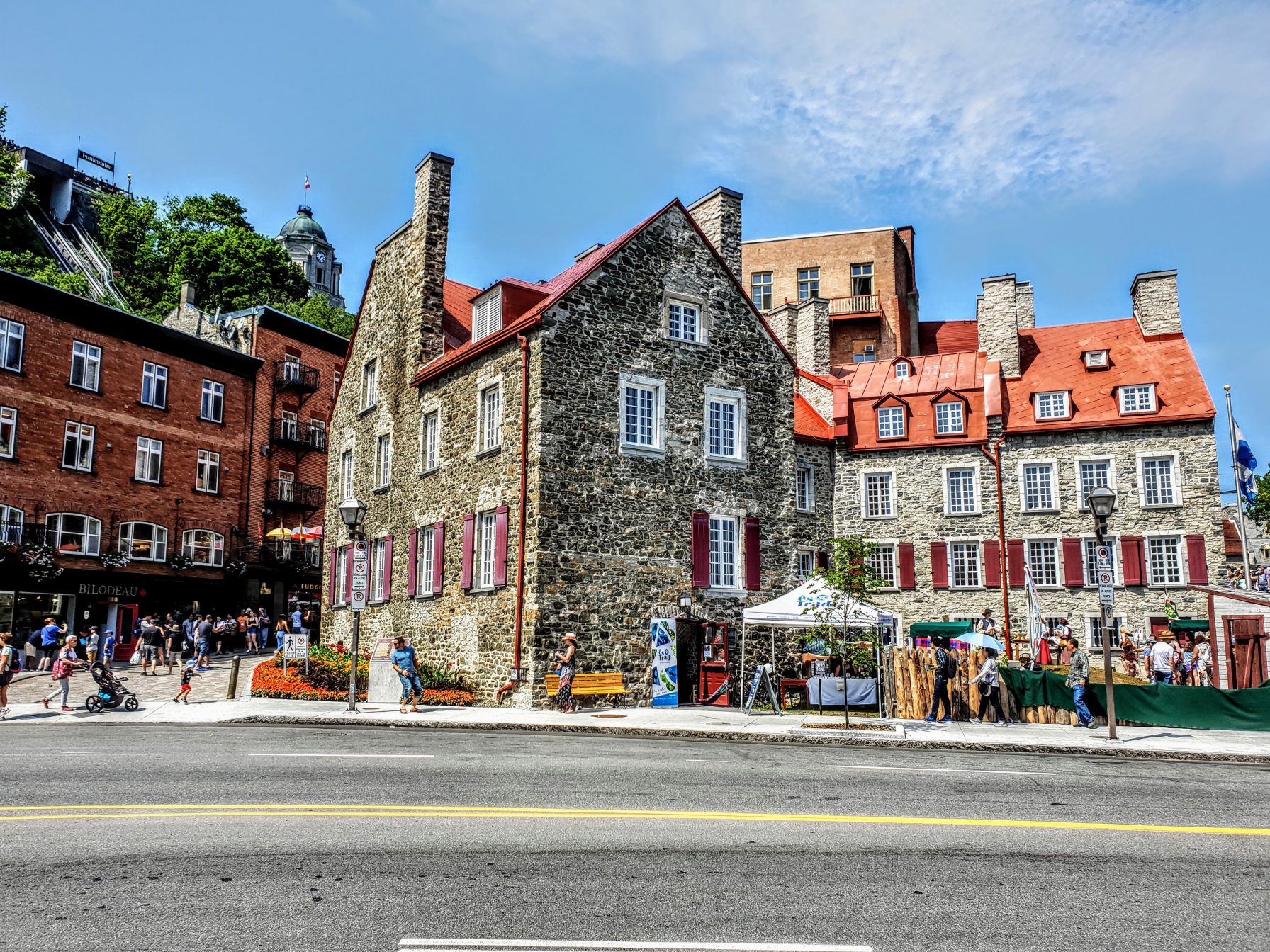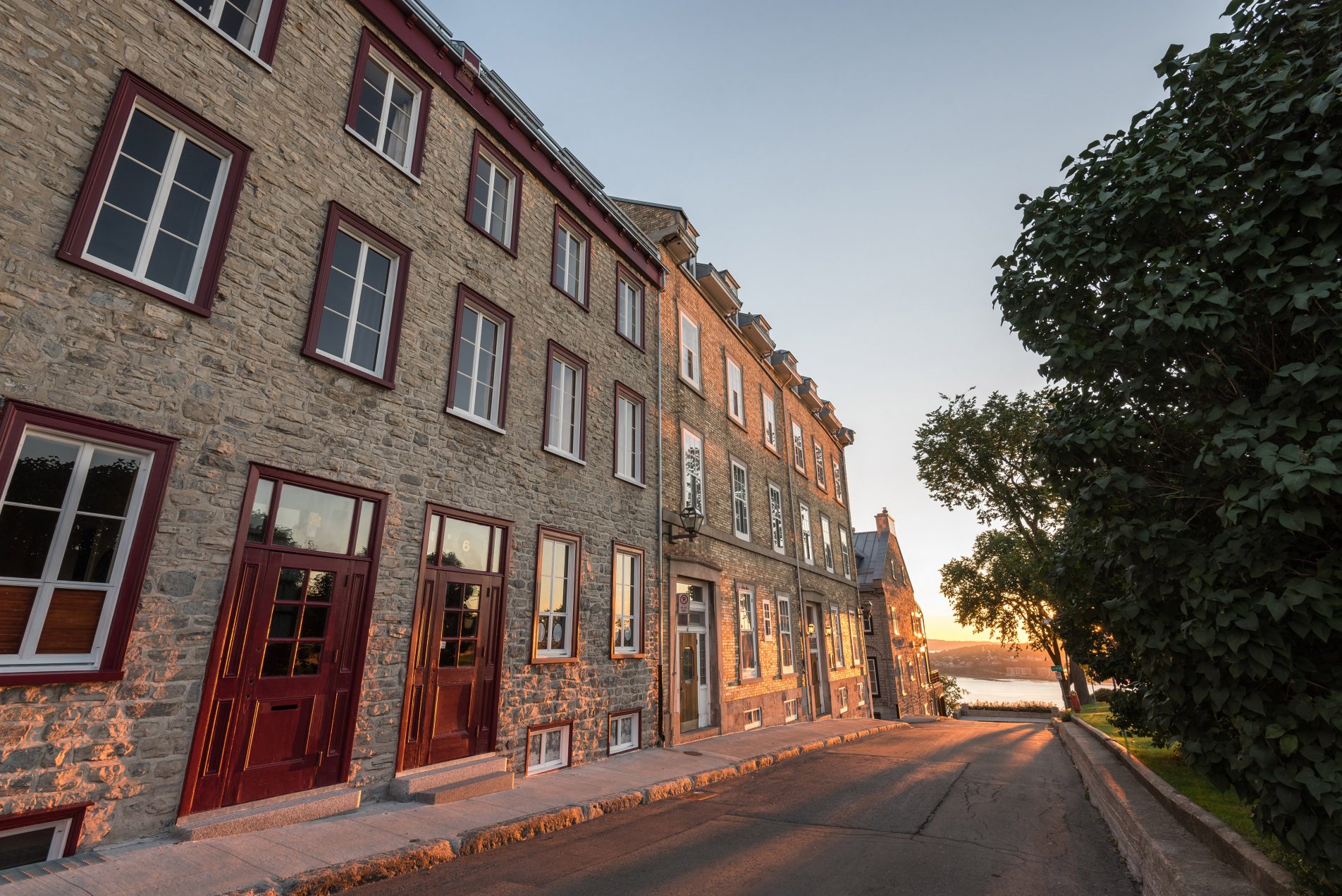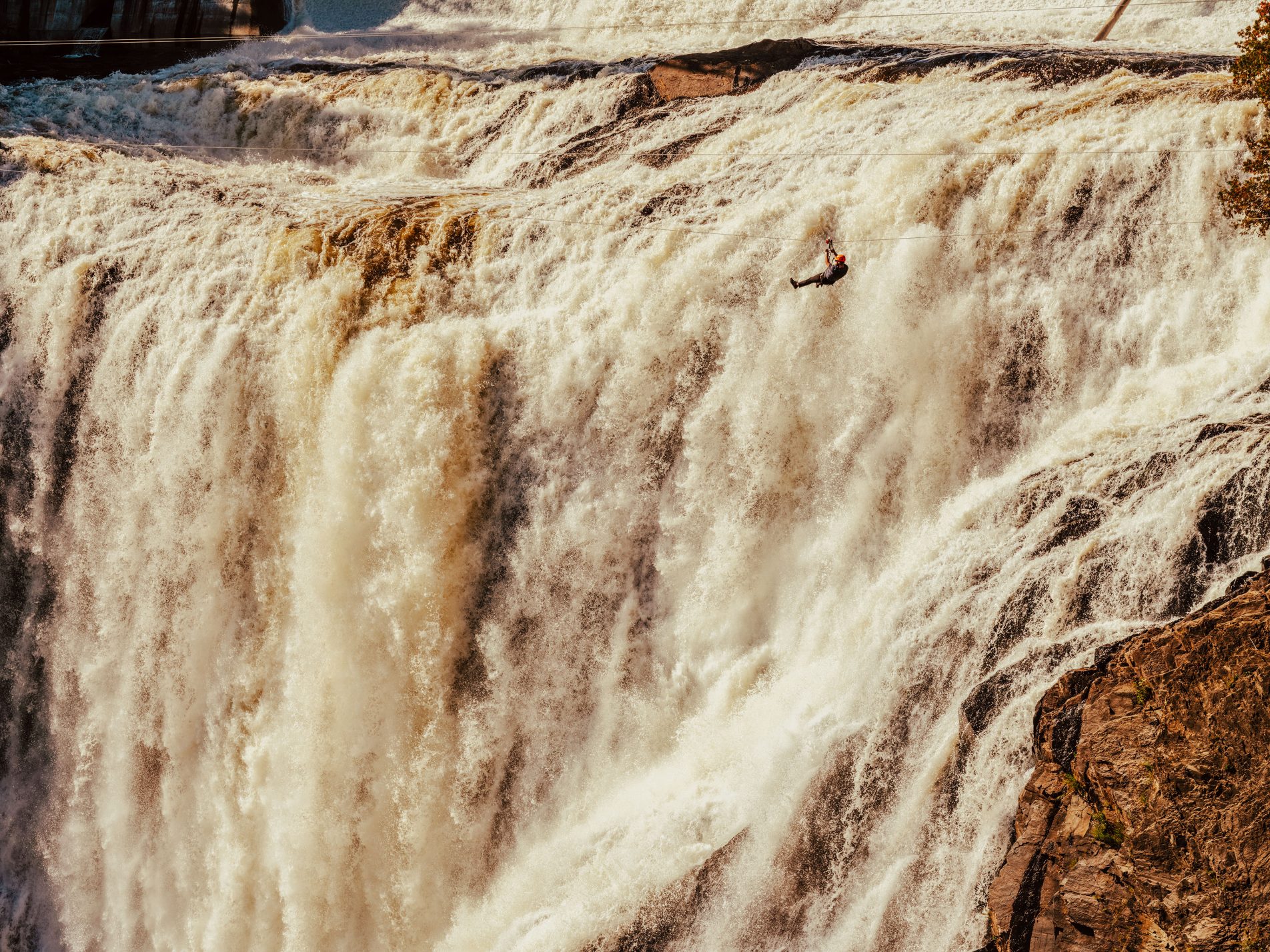 Free and affordable activities in the hood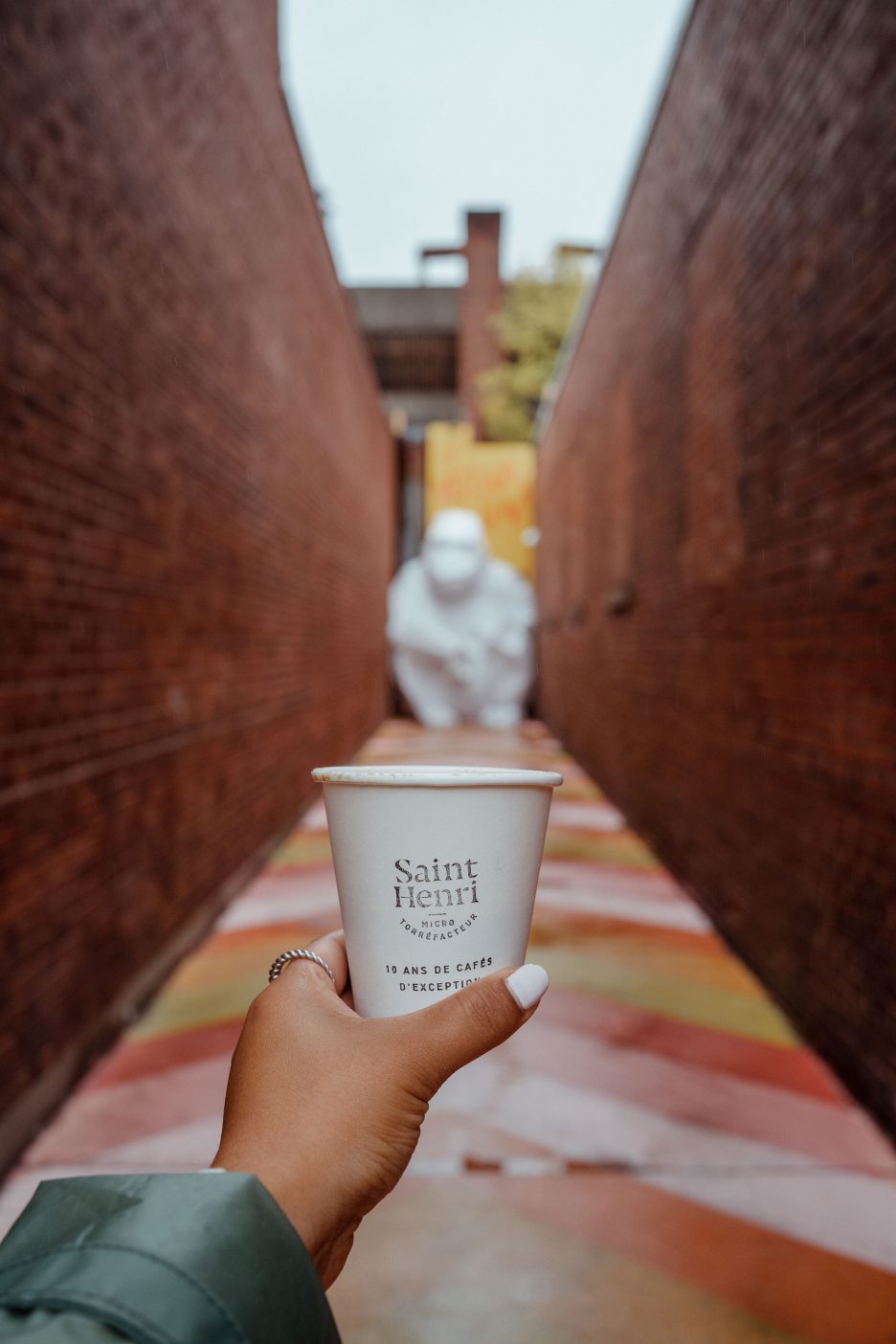 Savour the local cuisine
Café Saint-Henri in Saint-Roch is most definitely our fave café. They have the best coffee in town and incredible home-made doughnuts. This daylight-infused setting is ideal for reading a novel or taking a mid-day break. If you're interested in how home-made spirits are made, head to Distillerie Stadaconé. For just twenty bucks, you'll get a complete tour that ends with a tasting of the distillery's three different gins.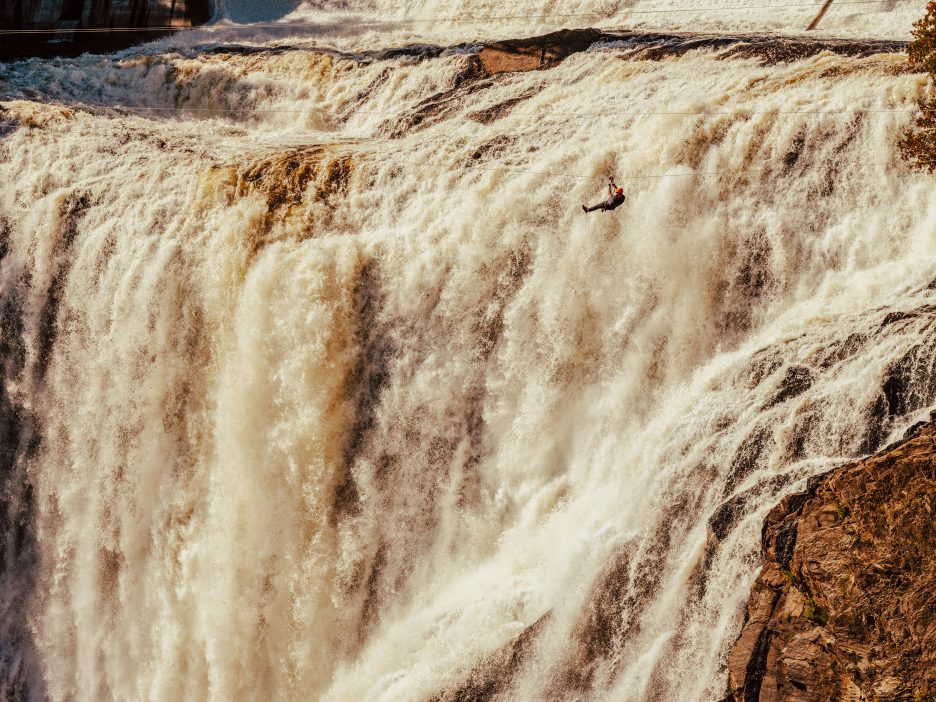 A day-trip adventure in the fresh air
Take a nature break not far from the youth hostel. With via ferrata and ziplining, you get different ways to take in awe-inspiring Montmorency Falls. Feel like doing something more chill? Hit one of the many hiking trails. Just hop on Métrobus 800, Beauport, to get there.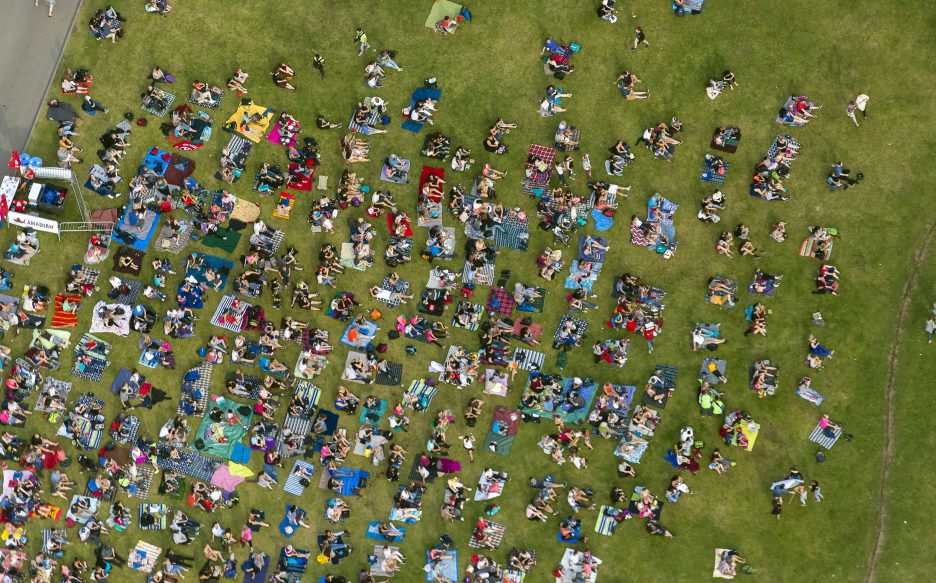 Picnic of your dreams
Québec City abounds with outdoor spaces where you can bask in the fresh air. Place Pierre-Dugua-De-Mons is our favourite. This grassy space overlooks Old Québec and gives you an incredible view of the Saint Lawrence River.